News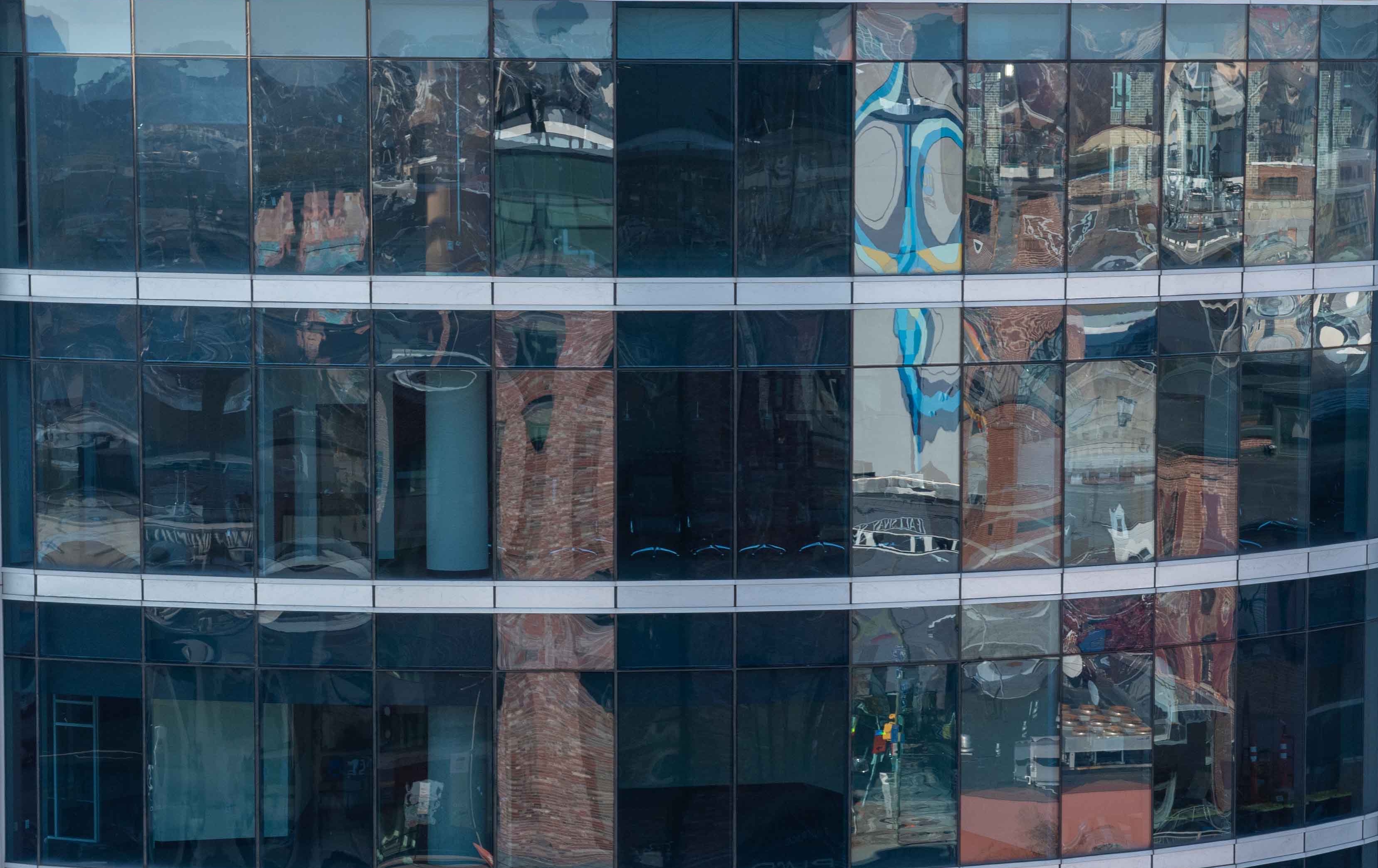 Gordon Feinblatt Launches Real Estate Workouts and Restructuring Group
Baltimore, Maryland – The law firm of Gordon Feinblatt, LLC is pleased to announce that the Real Estate Workouts and Restructuring Group has been added to the Firm's broad complement of legal services for businesses.
Headed by Lawrence D. Coppel, the Group will focus on providing legal counsel to real estate lenders or to commercial and residential developers and builders whose loans have been impacted by the changing economic and financial climate in these industries.
The Real Estate Workouts and Restructuring Group will be comprised of eight highly experienced lawyers from the firm's bankruptcy and real estate practices with experience in loan workouts, bankruptcy, real estate development and financing. These eight lawyers have more than 185 years of combined experience in legal representation related to real estate transactions, workouts and insolvency matters.
The attorneys in the Real Estate Workouts and Restructuring Group are:
Lawrence D. Coppel, Chair
Timothy D.A. Chriss
Susan J. Klein
Searle E. Mitnick
Peter B. Rosenwald, II
William D. Shaughnessy, Jr.
Lisa S. Spitulnik