IP Tech Knowledgy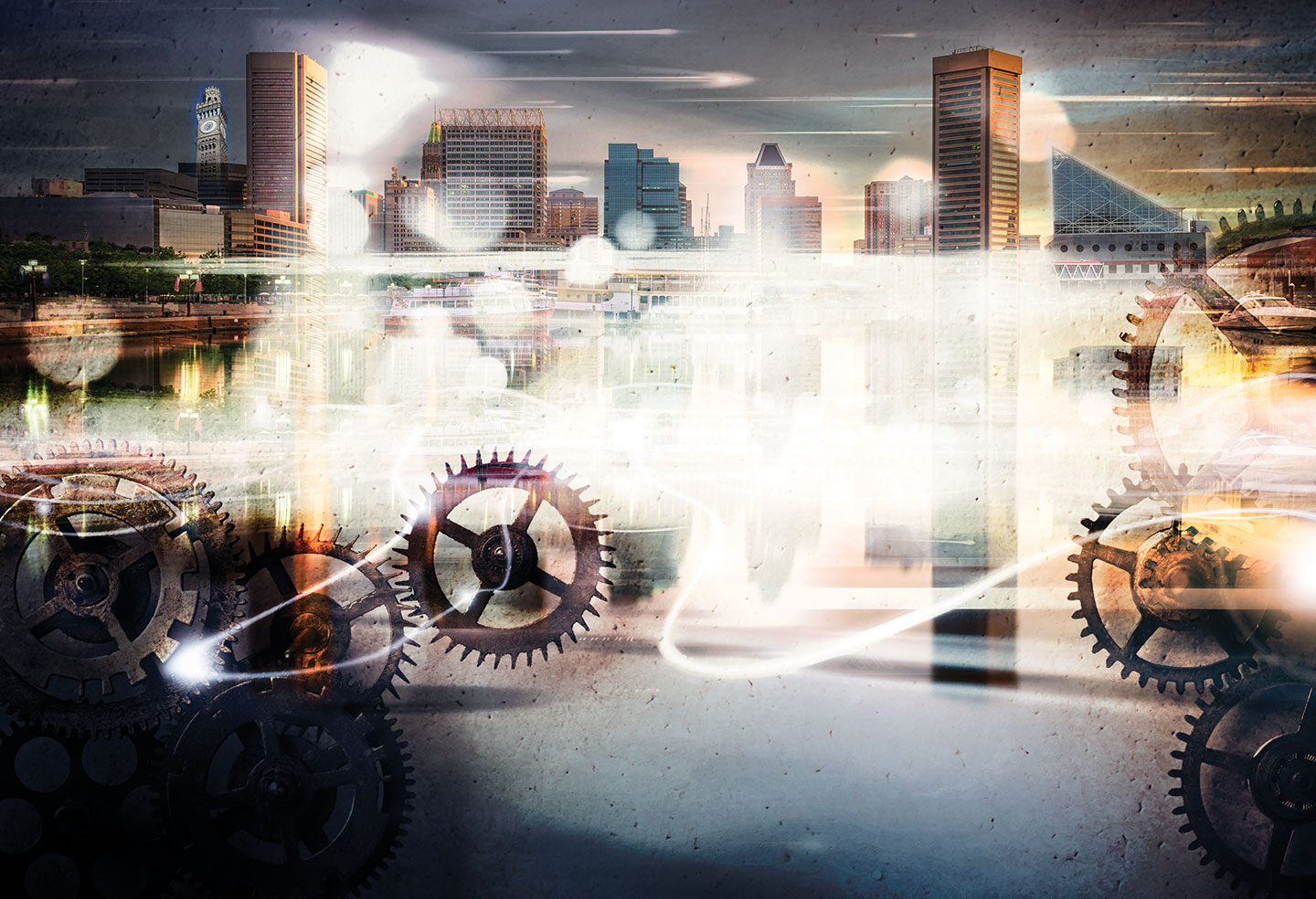 FUCT Can Be Trademarked [insert your favorite pun]
On June 24, 2019, in Iancu v. Brunetti, the U.S. Supreme Court struck down the provisions of U.S. trademark law that prohibit registration of immoral or scandalous matter. The provision in question in Brunetti was the section of the federal trademark statute (the Lanham Act), which prohibited registration of trademarks that comprise immoral or scandalous matter.
Brunetti applied for registration of the mark FUCT in connection with "athletic apparel, namely, shirts, pants, jackets, footwear, hats and caps; children's and infant's apparel, namely, jumpers, overall sleepwear, pajamas, rompers and one-piece garments." The U.S. Patent and Trademark Office (PTO) examining attorney and the PTO Trademark Trial and Appeal Board refused registration on the basis that FUCT was immoral and scandalous. Brunetti appealed to the U.S. Court of Appeals for the Federal Circuit, which struck down the immoral and scandalous bar of the Lanham Act as a violation of the First Amendment. The PTO appealed to the Supreme Court.
As we first discussed in our July 3 IP Tech Knowledgy Blurb, the Supreme Court in Brunetti relied on the First Amendment framework described two years ago in Matalv. Tam. In Tam, the Court declared provisions of Lanham Act prohibiting registration of disparaging marks unconstitutional. The Tam Court stated (i) that viewpoint-based prohibitions of the Lanham Act are unconstitutional as a violation of the First Amendment, and (ii) the prohibition on registration of disparaging marks is viewpoint-based. On this basis, the Court found the disparagement bar of the Lanham Act unconstitutional.
The opinion in Brunetti followed the same logic. The Court found that the immoral and scandalous bar of the Lanham Act to be viewpoint-based. Justice Elana Kagan, in writing the opinion for the Court, found that "[t]here are a great many immoral and scandalous ideas in the world ... and the Lanham Act covers them all." Because the immoral and scandalous bar prohibits substantial viewpoint-based speech, "[i]t therefore violates the First Amendment." The Court endorsed the possibility that a narrower, viewpoint-neutral prohibition on lewd, sexually explicit or profane matters may pass First Amendment muster if Congress chose to enact such a provision.
Much of the commentary around the Brunetti decision expressed concern about what marks now may be registered without a bar on immoral or scandalous matter. We at IP Tech Knowledgy are similarly curious. Entering the following search terms in the PTO's Trademark Electronic Search System (Word and/or Design Mark Search (Free Form)) will give you a sampling of applications filed within a week of the Brunetti decision for marks in the same "spirit" as FUCT:
(FUC$)[BI] AND (`FD > 20190623 < 20190701)
We will leave you with that.
Ned T. Himmelrich
410-576-4171 • nhimmelrich@gfrlaw.com
Date
August 09, 2019
Type
Author
Teams