News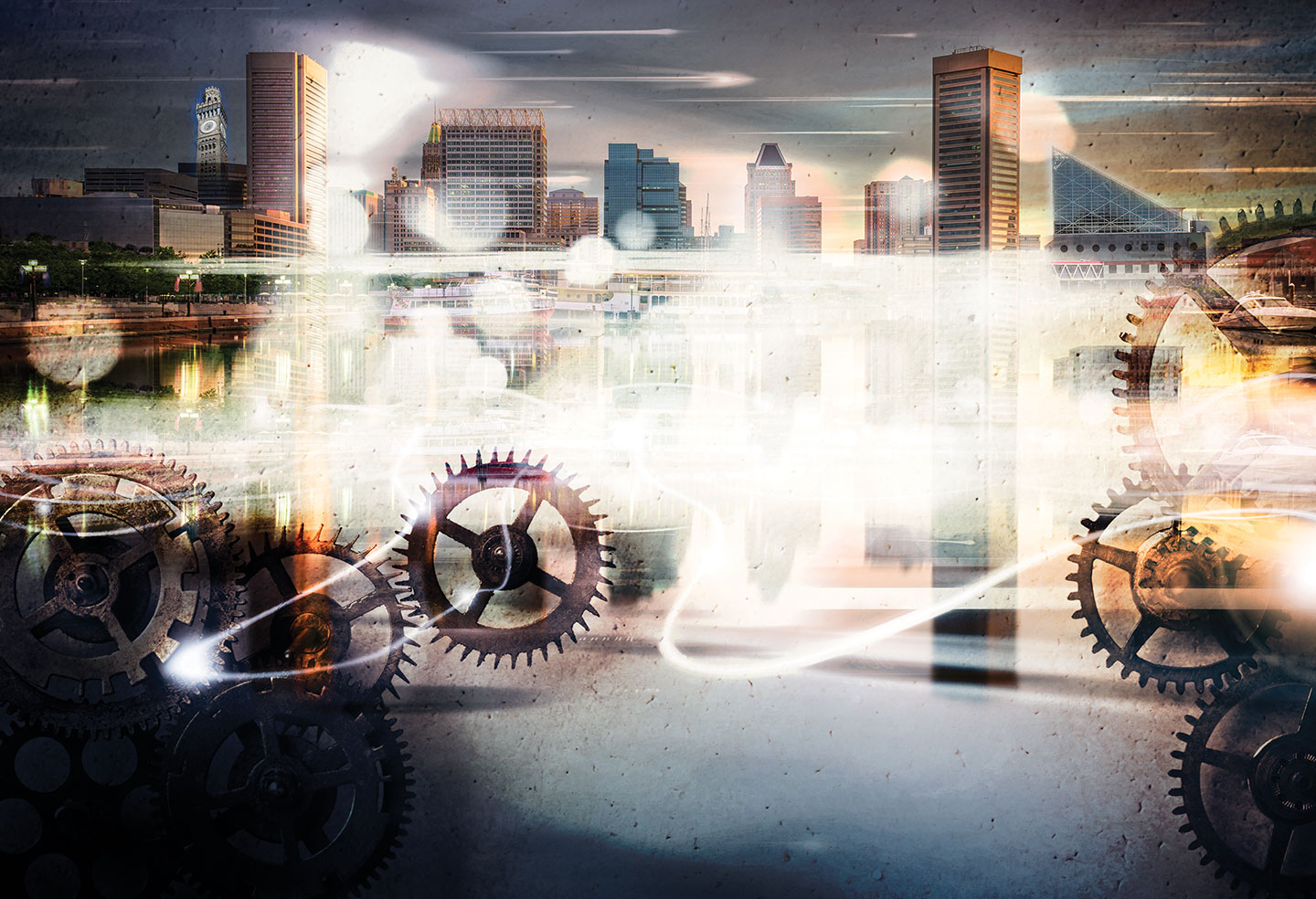 Foreign-filed Trademark Applications May Not Be as Broad as They Appear
Trademark registrations by non-U.S. applicants can have a broader claim than U.S. applicants are allowed to have. This presents a benefit for the foreign applicants, but one that can be challenged. Many non-U.S. countries allow trademark owners to register a broad list of goods and services, while the U.S. Patent and Trademark Office (USPTO) allows registrations only for goods and services that have actually been used in commerce. Treaties allow non-U.S. registrants to have their broader listings become part of their U.S. registrations even though all of the items may not have been used in the United States.
This situation initially gives non-U.S. brand owners broader rights and protections although a U.S. entity wanting to use a similar brand in the United States should look behind the registration and see if the marks are actually being used in the United States for all listed items. If the non-U.S. registrant is not using the marks in the United States, the registrations could be challenged.
A non-U.S. applicant needs to be careful when making its home-country trademark the basis for a U.S. application, whether filed based directly on the foreign country or a European Union registration under Section 44(e), or based on an international application through the Madrid Protocol under Section 66(a). If a foreign applicant merely uses a list allowed by its home country, and if required in a dispute, is unable to provide any evidence that it actually intended to use the mark in the United States, its registration, either in whole or in part, is subject to being canceled due to fraud on the USPTO.
Ned T. Himmelrich
410-576-4171 • nhimmelrich@gfrlaw.com
Date
December 17, 2020
Type
Author
Teams