Maryland Legal Alert for Financial Services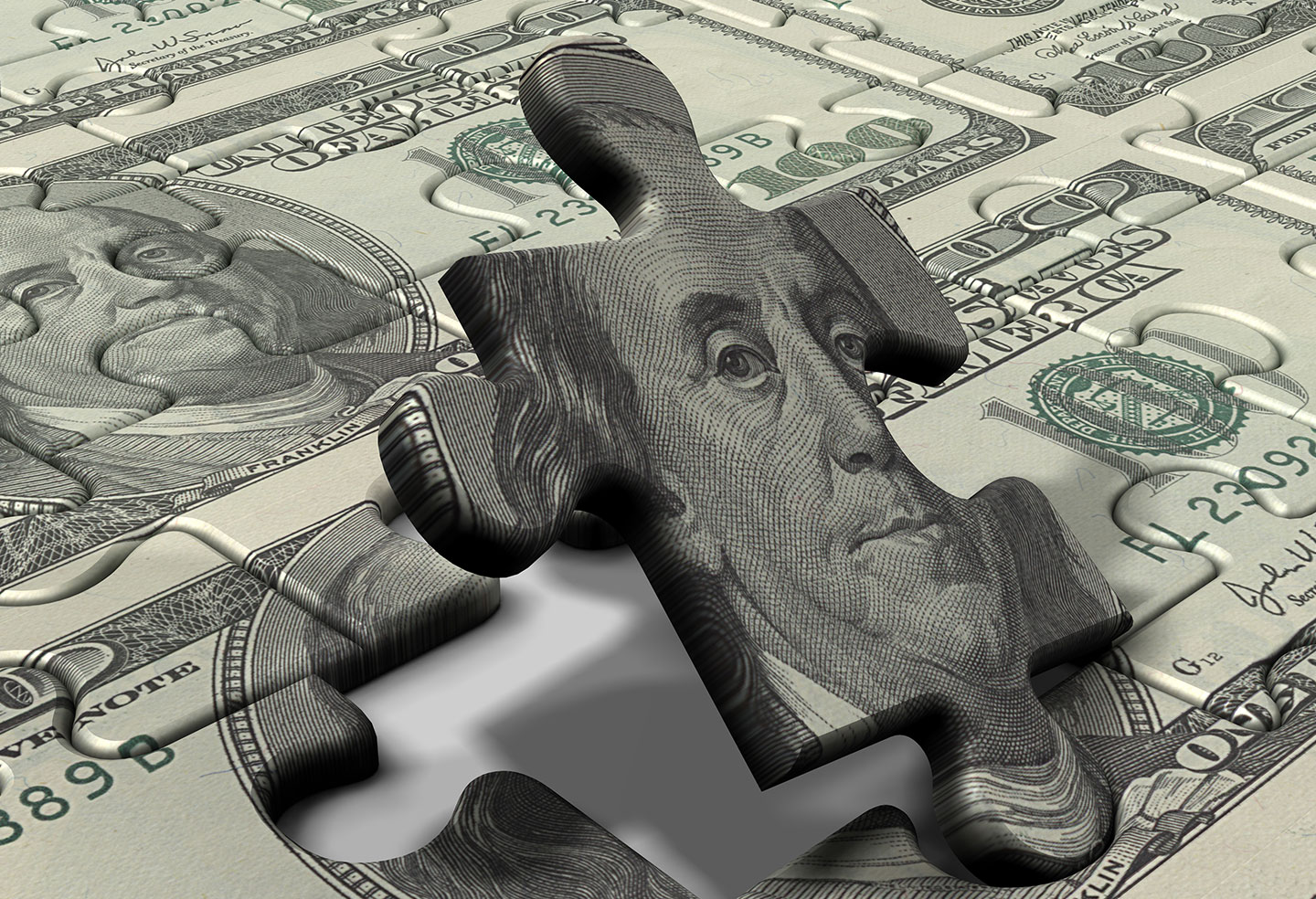 FinCEN Issues Guidance for Hemp Banking
Among other things, the 2018 Farm Bill removed hemp as a controlled dangerous substance under federal law. This change removed a significant hurdle for hemp-related businesses to access the banking services that continue to elude marijuana-related businesses. Under the U.S. Department of Agriculture's (USDA) regulations, hemp may be grown with a valid USDA license or under a USDA-approved state plan.
In December 2019, multiple federal financial regulators issued interagency guidance clarifying that because hemp is legal, financial institutions are not required to file a Suspicious Activity Report (SAR) on customers solely because they are engaged in legal hemp production.
Recently, the Financial Crimes Enforcement Network (FinCEN) issued additional guidance to supplement the interagency guidance. The new FinCEN guidance identified two ways for a financial institution to confirm a hemp grower's compliance with state or federal licensing requirements:
Obtain a written attestation from the grower of its compliance or
Obtain a copy of the grower's license.
Depending on the level of risk that an institution identifies with respect to its customer, the financial institution may also review the hemp grower's crop inspection and testing reports, updated attestations from the grower, or the grower's correspondence with the applicable licensing body.
The FinCEN guidance cautions that while a SAR is not required simply because the customer is engaged in hemp-related business, a financial institution should file a SAR if it observes suspicious activity, which may include:
The customer engaging in hemp production in a state that has not legalized hemp production;
The customer appearing to use the state-licensed business as a pretext for criminal activity (including marijuana business activity); or
The customer being unable or unwilling to provide information regarding its license.
Further, if a customer commingles financial transactions of a legal hemp business with marijuana-related activities, the financial institution should follow FinCEN's 2014 Marijuana Guidance. If, however, the proceeds of the customer's businesses are segregated, the financial institution should only follow the 2014 Marijuana Guidance for the marijuana-related part of the customer's business.
Please contact Bryan M. Mull with any questions concerning this topic.
Bryan M. Mull
410-576-4227 • bmull@gfrlaw.com
Print
Date
09.01.20
Type
Authors
Teams