Maryland Legal Alert for Financial Services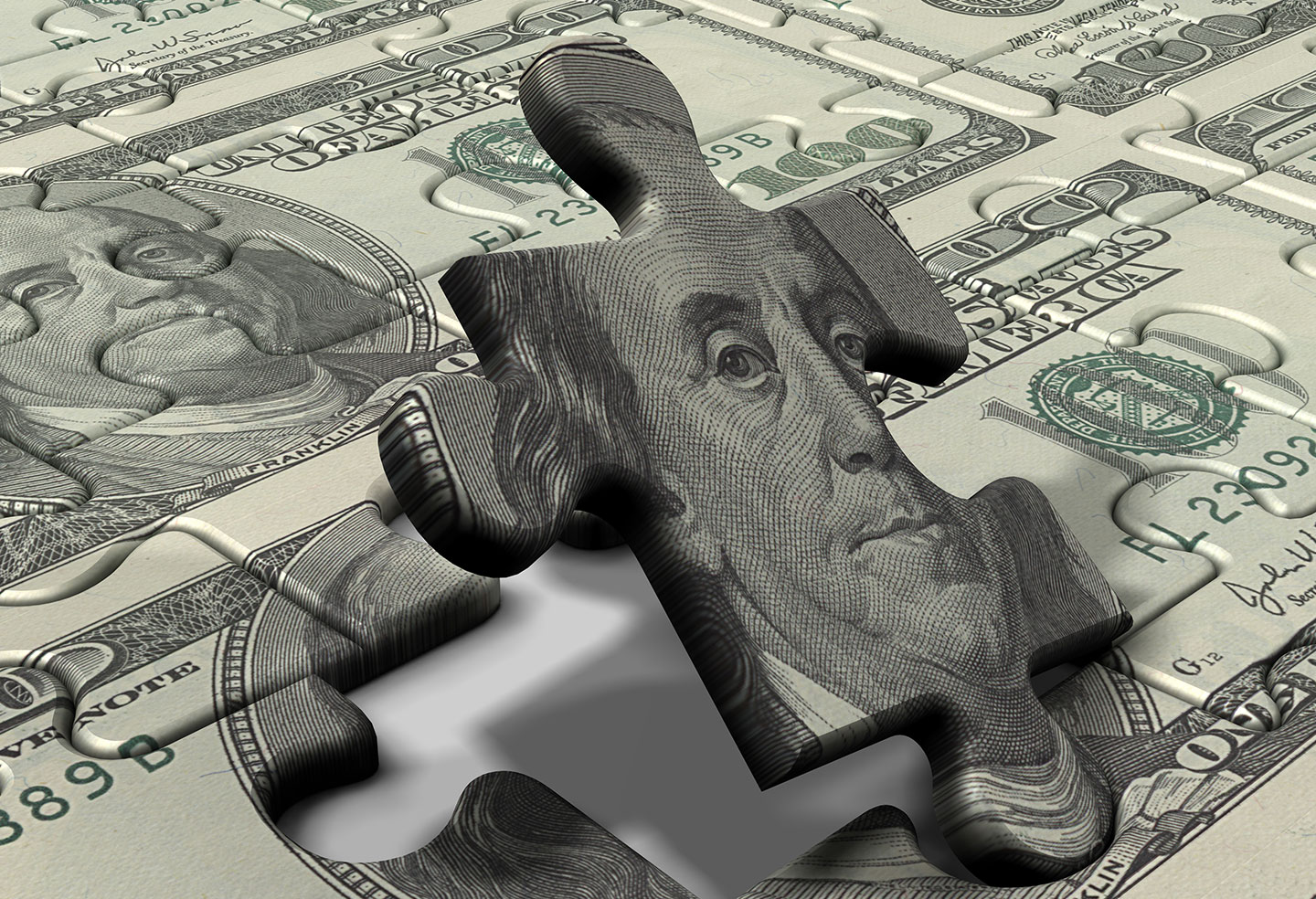 Federal and State Action Taken on Cryptocurrency and Digital Assets
In the ever-changing world of digital assets, March proved to be a busy month at the state and federal levels.
First, the Virginia General Assembly on March 8, 2022, passed a bill that permits banks in the Commonwealth to provide virtual currency custody services. The new law should give comfort to Virginia banks who want to provide custodial services virtual currencies like bitcoin.
The law requires that banks providing such services do the following:
Implement risk management systems and controls,
Confirm the adequacy of their insurance coverage for such services, and
Establish oversight programs as to any service provider for these custodial services.
The law further states that banks may provide custody services in either a fiduciary capacity or nonfiduciary capacity:
In a nonfiduciary capacity, the bank would act as a bailee, possessing the asset for safekeeping with the customer retaining title and direct control over the access keys to the virtual currency.
In a fiduciary capacity (in which the bank must have trust powers and a trust department), the customer will transfer the currency to the bank, and the bank will provide new private keys to be held by the bank.
This law is similar to guidance issued by the federal Office of the Comptroller of the Currency in 2020 regarding national banks' ability to safeguard digital currency for their customers.
On the federal level, President Joseph R. Biden on March 9, 2022, issued an executive order concerning digital assets.
Among other things, the executive order calls for:
Regulators to identify policy proposals and address regulatory gaps to safeguard against systemic financial risks posed by digital assets to consumers, investors, businesses and the larger economy;
"[A]n unprecedented focus of coordinated action" among agencies to protect against illicit misuse of digital assets;
The promotion of equitable access to digital asset innovations;
The support of technological advances in a responsible and safe manner; and
The exploration of the development of a potential U.S. Central Bank Digital Currency.
For questions concerning these topics, please contact Bryan M. Mull.
Bryan M. Mull
410-576-4227 • bmull@gfrlaw.com
Date
April 05, 2022
Type
Author
Teams