Maryland Legal Alert for Financial Services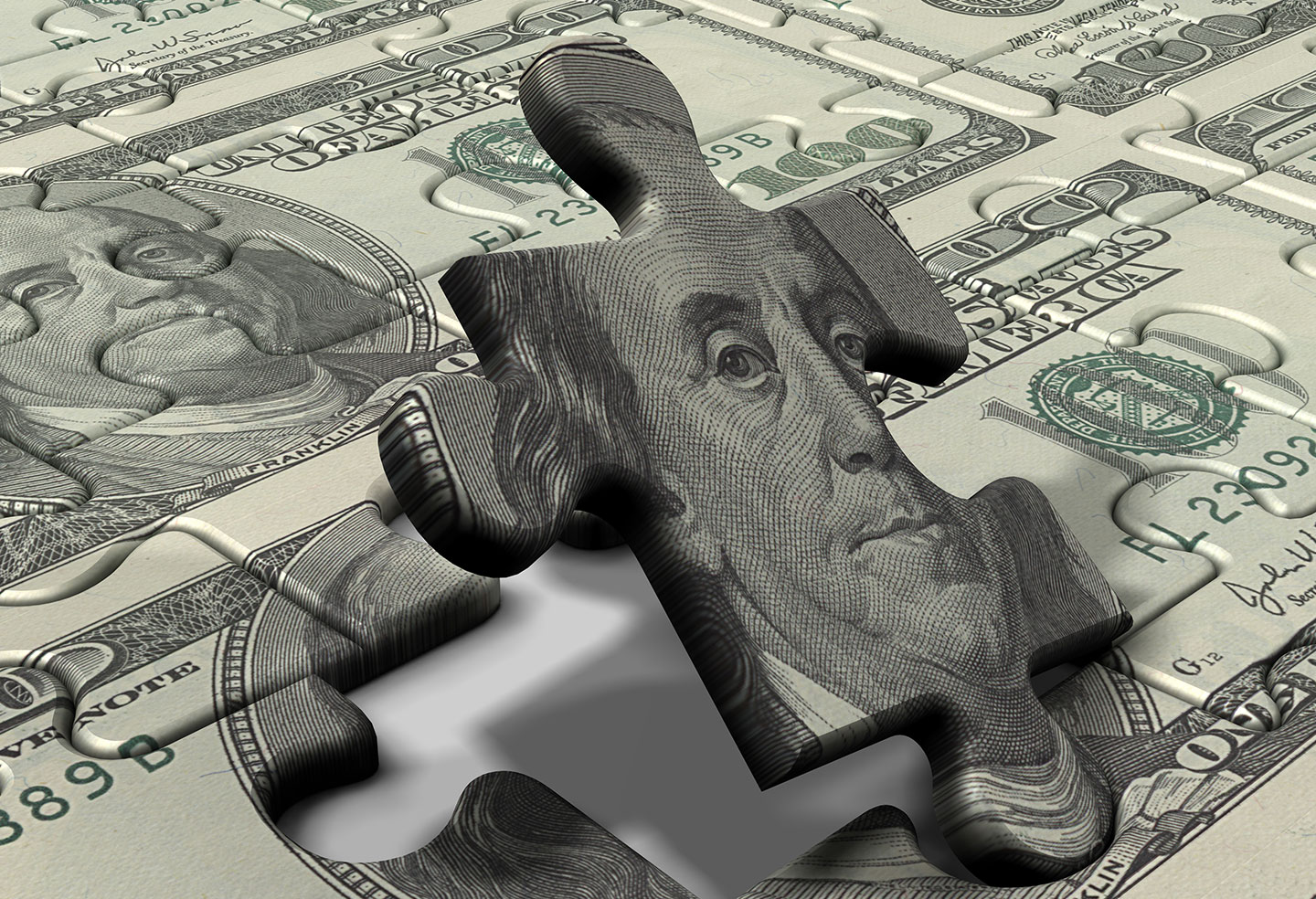 FDIC to Supervised Banks: Provide Notice Before Engaging in Crypto-Related Activities
The Federal Deposit Insurance Corporation (FDIC) issued a Financial Institution Letter on April 7, 2022, in which it addressed FDIC-supervised banks' entry to digital asset services.
In the letter, the FDIC expressed its concern that "crypto-related activities" (e.g., acting as a crypto-asset custodian, maintaining stablecoin reserves, and participating in blockchain settlement or payment systems) posed significant risk as to safety and soundness, financial stability, and consumer protection.
To that end, the FDIC directed its supervised institutions to promptly notify the FDIC before it engages in, or if it is currently engaged in, any crypto-related activities and to provide all necessary information that would allow the FDIC to engage with the institution regarding related risks.
For questions concerning this topic, please contact Bryan M. Mull.
Bryan M. Mull
410-576-4227 • bmull@gfrlaw.com
Date
April 28, 2022
Type
Author
Teams