Legal Bulletins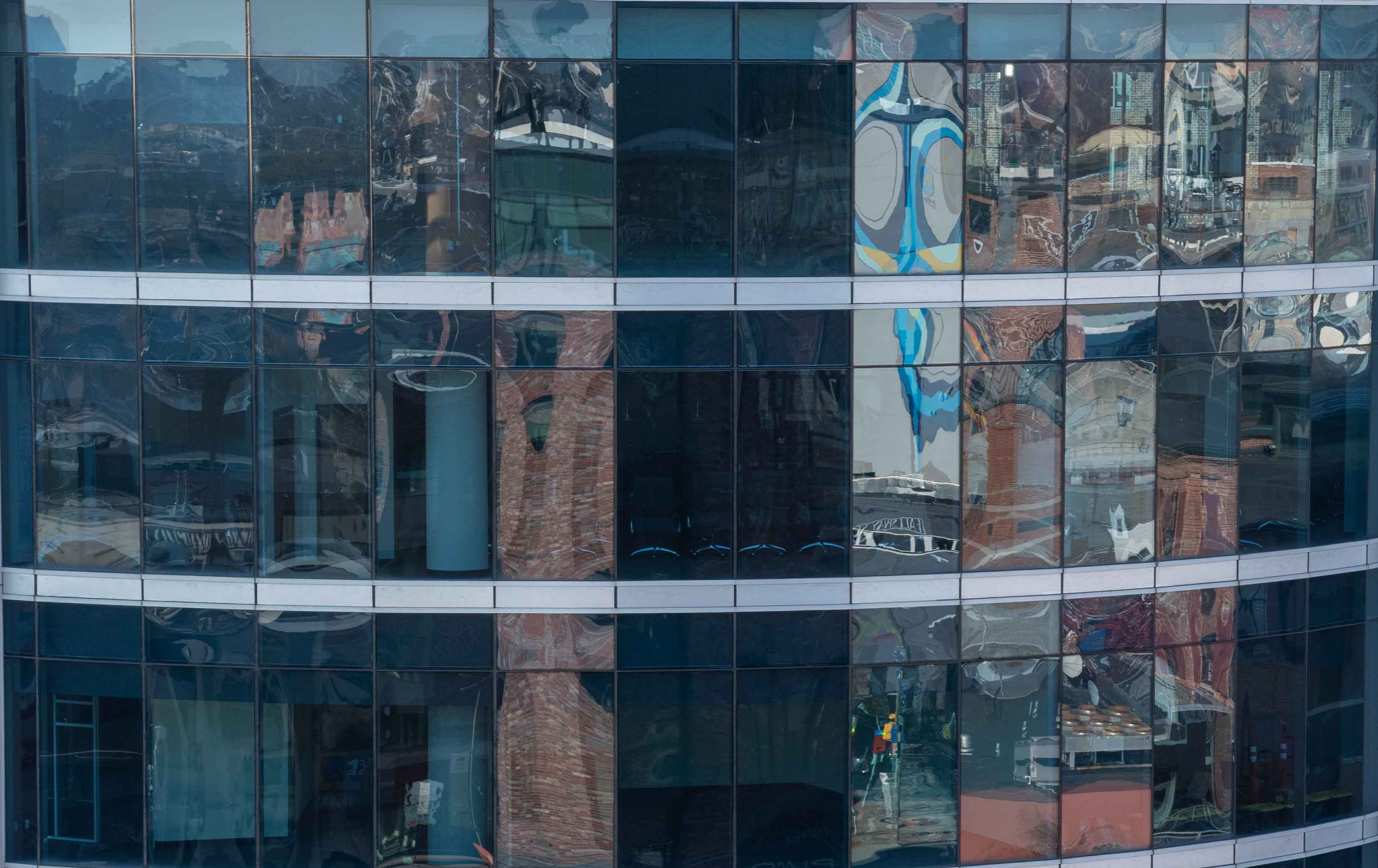 Entities that Submit Compliance Plan by October 1, 2002 Granted One-Year Extension of Deadline for Transaction Standards
The HIPAA Administrative Simplification transaction standards that were issued in 2000 required compliance by October 16, 2002. However, because many covered entities reported that they were likely to have difficulty complying with the deadline, and because compliance with the privacy regulations will not be required by then, Congress passed legislation granting a conditional extension of the deadline for the transaction standards, and President Bush signed it on December 27, 2001. Known as the Administrative Simplification Compliance Act, it provides:


· Any health care provider, health plan, or health care clearinghouse that would otherwise be required to comply with the transaction standards by October 16, 2002 will be given an additional year to comply, IF (and only if) it submits a compliance plan to the Secretary of Health and Human Services by that date.


· The compliance plan must include a summary of the following points:

o An analysis of the extent to which, and why, the entity is not in compliance;
o A budget, schedule, work plan, and implementation strategy for achieving compliance;
o Whether the entity plans to use or might use a contractor or other vendor to assist in achieving compliance;
o A timeframe for testing that begins not later than April 16, 2003.


· The Secretary of Health and Human Services is required to issue a model form, by March 31, 2002, that entities may use in preparing their compliance plans.

The legislation includes another provision that should prove helpful to covered entities: It calls for the National Committee on Vital and Health Statistics to review compliance plans that are submitted, and to issue regular reports on effective solutions to compliance problems, for the purpose of assisting entities to come into compliance.

The legislation does NOT extend the deadline for compliance with the privacy standards, which is April 14, 2003 (April 14, 2004 for small health plans).
The HIPAA Administrative Simplification team at Gordon Feinblatt is available if you have questions on the extension or the compliance plan requirements.
Print
Date
01.01.02
Type
Authors
Teams