Mid-Atlantic Health Law TOPICS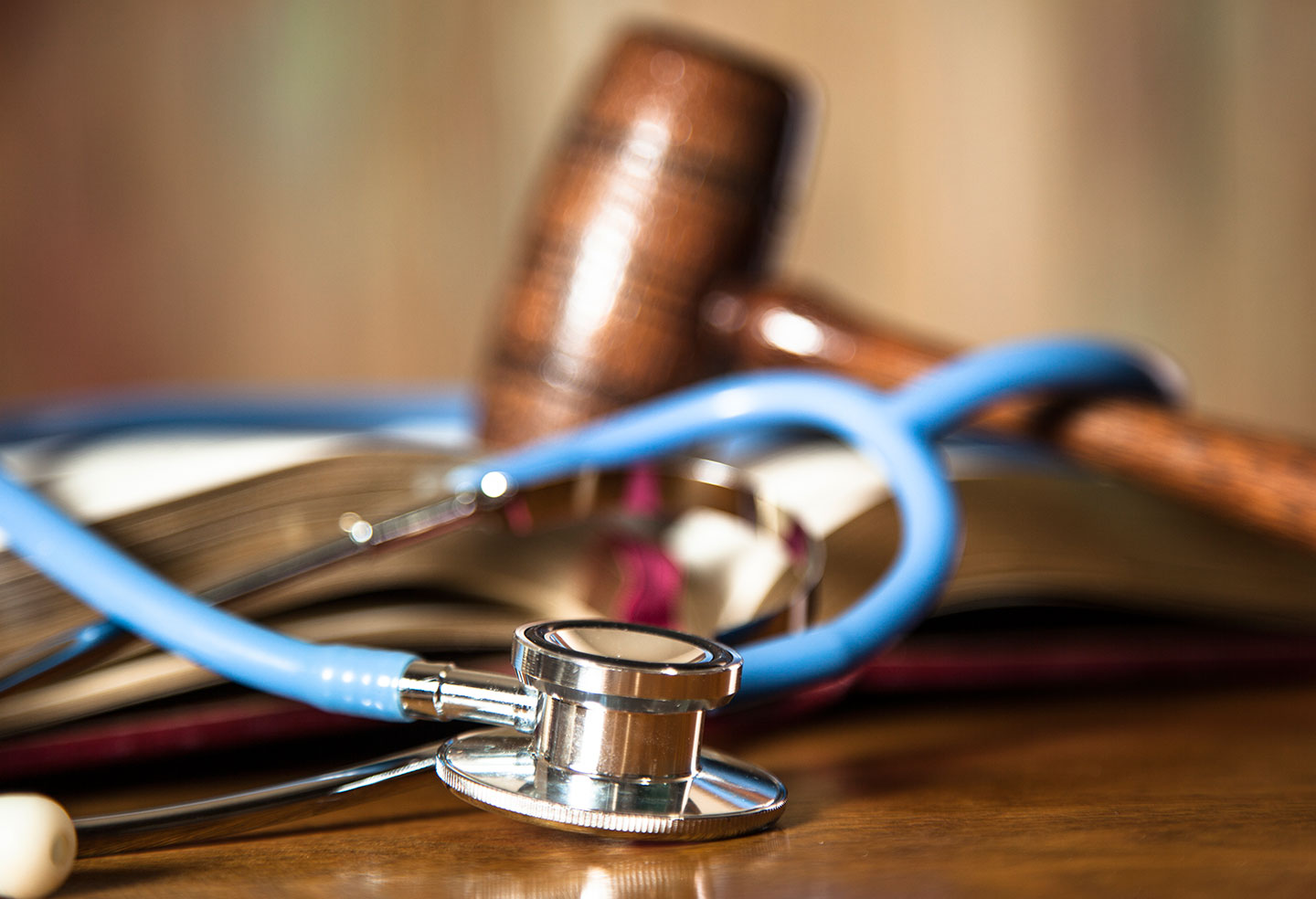 Detail Specifications in Software Licenses
The most crucial concern surrounding software contracts may be to obtain an explicit agreement that the software will work as it is intended to work. The first step in this regard is to include detailed specifications of how the software will work as an attachment to the agreement itself.
The company providing the software should promise that the system works in accordance with the detailed specifications at three crucial stages: before acceptance and payment in full for the system; as the standard for performance over an initial warranty period; and as the basis for performing upkeep under a maintenance agreement.
Given the importance of detailed specifications, they should not be an afterthought or a blank exhibit in a license.
Ned T. Himmelrich
410-576-4171 • nhimmelrich@gfrlaw.com
Date
September 23, 2019
Type
Author
Teams