Legal Bulletins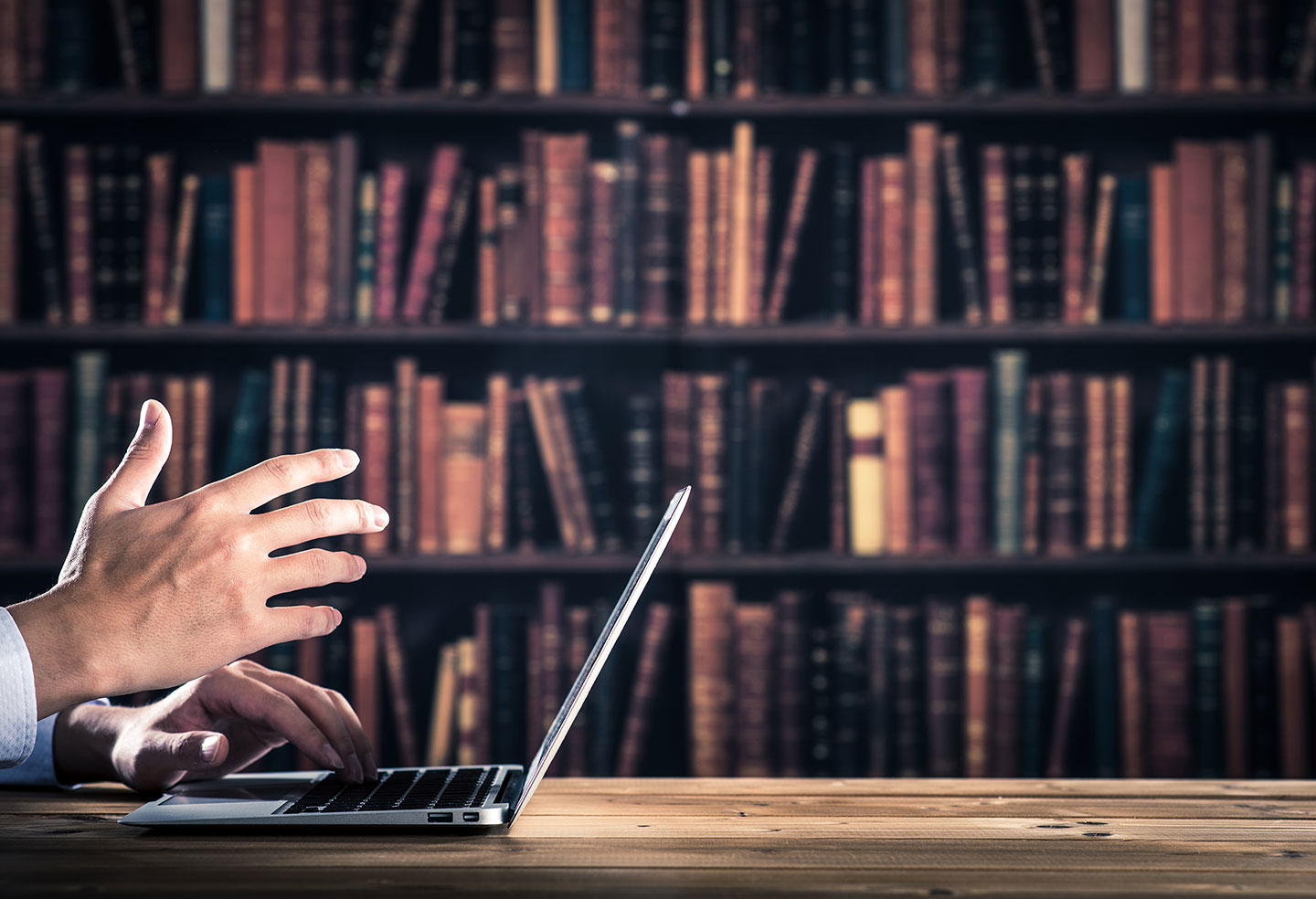 Debt Relief Legal Bulletin
FCC Updates TCPA Rules
At its June 2015 meeting, the Federal Communications Commission ("FCC") approved new rules related to the Telephone Consumer Protection Act ("TCPA"). The TCPA restricts telemarketing calls/texts to consumer residential and cell numbers and imposes limitations on the use of pre-recorded messages and automated telephone dialing systems ("ATDS"). Because the TCPA allows for recovery of statutory damages of $500 for each violation, the TCPA is a popular basis for class action claims and businesses that make outgoing calls or send text messages to consumers must be vigilant about obtaining proper TCPA consumer consent. To address a number of uncertainties related to the TCPA, FCC Chairman Tom Wheeler released proposed TCPA rule updates in May of 2015 (see here). The FCC adopted Chairman Wheeler's proposal and, while the underlying rule updates had not been released as of the date of this publication, the FCC provided a summary that includes clarification that: (1) consumers may revoke prior consent to receive calls to residential and cell numbers at any time; (2) telephone carriers can offer robocall-blocking technology to consumers; (3) calls to re-assigned residential and cell numbers must stop after the first call; (4) an ATDS under the TCPA only has to have the capacity to dial random numbers (it does not actually have to do so); and (5) certain calls or texts for informational alerts are permissible (not for marketing or debt collection), but consumers may opt-out of even these informational alerts. The related FCC June press release is available here. Please contact Christopher Rahl for additional information concerning this topic.
Illinois Attorney General Files Additional Lawsuits Against Student Loan Assistance Firms
Illinois Attorney General Lisa Madigan recently filed additional lawsuits suits against student loan assistance firms (similar to actions she filed last year, see here), alleging that the firms misrepresented the services offered and charged illegal upfront fees. The newest actions (see here) involve five student loan assistance firms that advertised heavily and offered services in Illinois and many other states. Attorney General Madigan alleged that the companies violated provisions of Illinois law, including the Debt Settlement Consumer Protection Act, the Credit Services Organizations Act, and the Illinois Consumer Fraud and Deceptive Practices Act. The actions allege that the companies' advertisements were misleading (involving federal programs that are available at no cost and results that were not available in all situations) and that the companies collected substantial upfront fees but provided few or no services. The recent lawsuits are a reminder that firms offering services that fit into the definition of "debt settlement services" must be familiar with and comply with state debt settlement/adjustment disclosure, advertising, and fee limitations. If you would like additional information about this topic, please contact Christopher Rahl.
Date
June 28, 2015
Type
Author
Teams