IP Tech Knowledgy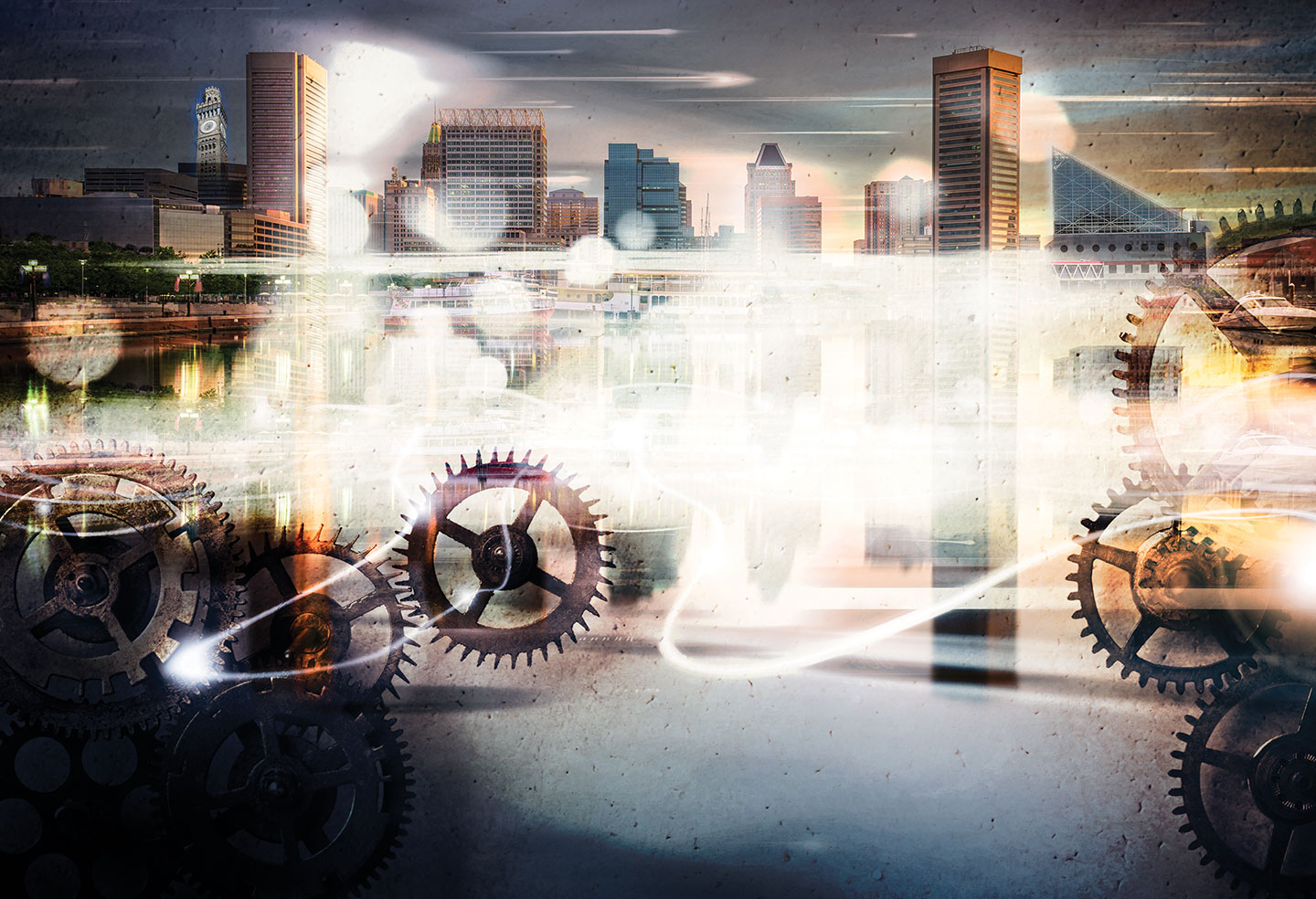 Copyrights Exist Immediately at Creation
A copyright in a creative work exists immediately upon creation. No registration is required. No copyright notice is required. Merely drawing something on a computer screen or canvas; writing down computer code, a letter, a poem or a novel; taking a photograph; recording a song or drafting copy for a newsletter automatically creates a work protectable by copyright law. An owner can demand that an infringer stop unauthorized copies even without registration.
However, before the copyright owner can file an infringement lawsuit, the work must be registered — not just filed — with the U.S. Copyright Office (see discussion of that Supreme Court decision here). Registration also enhances the types of damages the copyright owner could obtain, so early registration is beneficial. If the work is not registered right away and a lawsuit is necessary, the owner can quickly file and expedite the registration process, for an additional filing fee.
Providing a copyright notice is not essential, but it helps ward off infringers as a warning and can enhance damages if the infringer was claiming it innocently did not know the work was protected.
A different post discusses who owns the copyright at its inception if the creation is a work made for hire.
Creators and owners should understand they have instantly protectable works upon creation of the work. Would-be infringers should likewise understand that the absence of a copyright notice or the work not yet being registered does not reduce the risk of being found an infringer and having to pay damages.
Ned T. Himmelrich
410-576-4171 • nhimmelrich@gfrlaw.com
Date
May 05, 2022
Type
Author
Teams