IP Tech Knowledgy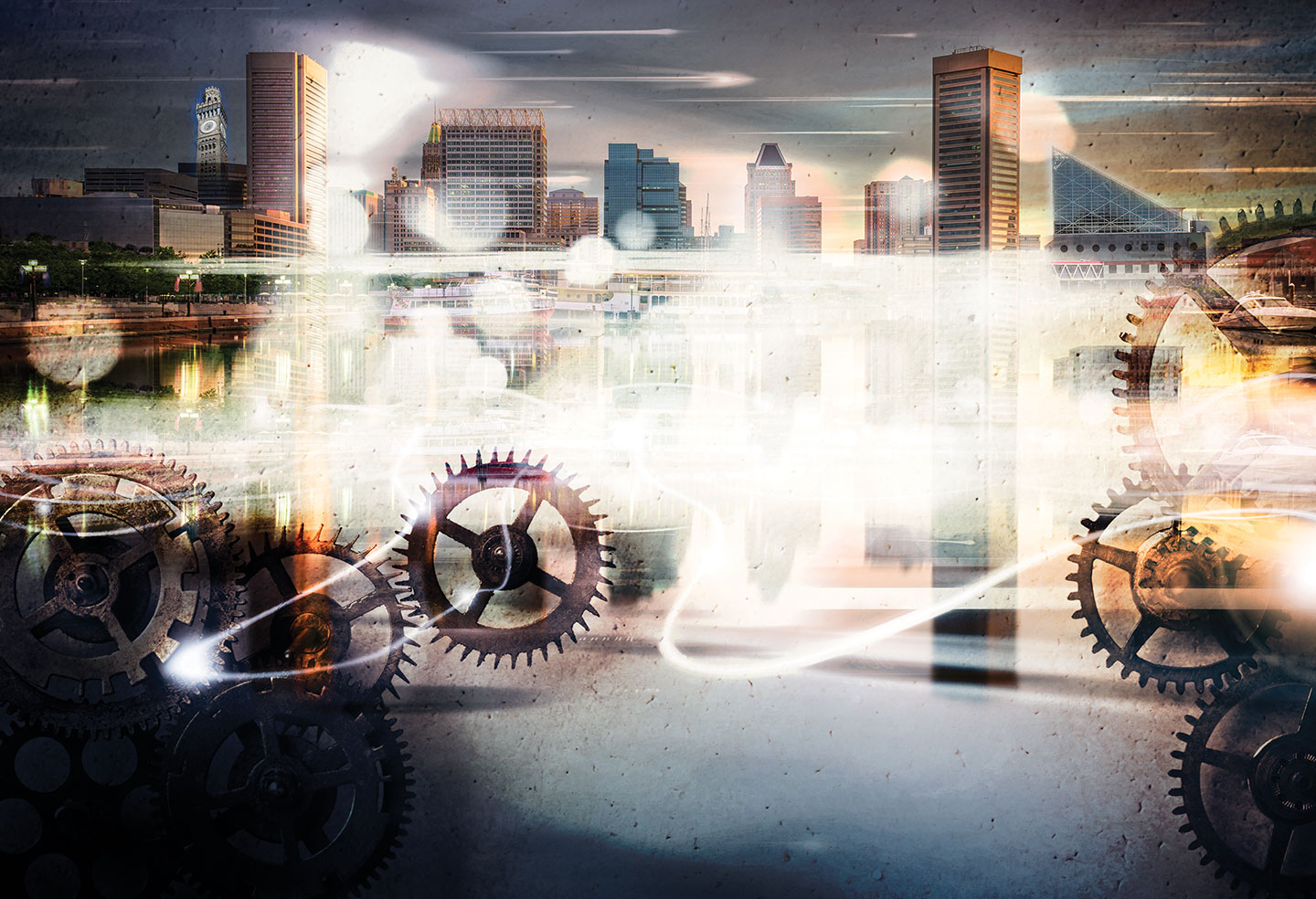 The Copyright Small Claims Court Is Open for Business, With Its Pros, Cons, Nuances – and Trolls
The Copyright Small Claims Court is now open for business. The U.S. Copyright Office has implemented its process to give rightsholders a lower-cost and less time-consuming way to sue copyright infringers for damages. As with any new system, there are plusses and minuses to this Copyright Claims Board, which was approved by Congress in 2020 as an addition  to the Copyright Act. 
For efficiency, the filing fee is only $100. The Copyright Claims Board (CCB) may provide some leeway if pleadings are not wonderfully drafted and discovery is more limited than a full case, such as limiting document requests and not allowing depositions. The maximum recovery/liability is $30,000 per claim, any attorneys' fees award is capped at $5,000, and the Board cannot force the infringer to stop its use.  
From a defendant's perspective, the greatest benefit is that a defendant can, within 60 days, merely file to opt  out and not agree to participate. However, if a defendant neglects to opt out, it is subject to the ruling of the CCB. If a defendant opts out, the plaintiff can still then file a claim in federal court.  
Another striking nuance of the system, which is good or bad depending on if the party is a plaintiff or a defendant, is that a plaintiff can obtain statutory damages and attorneys' fees, albeit in lower amounts, even if the plaintiff files its copyright registration after the infringement occurs, but before filing suit. Under standard copyright law, these enhanced remedies are only available if the infringement began after copyright registration.

The CCB is intended to provide rightsholders with more ammunition to attack infringers. Copyright trolls and plaintiff's lawyers might take advantage of the tribunal, although the rules  limit the number of annual cases that can be brought by plaintiffs (30 per year) and attorneys (40 per year for solo practitioners; 80 for law firms).
Ned T. Himmelrich
410-576-4171 • NHimmelrich@gfrlaw.com
Date
July 28, 2022
Type
Author
Teams