IP Tech Knowledgy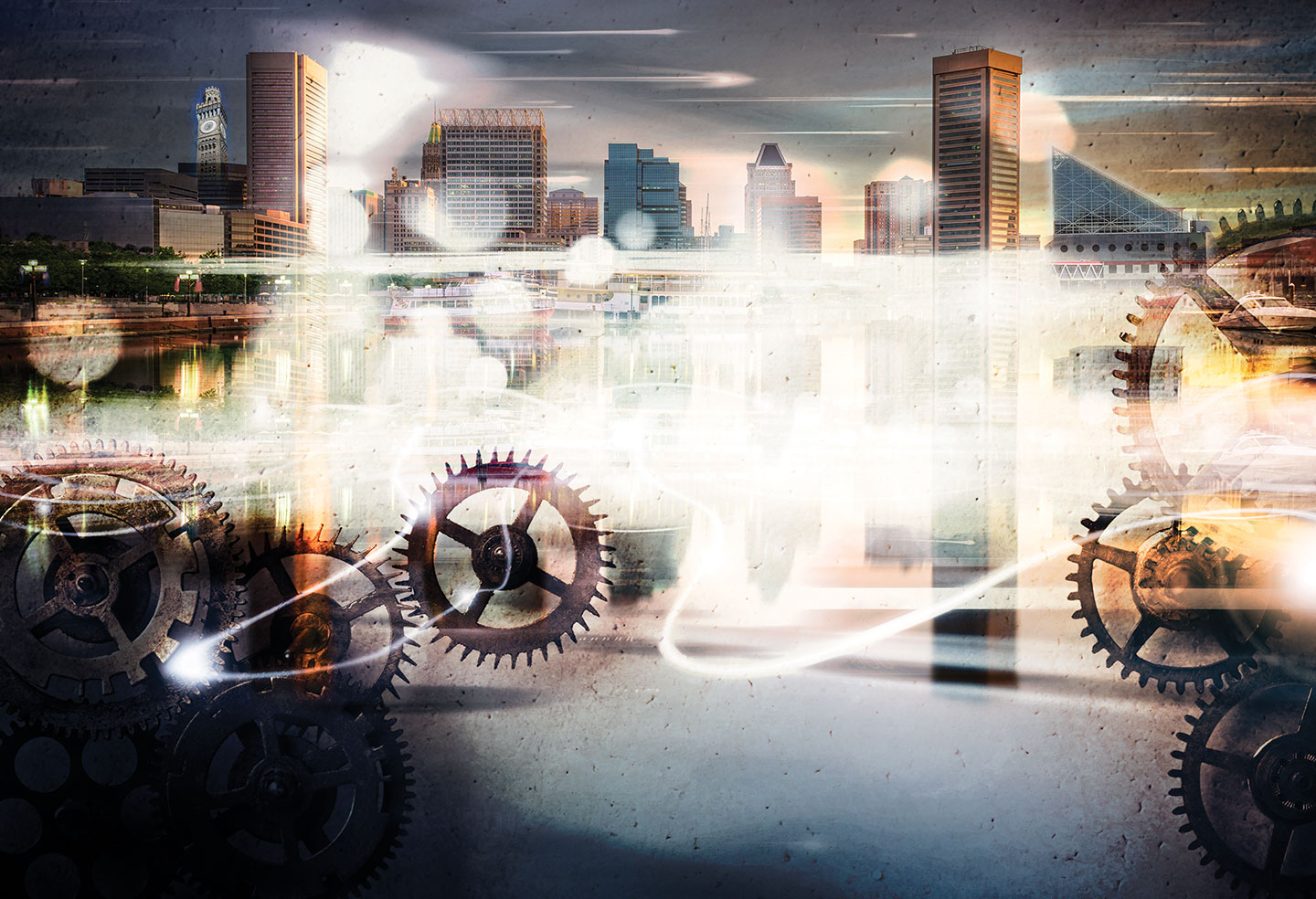 Consider The Term of Tech Agreements
Consider the duration of agreements, and how you might get out of the relationship if things do not work out as expected, yet do not rise to the level of being a breach. Whether you are negotiating a license, a master services agreement, or other documents where you are using another's technology, do not ignore that the system or services could eventually -- or quickly -- seem insufficient.
A longer-term agreement with no option to cancel early may provide better pricing, which is beneficial if a service provider or licensor meets or exceeds expectations. But if the services fall short, or the software does not work well enough, or the customer service is not as anticipated, a shorter term provides an outlet to exit the relationship without paying for too many months or years beyond the contract's useful life.
Having a shorter term with renewable periods allows for an easier exit that could save heartache. The trade-off at any renewal period, however, is that the vendor could choose not to renew without a price increase. From the vendor's perspective, a longer-term will guarantee an annual income stream, even if the product becomes less useful to the customer and the customer may want to exit.
One way to lessen the burden of this dilemma is to investigate the vendor thoroughly. Be sure the provider has a track record of success and satisfied customers that are similarly situated to you. The less you are certain that a vendor will meet all of your requirements, the more you should consider a shorter-term agreement and/or termination for convenience.
Ned T. Himmelrich
410-576-4171 • nhimmelrich@gfrlaw.com
Date
September 07, 2023
Type
Author
Teams