IP Tech Knowledgy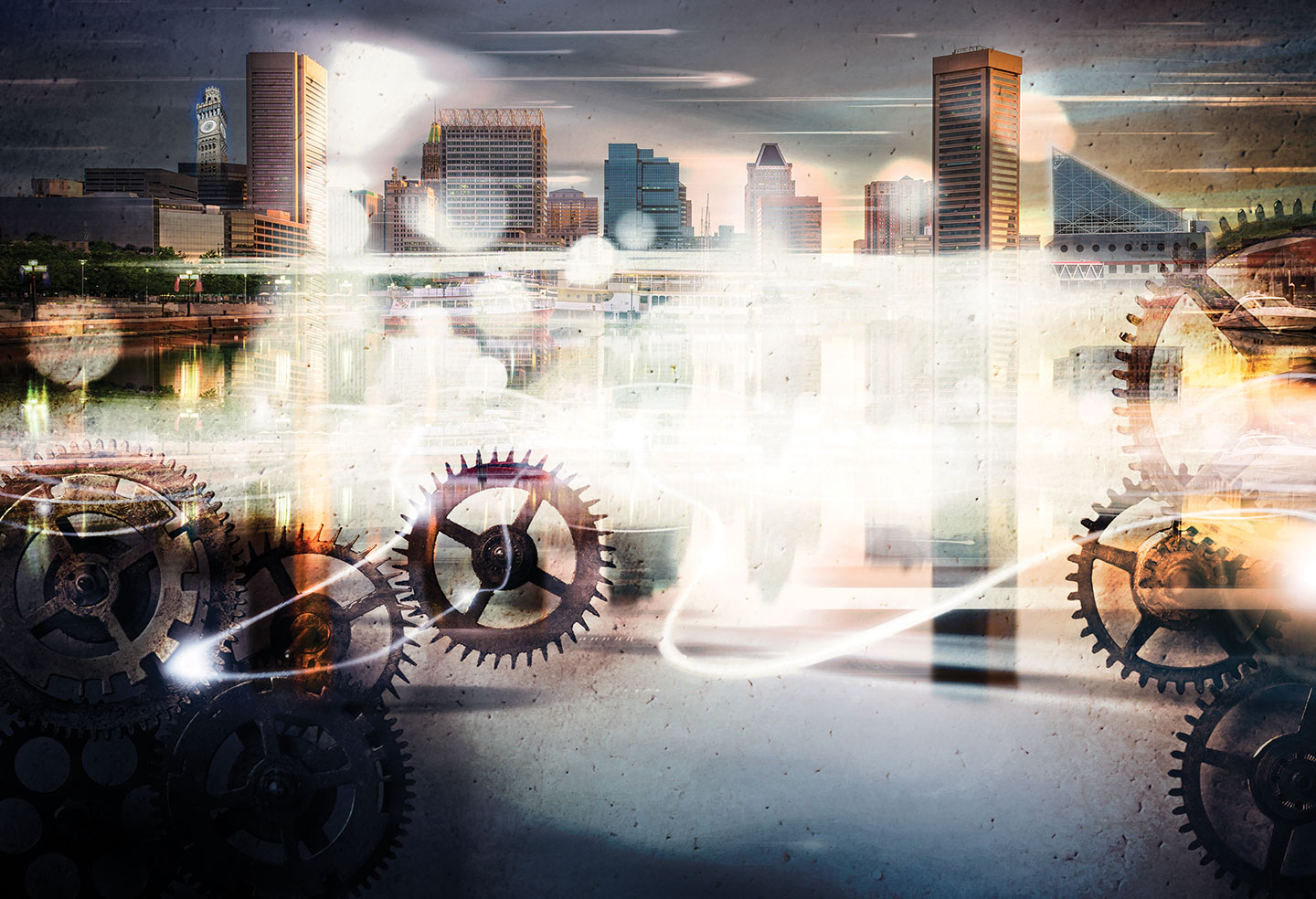 Consider the Duration of Confidentiality Agreements
Be mindful of the duration of confidentiality and nondisclosure obligations in agreements.  Most states, including Maryland, do not require any time limitation.  Some courts, such as in Virginia and Florida, have held that confidentiality obligations may need a limited duration so as not to be anticompetitive. 
In any negotiation, there may be conflicting goals.  In some instances, the parties may agree that a specific duration is long enough to require an obligation of confidentiality.  In other situations, the theory may be that there is no way to know how long certain information will remain valuable if not disclosed, so the duration should be perpetual. 
If one party wants a time limitation, or if the governing law is a restrictive state, an agreement may need to address trade secrets and other confidential information separately to protect the longevity of a trade secret.  Even courts that require a temporal limitation do not apply the restriction to trade secrets, although they do apply the limitation rule to other information a company prefers to keep confidential. 
Agreements with perpetual confidentiality requirements should be clear to avoid applying the law of a state that requires time limitations.
In any state, if the nondisclosure obligations are to be perpetual, it is helpful to keep that obligation reasonable, and thus not anticompetitive.  A common method of achieving this is to include standard exceptions for information that should no longer be treated as confidential, such as information that is already known, subsequently becomes publicly known, is provided by a third party, or is independently created or discovered.  These exceptions could be read as shortening the duration of a confidentiality obligation because they identify a moment in time at which the non-disclosure obligation ceases.
Ned T. Himmelrich

410-576-4171 • nhimmelrich@gfrlaw.com 
Date
September 22, 2022
Type
Author
Teams