IP Tech Knowledgy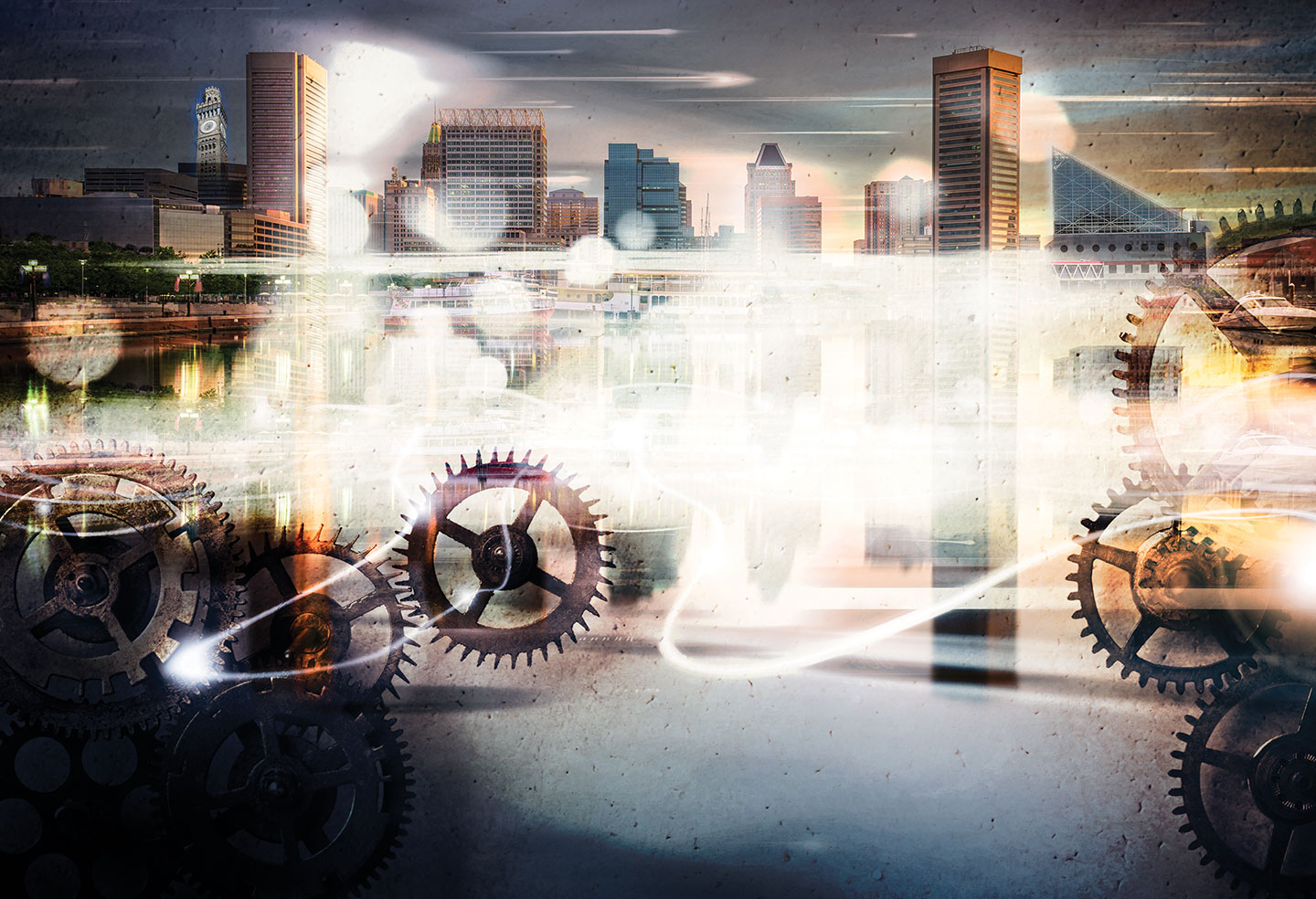 College Athletes Beat NCAA at Supreme Court 9-NIL, Allowing Endorsements
College athletes are now entitled to make money through endorsements. The NCAA will allow athletes to receive compensation for the use their names, images and likenesses ( NIL) without impairing their ability to participate in collegiate athletics. The policy change resulted from the U.S. Supreme Court ruling unanimously that NCAA's prior prohibition of student-athletes making money from endorsements violates antitrust laws. This case, National Collegiate Athletic Association v. Alston et al., has significantly changed the dynamics and economics of college sports.
Since the July 1, 2021, adoption of the NCAA's Interim NIL Policy, the internet has erupted in a rush of athletes making it known they are available for endorsements, and agencies trying to sign up athletes for group licensing deals. Colleges and universities are likewise grappling with how the students will license their NIL effectively and equitably among the star players and the rest of the team.
College athletes who want to appear in commercials, collect money as online influencers, be paid to appear at events and otherwise license their persona, should be careful in tailoring any license to the particular situation. They should make sure not to grant rights to one business that conflict with the rights they may have granted to another. In the haste to monetize this long-awaited right they should be guided by terms generally included in a standard license agreement.
Although the NCAA's Interim NIL Policy reverses policies about endorsements, it still upholds "foundational prohibitions on pay-for-play and impermissible recruiting inducements;" this means that license payments cannot be based on performance. The policy also indicates that in the states that have adopted their own NIL laws, the athlete must abide by those laws. If a state law has not been enacted, the new NCAA rules govern. The NCAA also indicates that athletes need to report their NIL activities consistent with state law or their school's requirements.
The Maryland legislature recently adopted its own NIL law, to be effective July 1, 2023. Under the Public Institutions of Higher Education — Student Athletes (Jordan McNair Safe and Fair Play Act), "a public institution of higher education may not uphold any rule, requirement, standard, or other limitation that prevents a student athlete from earning compensation from the use of the student athlete's name, image, or likeness or reduce, rescind, or otherwise affect the student athlete's scholarship due to earning their compensation." The statute specifically negates an athletic association, conference or other group, including specifically the NCAA, from preventing a student athlete from earning compensation for their NIL. The Maryland law also prohibits students from using trademarks or other branding of their school.
The NCAA policy and Maryland law allow a student athlete to obtain representation relating to any license. This creates an exception to the NCAA's general prohibitions on students hiring agents and recognizes the benefit of good counsel in crating license agreements.
Ned T. Himmelrich
410-576-4171 • nhimmelrich@gfrlaw.com
Date
July 08, 2021
Type
Author
Teams