News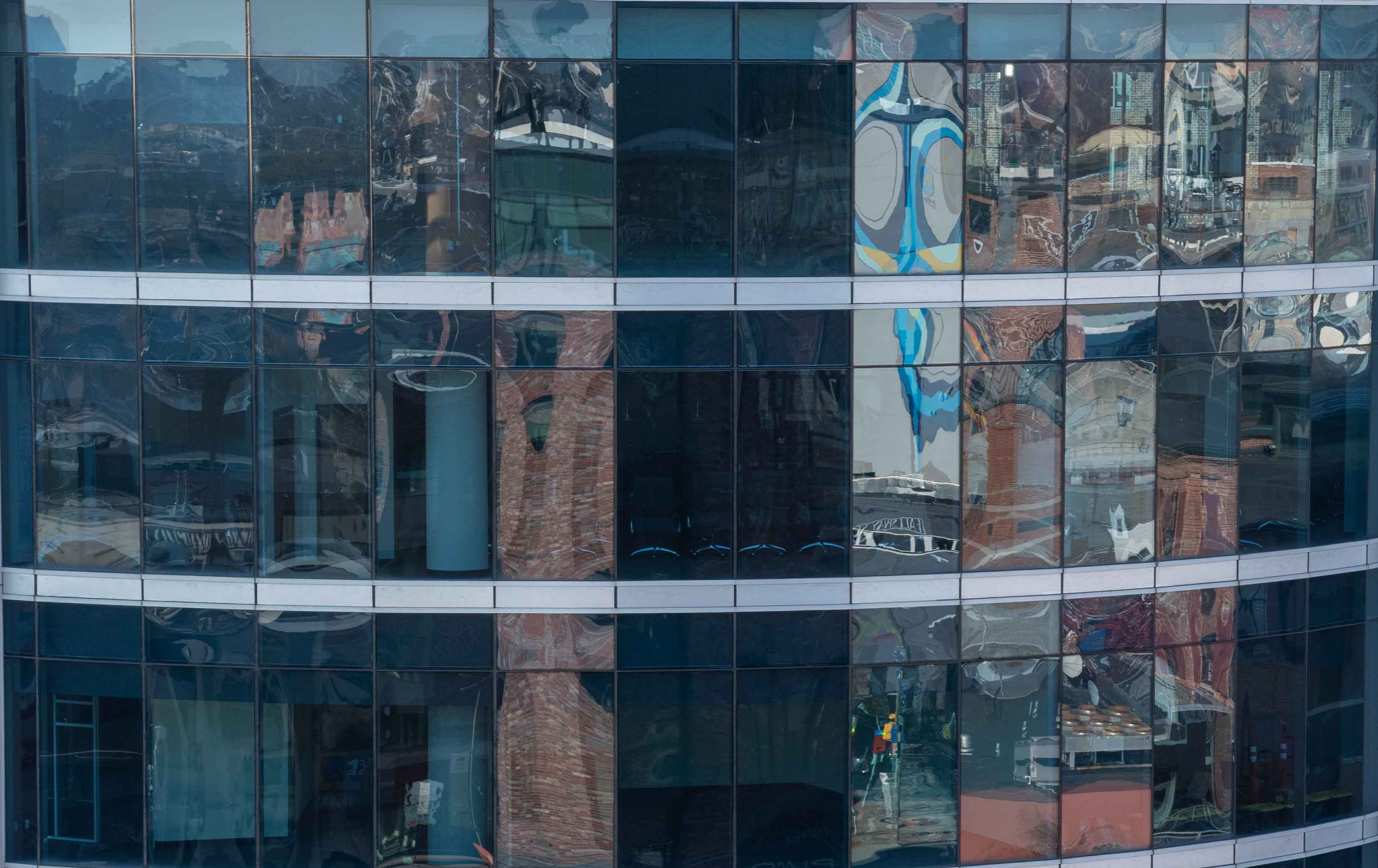 Christopher R. Rahl Named Chair of Gordon Feinblatt's Financial Services Group
Baltimore, Maryland -- The law firm of Gordon Feinblatt LLC is pleased to announce that Christopher R. Rahl has been named Chair of the Firm's Financial Services Group.  
Chris works with businesses in the financial services industry.  He provides legal advice concerning compliance with federal and state statutes and regulations applicable to financial institutions and FinTech providers; transactional matters; corporate governance issues; and litigation avoidance and management.  He counsels clients in connection with lending, deposit, debt relief, credit service business, money transmission, and privacy issues.
 Chris has more than 20 years of experience in the regulatory compliance field and prior to joining Gordon Feinblatt, he was General Counsel for an enterprise holding company and subsidiaries in the debt relief industry.  He also served as Associate General Counsel and Vice President of a large regional bank.
Barry F. Rosen, Chairman and CEO of Gordon Feinblatt, commented, "Chris' depth of experience in the financial services industry, coupled with his experience serving as both in-house and outside counsel to businesses in this industry make him a natural fit to lead this group.  Chris is well respected both within Gordon Feinblatt and the industries he serves."
 Marjorie A. Corwin, immediate past Chair of Gordon Feinblatt's Financial Services Group, continues to serve as a vital Member of the Firm, and maintains an active practice in financial services.
Print
Date
09.08.16
Type
Authors
Teams