News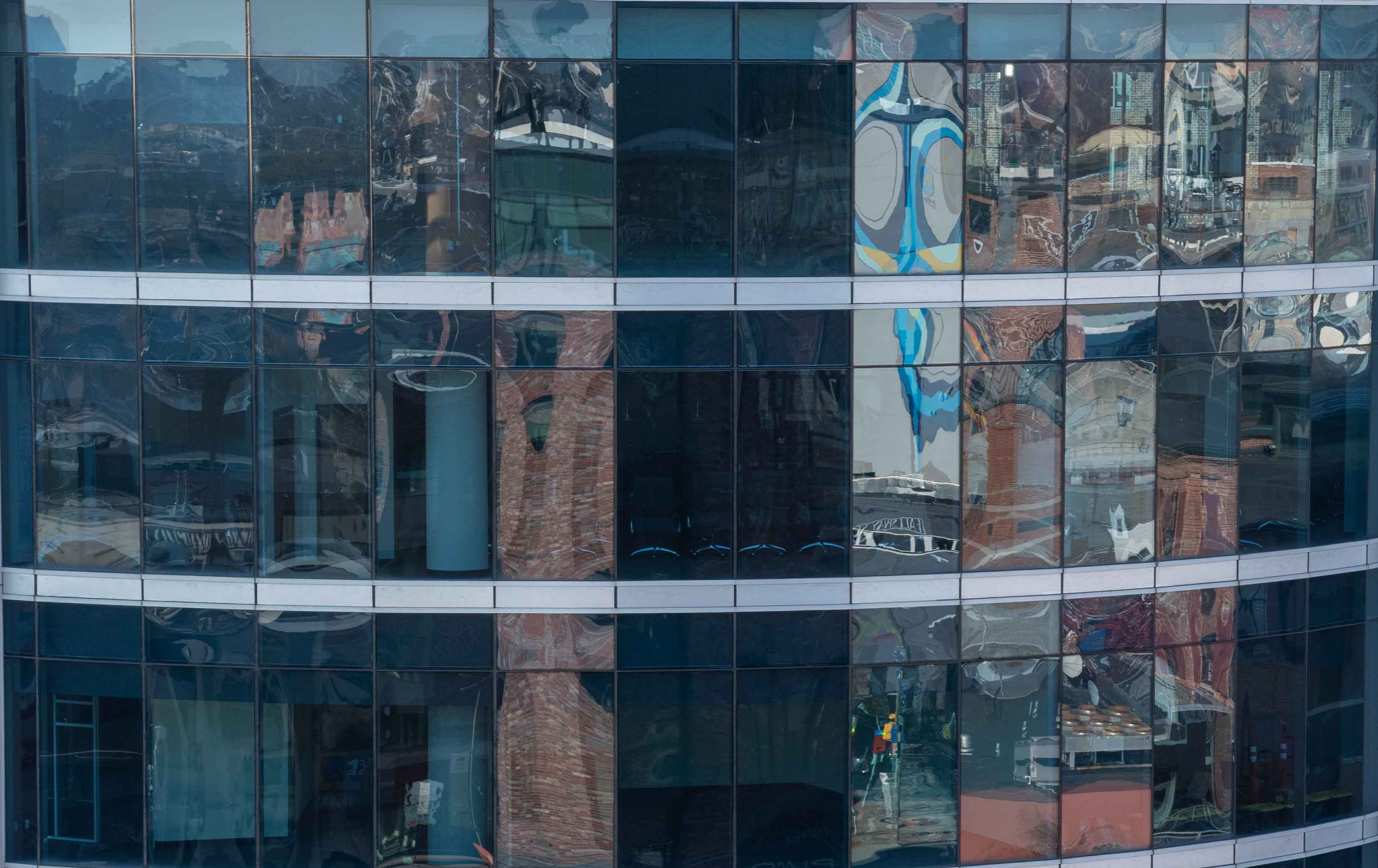 Christopher R. Rahl Named as a 2016 Client Choice Award Recipient
Baltimore, Maryland --  The law firm of Gordon Feinblatt LLC is pleased to announce that Christopher R. Rahl has been named as a recipient of the 2016 Client Choice Award.
Established in 2005, Client Choice recognizes those law firms and partners around the world that stand apart for the excellent client care they provide and the quality of their service. The qualifications for this recognition focus on a lawyer's ability to add real value to clients' businesses above and beyond the other players in the market. Law firms and partners can be nominated for the award only by corporate counsel.
Chris Rahl is a Member in Gordon Feinblatt's Financial Services Practice Group. He provides legal advice concerning a broad range of legal issues including compliance with federal and state statutes and regulations applicable to financial institutions and debt relief providers; transactional matters; corporate governance issues; and litigation avoidance and management. Chris advises clients in connection with lending, deposit, debt adjustment/management, credit service business, money transmission, and privacy statutes and regulations.
Print
Date
02.23.16
Type
Authors
Teams