Legal Bulletins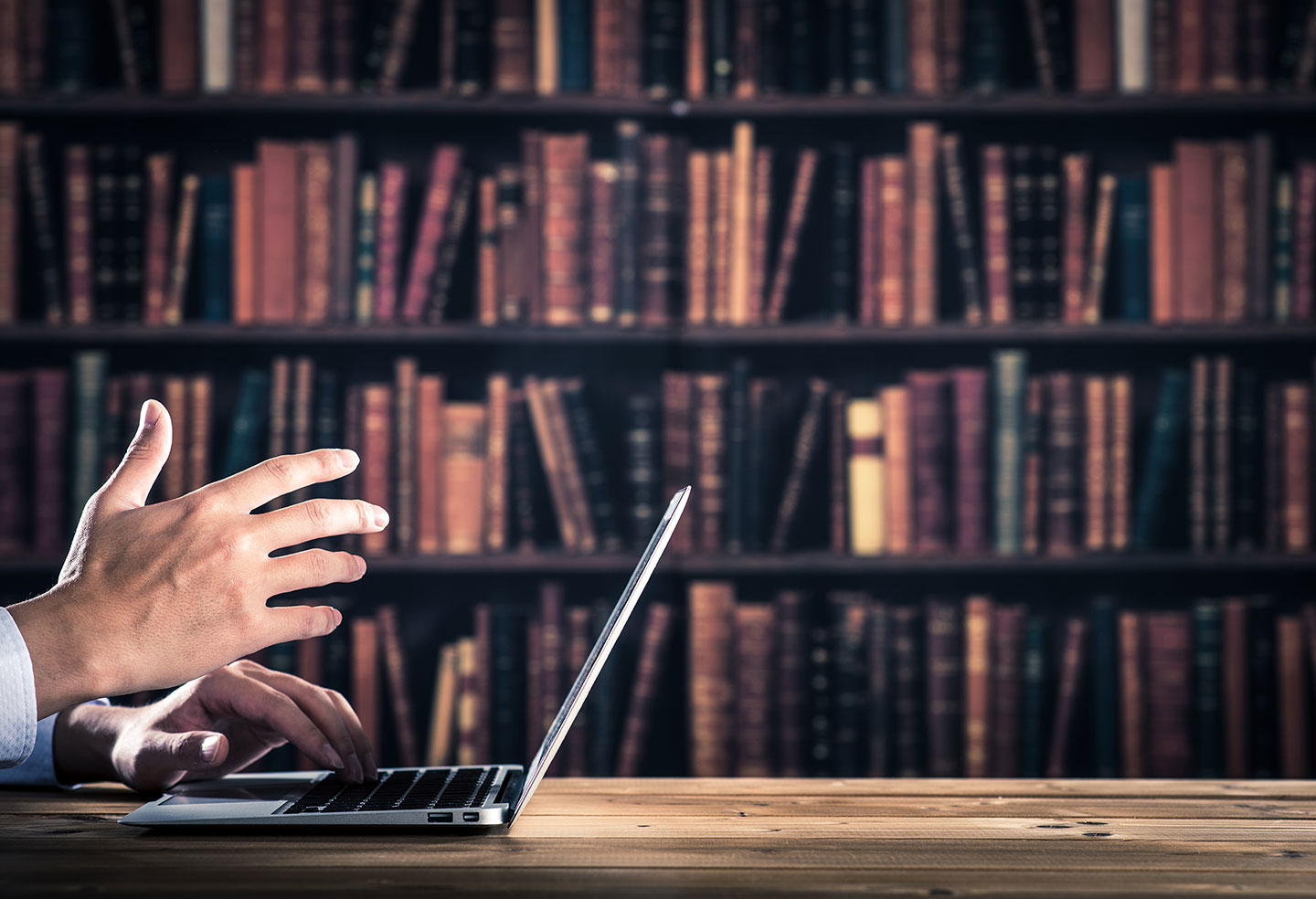 CFPB Takes Action Against Debt Settlement Firm - Attacks "Legal Model"
CFPB Takes Action Against Debt Settlement Firm—Attacks "Legal Model"

For More Information Contact: Christopher Rahl
On August 17, 2015, the Consumer Financial Protection Bureau (CFPB) filed a complaint (available here) seeking a permanent injunction and other relief against World Law Group and related entities and principals (WLG). The complaint attacks the "legal model" that certain debt relief providers shifted to after the Federal Trade Commission's Telemarketing Sales Rule (TSR) was amended in 2010 to prohibit the collection of up-front debt relief service fees. The complaint alleges that WLG established its business operations in order to provide legal services that were not subject to the TSR's advance fee ban. The complaint indicates that WLG charged consumers an initial fee of $199, legal services fees that were 10-15% of enrolled debts, and an $84.95 attorney monthly service fee—all before any debts were settled and any payments were made to creditors. The complaint alleges that no legal services were performed for consumers, debts were most often not resolved, and the fees that WLG collected were not legal fees, but were illegal advance fees under the TSR. According to the complaint, WLG collected more than $67 million in up-front fees from more than 21,000 consumers nationwide. The complaint alleges violations of the TSR and misrepresentations amounting to unfair, deceptive, or abusive acts or practices. The CFPB obtained a preliminary injunction (available here) in connection with the complaint on September 2, 2015—prohibiting WLG from continuing operations, freezing assets, and appointing a receiver. Debt relief providers should examine their fee practices and services performed to ensure compliance with the TSR. For more information concerning this topic, please contact Christopher Rahl.
Date
September 23, 2015
Type
Author
Teams