Maryland Legal Alert for Financial Services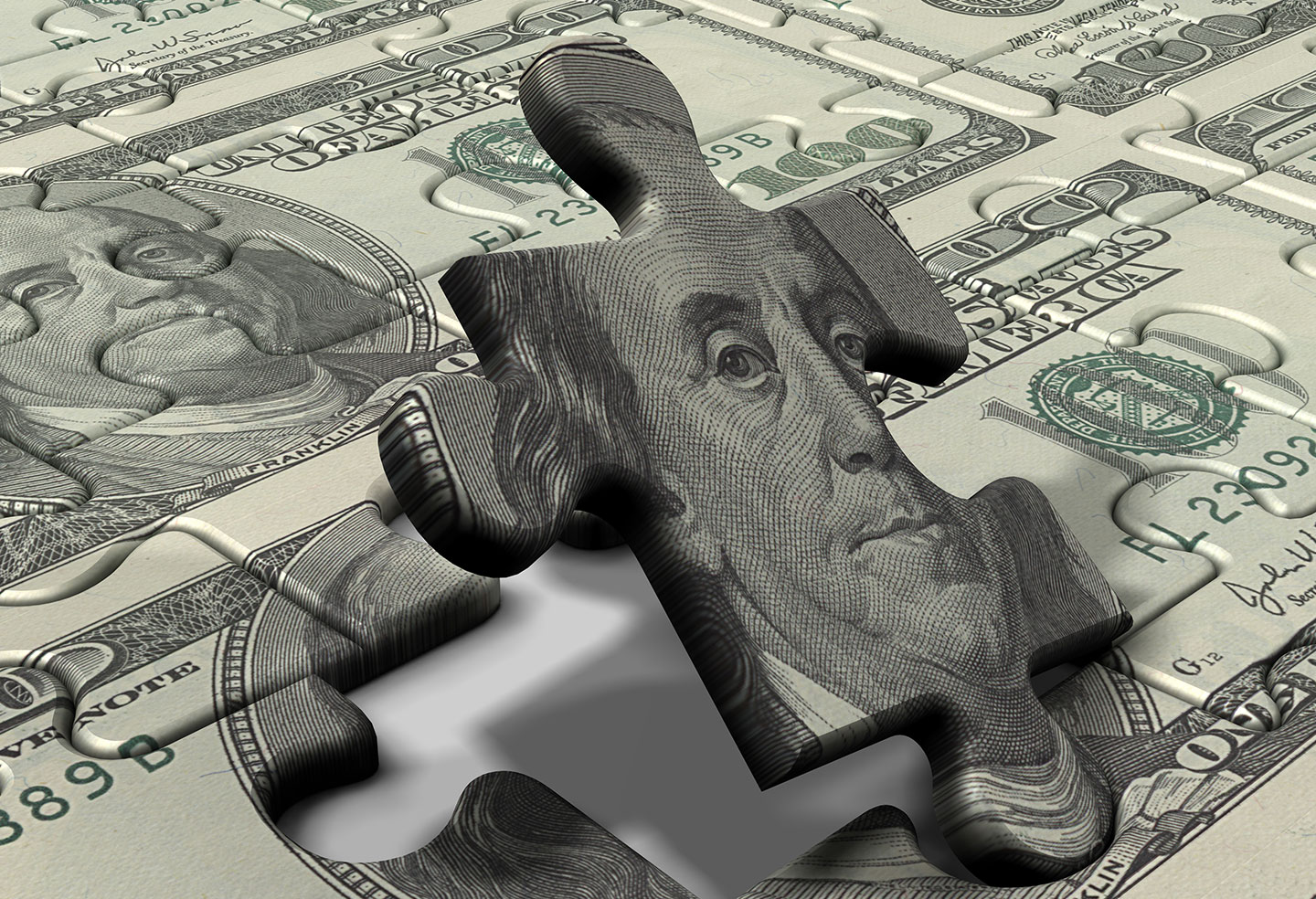 CFPB Seeks Comment on Hidden or Back-End Fees
On January 26, 2022, the Consumer Financial Protection Bureau (CFPB) published a request for information (RFI) concerning certain "hidden" or "back-end" fees charged by providers of financial goods and services. The CFPB's RFI focuses on mandatory or quasi-mandatory fees that are added to a financial product or service after a consumer has chosen the product or service based on the front-end price. The CFPB lists the following example fees: late fees, overdraft fees, return item fees, stop payment fees, check image fees, fees for paper statements, card replacement fees, ATM usage fees, foreign transaction fees, fund transfer fees, account closure fees, inactivity fees and "ancillary" fees in the mortgage closing process.
The CFPB's RFI indicates that it is concerned because consumers cannot avoid these types of fees and it believes that the fee amounts far exceed the marginal costs associated with the related service. The CFPB cites several categories of financial products or services, including deposit accounts, credit cards, fund transfers, prepaid accounts, mortgage and other loans.
The CFPB's comment period runs through March 31, 2022, and the CFPB indicated that the information collected from the RFI will be used to issue new rules and guidance concerning these types of fees.
For more information concerning this topic, please contact Christopher R. Rahl.
Christopher R. Rahl
410-576-4222 • crahl@gfrlaw.com
Date
February 04, 2022
Type
Author
Teams