Maryland Legal Alert for Financial Services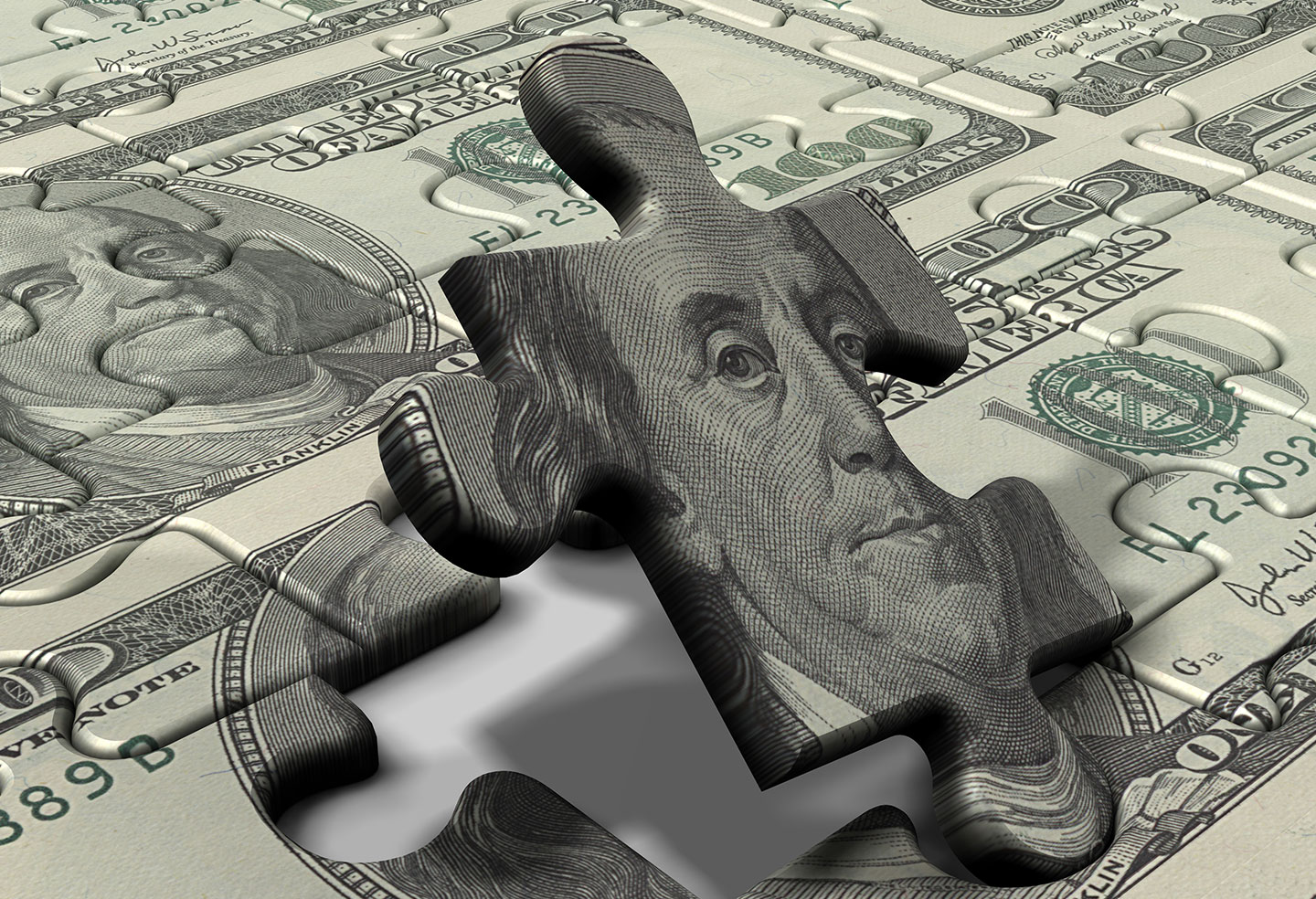 CFPB Puts Auto Repossessions in its Crosshairs
The Consumer Financial Protection Bureau (CFPB) recently published a compliance bulletin addressing its concerns over observed trends in automobile repossessions.
Amid an overheated market for used cars, the CFPB noted that auto loan servicers may be incentivized into risky repossession practices. The CFPB reported that it has observed servicers engaged in unfair, deceptive or abusive acts and practices in connection, including, such as:
Repossessing vehicles from borrowers who brought payments current or agreed to a payment plan with the servicer;
Conducting improper repossessions resulting from inaccurate coding, sloppy record keeping and lack of communication between repo agents and servicers;
Failing to provide accurate balance statements to borrowers, which can result in borrowers failing to pay the appropriate amount to resolve a delinquency;
Misleading borrowers about how servicers will apply payments;
Charging unlawful fees, such as unnecessary force placed insurance, which drives borrowers into delinquency; and
Demanding payment from borrowers before returning personal items from a repossessed vehicle.
Practice Point: According to the bulletin, auto loan servicers should review their policies and procedures to ensure appropriate processes in place to cancel unwarranted repossession and halt repo referrals in a timely fashion. The CFPB also urges servicers to review consumer complaints to identify any potential infirmities in their repossession processes and identify noncompliant service providers.
For questions about this topic, please contact Bryan M. Mull.
Bryan M. Mull
410-576-4227 • bmull@gfrlaw.com
Date
March 09, 2022
Type
Author
Teams