Maryland Legal Alert for Financial Services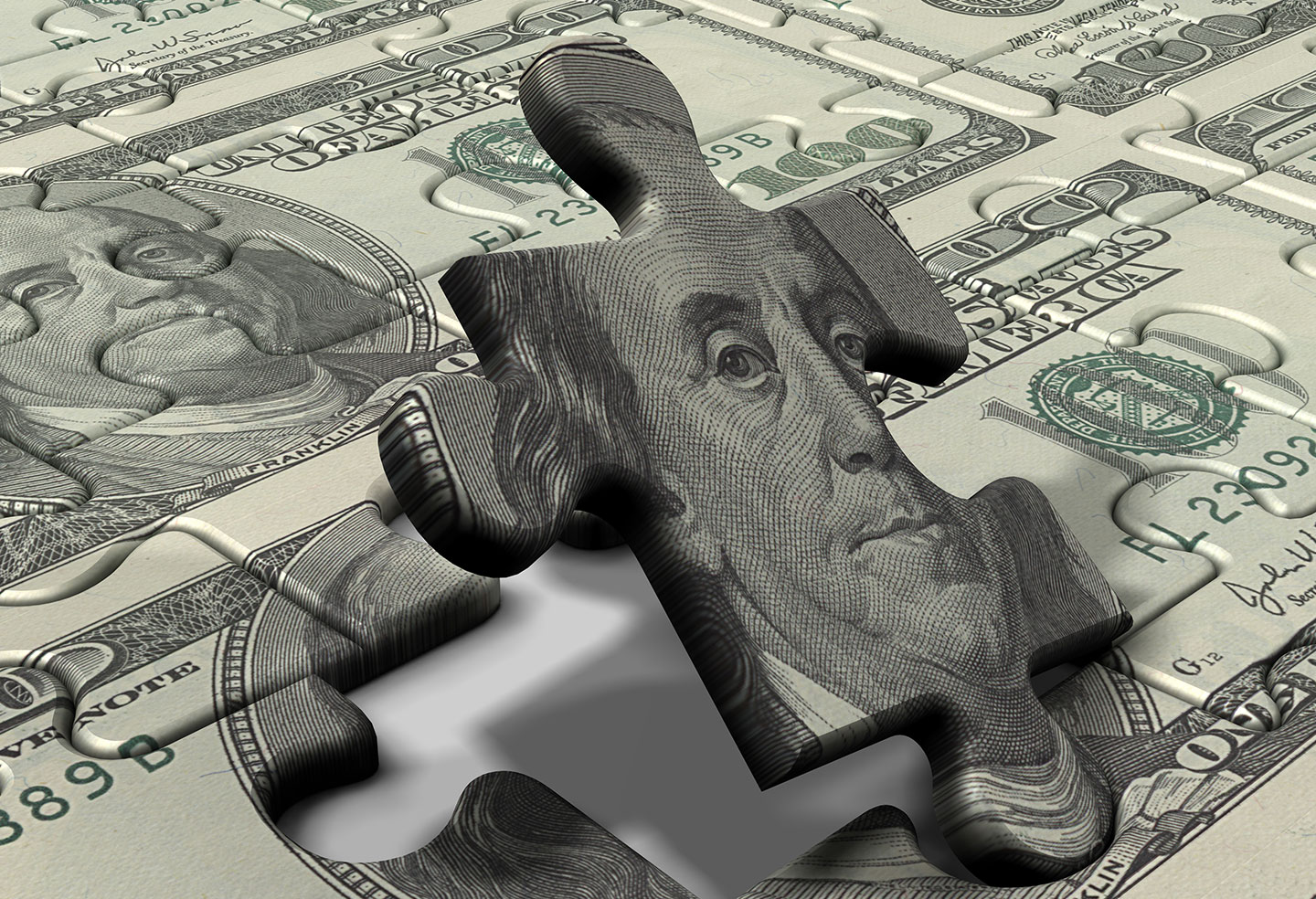 CFPB Issues Debt Collection FAQs Regarding Validation Notices
The Consumer Financial Protection Bureau (CFPB) has issued new FAQs addressing the use of the CFPB's model validation notice generally and the validation information required for certain residential mortgage debt.
These FAQs, released this month, come on the heels of CFPB's recent issuance of FAQs pertaining to debt collectors' telephonic communications under the Debt Collection Rule.
The CFPB's Debt Collection Rule, which we have reported on in Part I and Part II of our Debt Collection Rule coverage, becomes effective on November 30, 2021.
Among other things, the newest FAQs clarify that the model validation notice is not required, but that if a debt collector does not use the model validation notice or makes changes to the model form that result in a notice that is not "substantially similar" to the model notice, the debt collector will not receive a safe harbor for the validation information content and format requirements. The debt collector's nonconforming validation notice may not necessarily violate the Debt Collection Rule, but the notice loses the valuable safe harbor protection.
The FAQs also address the "Mortgage Special Rule," which provides that the debt collector may provide a required periodic statement as a substitute for the Itemization-Related Information. This rule only applies if the residential mortgage debt meets the mortgage loan definition under Reg Z (12 CFR § 1026.41(a)) and the loan is subject to the period statement requirements under the Mortgage Servicing Rule when the validation notice is sent. A debt collector using the Mortgage Special Rule must use the date of the periodic statement provided under that Special Rule as the itemization date.
Practice Point: Debt collectors should review the FAQs to ensure that their validation notices are compliant under the Debt Collection Rule. The CFPB also published additional guidance including examples and reviews of certain required validation information.
Please contact Bryan M. Mull with any questions concerning this topic.
For additional articles in the November 2021 issue of the Maryland Legal Alert, click here.
Bryan M. Mull
410-576-4227 • bmull@gfrlaw.com
Print
Date
11.02.21
Type
Authors
Teams