Maryland Legal Alert for Financial Services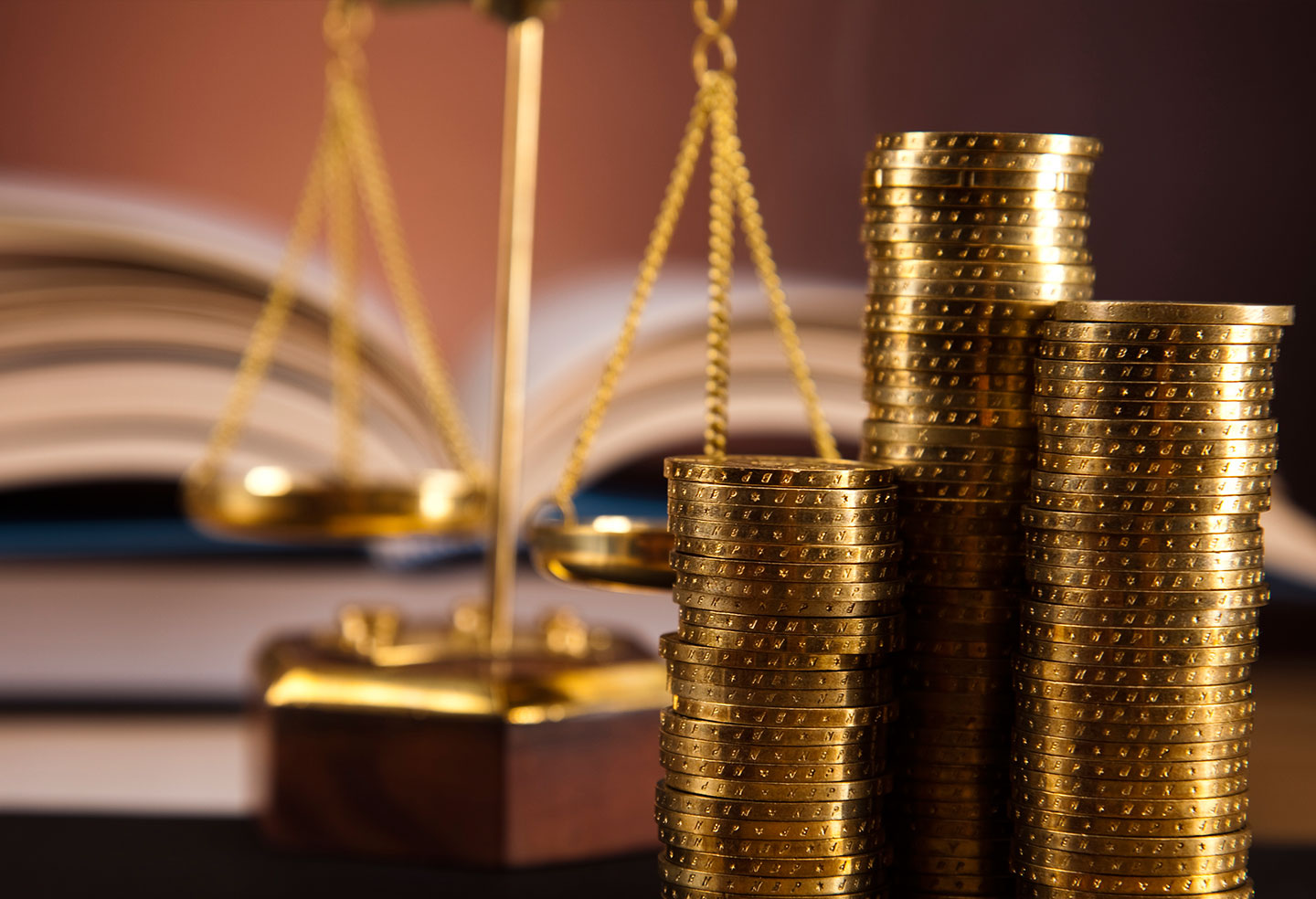 CFPB Auto-Debit Consent Order
A recent CFPB consent order highlights the importance of properly drafted authorizations for automatic loan payments (by Automated Clearinghouse or credit/debit card). 
The consent order involved a lender that extends high-cost open-end credit primarily to military borrowers. The lender's credit documentation included a very short authorization for automatic loan payments and described the recurring payment debit date as "on or before the contractual due date." Regulation E requires that authorizations for recurring debits to a consumer deposit account be voluntary and be clear and readily understandable to consumers. 
In the CFPB's eyes, the lender's use of "on or before" language was not specific enough for consumers to readily understand when their payments would actually be debited. Lenders that use voluntary authorizations for loan payments should make sure that their authorizations are: (1) set apart from other disclosure language (or appropriately highlighted); (2) voluntary; and (3) clearly specify the debit amount and the date when each payment will be debited. 
For questions concerning this topic, please contact Christopher Rahl.
Date
January 09, 2017
Type
Author
Teams