Maryland Legal Alert for Financial Services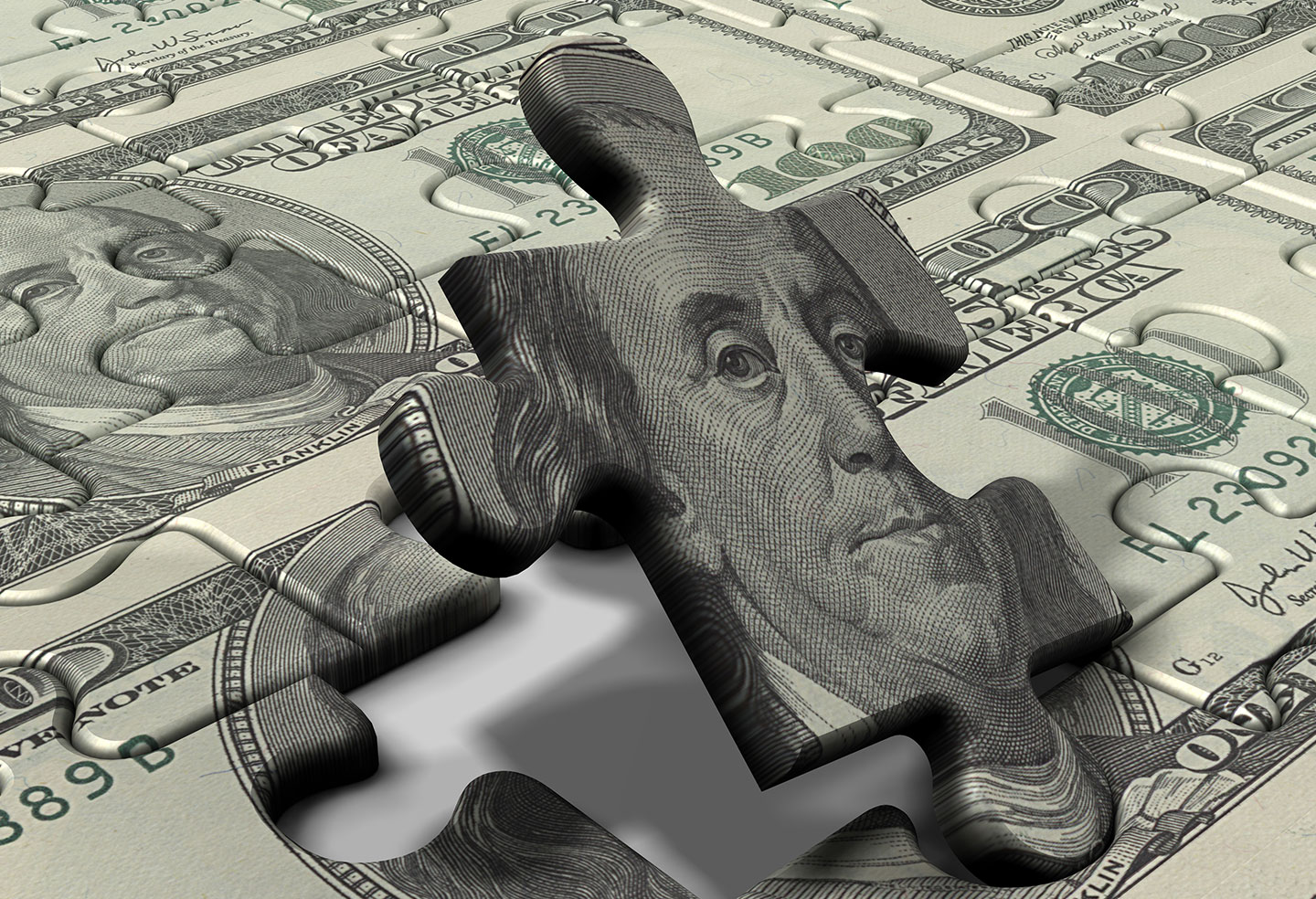 CFPB and DOJ to Auto Finance Companies: Be Mindful of Servicemember Protections
Recently, the Consumer Financial Protection Bureau (CFPB) and the U.S. Department of Justice (DOJ) issued a joint letter to auto lending and leasing companies concerning protections for servicemembers under the Servicemembers Civil Relief Act (SCRA). The letter highlights certain SCRA provisions that are particularly important to auto finance companies, including repossession restrictions, the right for servicemembers to terminate auto leases early and without penalty, and interest rate restrictions.
Practice Point: As noted in the letter, the CFPB has observed incidents of wrongful repossessions and other unfair acts or practices in the auto servicing industry, as reported in the CFPB's recent Spring 2022 Supervisory Highlights. Auto finance companies should be well-aware that the CFPB has identified the industry as a point of focus and prepare accordingly.
For questions concerning this topic, please contact Bryan M. Mull.
Date
August 12, 2022
Type
Author
Teams