Maryland Legal Alert for Financial Services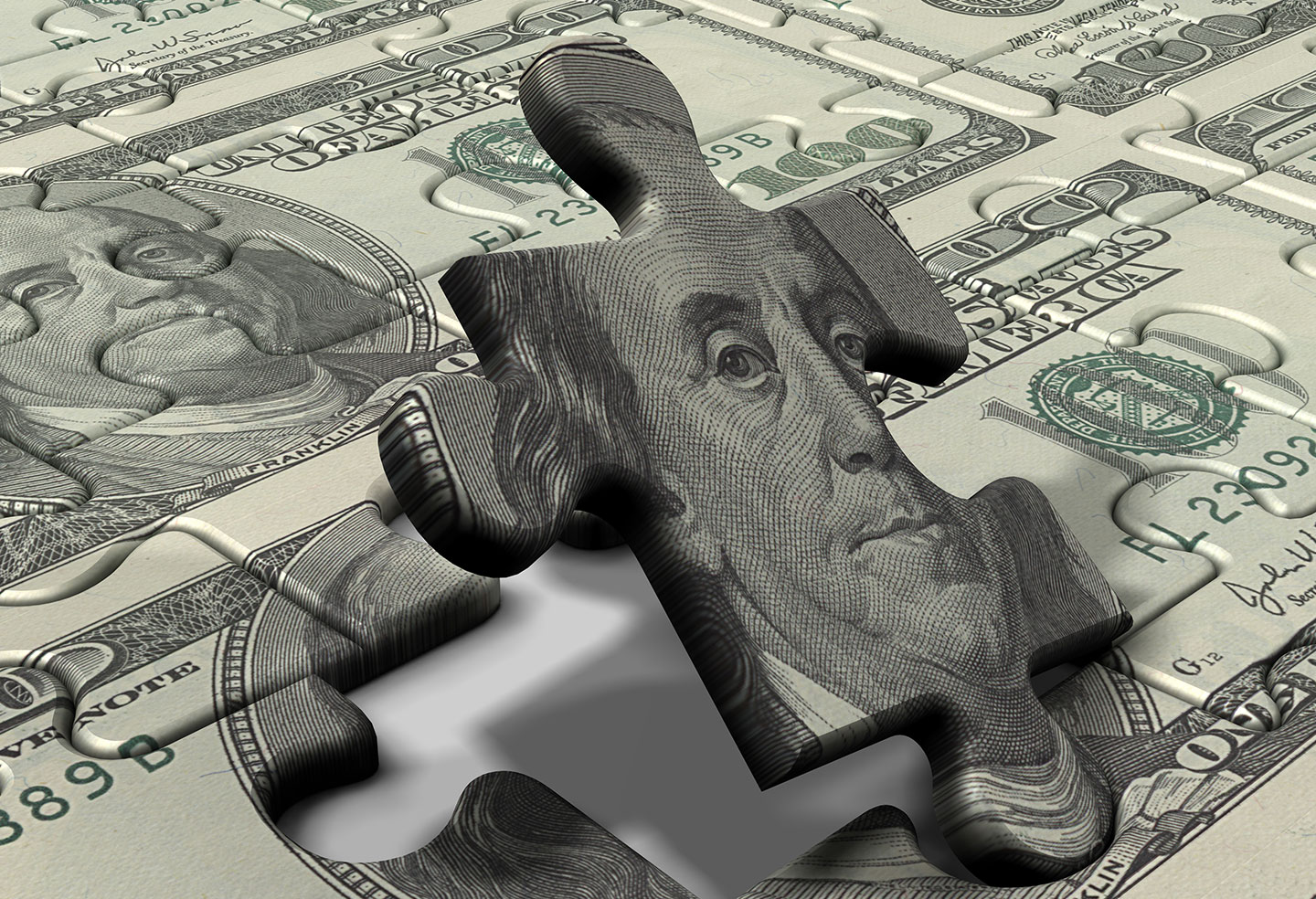 Bankruptcy Appellate Panel: Post-Petition Retention of Prepetition Account Garnishment Does Not Violate the Automatic Stay
The 9th Circuit Bankruptcy Appellate Panel recently reinforced a Pennsylvania bankruptcy court case that was among the first to extend the U.S. Supreme Court's City of Chicago v. Fulton ruling (which held that mere retention of vehicles repossessed pre-petition would not violate the automatic stay) to the context of account garnishments.
In October, U.S. Bankruptcy Court for the Middle District of Pennsylvania held that a creditor's refusal to dismiss a prepetition account garnishment did not violate the automatic stay since the creditor did not pursue the garnishment proceeding post-petition.
Recently, the 9th Circuit Bankruptcy Appellate Panel similarly held that a judgment creditor did not violate the automatic stay by staying, but not dismissing, a prepetition account garnishment proceeding. In this case, a creditor served a garnishment on a debtor's bank accounts and the debtor later filed a Chapter 13 bankruptcy petition. The creditor swiftly notified the state court that the garnishment proceeding should be stayed. Thereafter, the debtor demanded that the garnished funds be returned to him. The creditor did not direct that the funds be released but responded that it would not oppose a motion to vacate the garnishment. The state court later granted such a motion and the funds were released. The debtor then sought sanctions against the creditor for violating the automatic stay.
Before the Supreme Court issued its Fulton ruling, the Bankruptcy Court ruled in favor of the debtor, relying on a prior unreported 9th Circuit opinion, which held that a creditor owes an affirmative duty to return a debtor's funds that were attached prepetition. After the Fulton ruling, the creditor sought reconsideration and the Bankruptcy Court ruled in favor of the creditor.
The Bankruptcy Appellate Panel ruled that because the creditor promptly took action to stay the state court garnishment proceeding after the bankruptcy filing, the creditor did not violate the automatic stay and affirmed the Bankruptcy Court's ruling on reconsideration.
Practice Point: Creditors and garnishee depository institutions should take comfort in these recent rulings extending the Fulton decision to the account garnishment context. Nonetheless, creditors and garnishees should take prompt action to ensure that a garnishment is stayed post-petition so as not to be perceived as taking any action other than maintaining the prepetition status quo.
Please contact Bryan M. Mull with any questions concerning bank account garnishments.
Bryan M. Mull
410-576-4227 • bmull@gfrlaw.com
Print
Date
12.09.21
Type
Authors
Teams