Mid-Atlantic Health Law TOPICS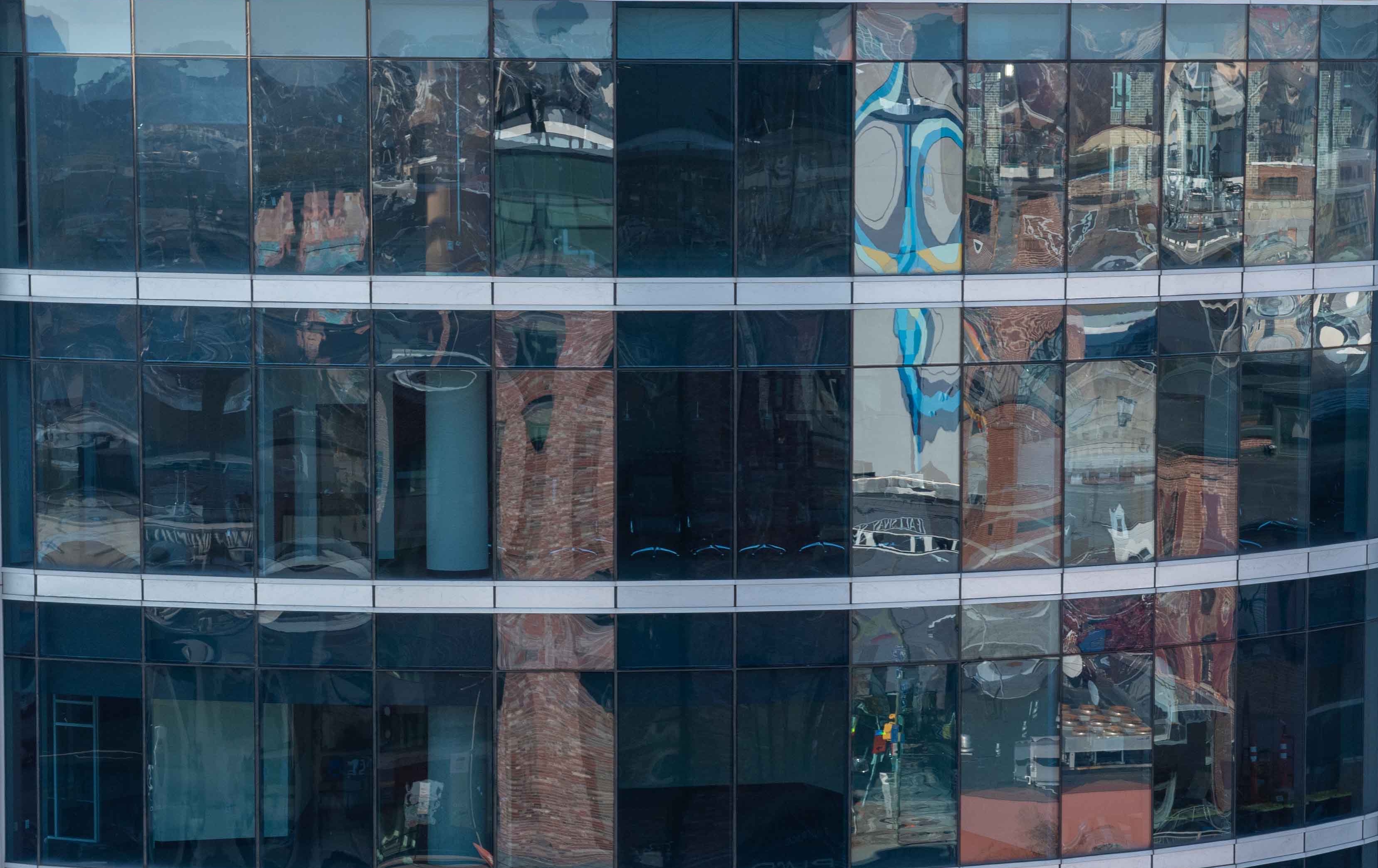 Avoid the Quick Fix of Descriptive Names
Many new health care businesses naturally choose a name for themselves that "describes" what they do or where they are located. Although such a choice often gives the new company a modest marketing lift, because the public immediately understands what the company does, such a choice often causes trouble over the long term. Moreover, as health care providers are becoming more regional and national, the "long term" is arriving sooner than expected.
A. Descriptive Names
Names that immediately tell a patient something about the services being provided are appealing. Names describing the type of medicine practiced (PEDIATRIC SPECIALISTS), a geographic term (NORTH EAST PHYSICIANS) or using words common to the medical field (PATIENT CARE) can garner easy recognition; but these descriptive names make it difficult to create a unique identity.
In addition, descriptive words generally are not protectable as trademarks: one entity cannot initially exclude others from using descriptive words. Any entity practicing pediatrics, any entity located in the North East area, and any entity providing care to patients should be able to use those words in their name. More distinctive names have been embraced in the health care field to combat this problem. HELIX HEALTH SYSTEM and KAISER PERMANENTE are two local examples.
Nevertheless, descriptive words can be protected as trademarks when they have been used for extended periods of time. (Five years of use is the statutory standard.) An entity that has been using a name for this extended period gains a "secondary meaning" in its name, and can stop others from using a similar name in the same geographic area. Witness the consumer recognition of a name such as GREATER BALTIMORE MEDICAL CENTER.
A further twist is added, however, when health care providers expand their geographic scope. A trademark owner comfortably protected in one geographic area, either because its name is distinctive or because it has attained secondary meaning in its descriptive name, faces a latent problem if it wishes to expand. Since trademark priority is based on first use in a geographic area, entities will begin to clash if they have each used the same name in separate geographic areas that now converge.
B. Columbia University v. Columbia/HCA
This issue befell Columbia University when Columbia/HCA moved into New York. Columbia University sued Columbia/HCA to stop the unauthorized use of the name COLUMBIA in connection with the offering of medical services in New York. Columbia University operates a medical school, and its name is also used in connection with a New York hospital.
A court, in Columbia University v. Columbia/HCA, found, however, that the name COLUMBIA was widely used throughout the country, and was widely recognized by consumers as a geographic term. Further, the University regrettably had not over the years tried to stop other, possibly infringing uses of its name.
The court also made a questionable distinction that Columbia University offered services different from those offered by Columbia/HCA in that teaching was a major part of the University's hospital operations. In any case, the bottom line is that the court permitted Columbia/HCA to continue using its name in New York.
The Columbia case is instructive. It highlights the problems that can occur when a name is not carefully selected. A prudent health care provider will not only be sure its name is available with a state corporate registry, but will also check if a proposed name for its facility or brand of service is registered or applied for with the United States Patent and Trademark Office, or is used in the same or other regions.
With clearance that a company has a unique name, it can proceed with building distinctive market recognition that will last. Such a company will also have an easier time stopping those who would trade on its name.
Date
December 21, 1997
Type
Author
Teams