Legal Bulletins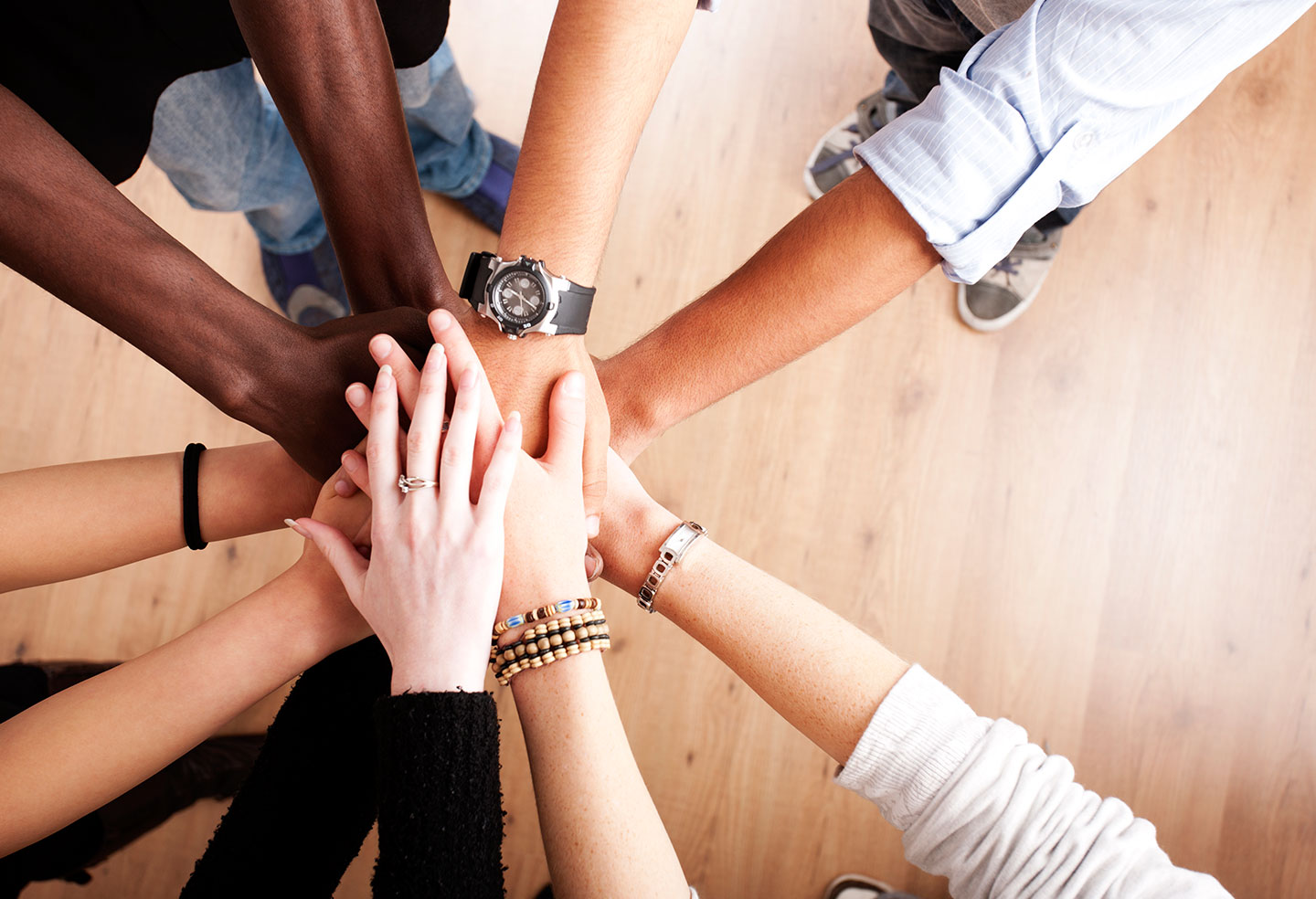 American Rescue Plan Act's Free COBRA Coverage Begins April 1
On March 11, 2021, President Joseph Biden, Jr. signed the American Rescue Plan Act of 2021 (ARPA). Under the ARPA, individuals (and their family members) who lost group health coverage because of an involuntary reduction of hours or because of a termination of employment (eligible individuals) are allowed to elect up to six months of free COBRA continuation coverage under a group health plan from April 1, 2021, through September 30, 2021.
Extent of Premium-Free COBRA Coverage
An eligible individual may elect COBRA coverage through the ARPA program even if he or she previously failed to elect COBRA or let his or her COBRA coverage lapse.
Because the COBRA coverage received through an ARPA election is considered "prospective" coverage, enrollees who failed to elect COBRA, or let their COBRA coverage lapse, will not be responsible for retroactive COBRA premium payments for prior months to take advantage of the premium-free coverage period.
For an eligible individual, COBRA premium assistance under the ARPA expires the earlier of:
The date the eligible individual can elect coverage under Medicare or another group health plan; or
The end of the eligible individual's maximum COBRA coverage period (typically 18 months) if it falls within the six-month ARPA assistance period.
Notice Requirements
Group health plan sponsors must notify eligible individuals of their right to ARPA's premium assistance no later than May 31, 2021. The notice, which must be prominently displayed, can be included as part of a traditional COBRA notice or provided separately.
The notice must include:
The forms necessary to establish eligibility for premium assistance and elect coverage;
The name, address and phone number of the health plan administrator or any other party having relevant information regarding premium assistance;
A description the premium assistance program; and
The eligible individual's obligation to notify the group health plan sponsor of any change in status (e.g., eligibility under another group health plan).
Group health plan sponsors must also provide a second notice — a notice of expiration of COBRA premium assistance — no sooner than 45 days and no later than 15 days prior to the expiration of the premium-subsidized coverage.
The U.S. Department of Labor is expected to be issuing model notices in the coming days to assist health plan sponsors.
An eligible individual has 60 days to elect free COBRA coverage after delivery of the notice.
Responsibility of Premium Payments
Under the ARPA, the employer sponsoring the group health plan is responsible for an eligible individual's COBRA premiums. In return, the employer is allowed to offset the cost of coverage with a quarterly payroll tax credit. If the amount of coverage exceeds the allowable credit under the tax laws, the employer will be allowed an immediate refund equal to the excess amount. Additional guidance on this matter is anticipated.
What Employers Should Do Now
Group health plan sponsors should review personnel files to determine which of their employees or former employees lost group health coverage due to a reduction in hours or termination of employment. The review should go back as far as November 2019 since the 18-month COBRA coverage period for individuals who lost coverage in that month would extend through April 2021 and overlap one month of the six-month, premium-free COBRA coverage period.
Plan sponsors should also anticipate additional guidance being issued in the days and weeks ahead and coordinate with their COBRA administrators to ensure timely compliance and smooth implementation.
For more information, please contact Theodore P. Stein.
For additional information on the impact of the coronavirus, visit our information hub for a list of up-to-date content.
Theodore P. Stein
410-576-4229 • tstein@gfrlaw.com
Date
April 01, 2021
Type
Author
Teams