IP Tech Knowledgy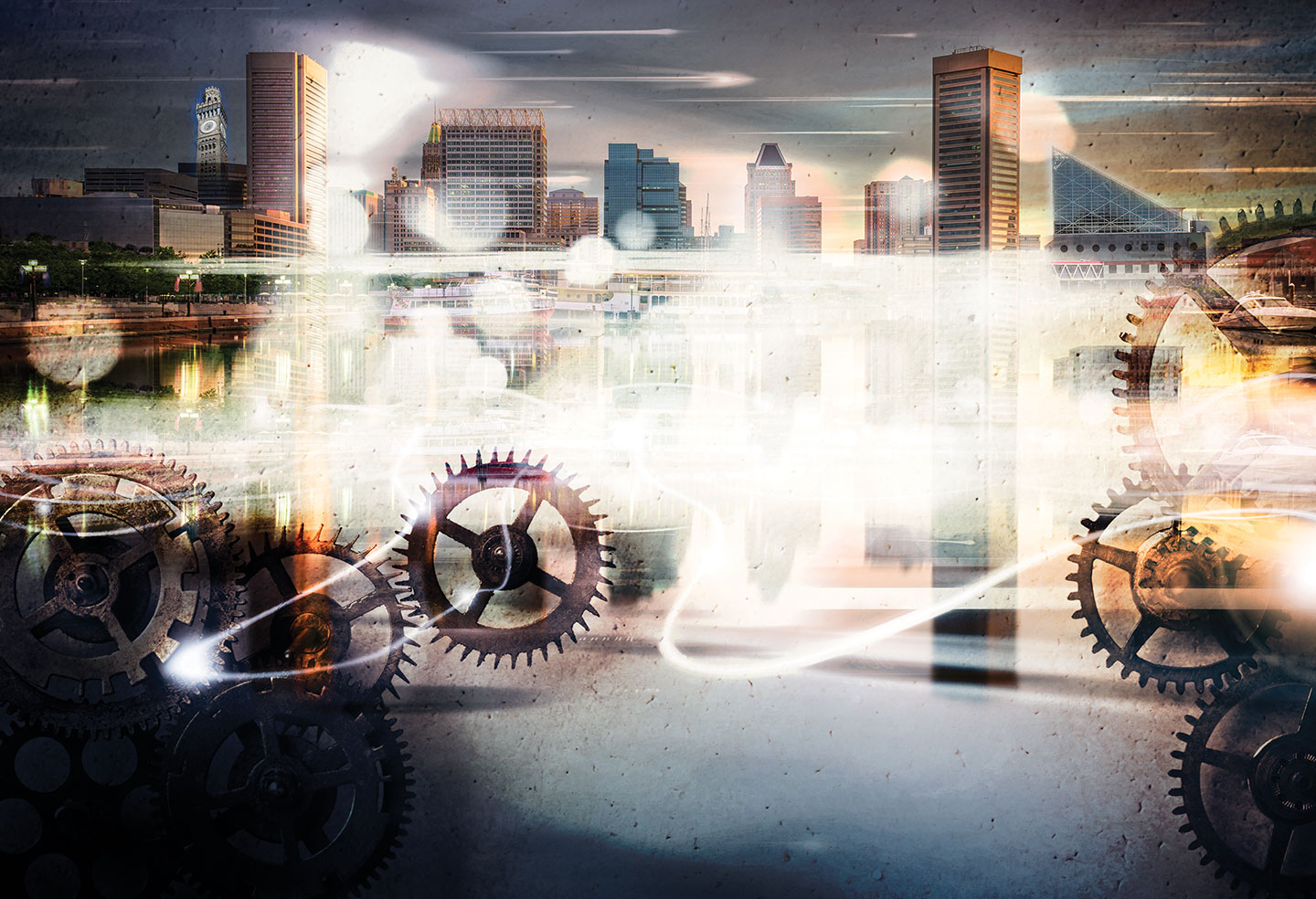 Adhere to CAN-SPAM for Email Newsletters and Promotions
Sending commercial newsletters and advertisements by email — what some may consider as "spam" — is not prohibited, but it is regulated. Adhering to the federal CAN-SPAM rules is essential for any company or marketer sending "any electronic mail message the primary purpose of which is the commercial advertisement or promotion of a commercial product or service." This does not just apply to bulk emails. The rules apply to all promotional messages not part of an ongoing transaction, whether to existing or new contacts. Newsletters are generally considered promotional despite providing information for the recipient. Similar guidelines in the Telephone Consumer Protection Act cover text messages.
The Federal Trade Commission also provides guidelines on CAN-SPAM compliance. The regulations set out seven requirements:
Do not use false or misleading header information. Be accurate in identifying who is sending the email.
Do not use deceptive subject lines. Accurately reflect the content of the message.
Identify the message as an ad. At some place in the message disclose clearly and conspicuously that the message is an advertisement.
Provide your location. Include a valid physical postal address or P.O. Box.
Provide a method to opt out. Include a clear and conspicuous explanation of how the recipient can opt out of getting email in the future, and make sure a spam filter does not block these opt-out requests.
Honor opt-out requests promptly. Allow recipients to opt out for at least 30 days after receiving the message and process them within 10 days. Do not charge to opt out.
Monitor what others are doing on your behalf. If a service company is handling emails, make sure it is in compliance.
 
Because of the penalties for a message violating CAN-SPAM, err on the side of compliance.
Ned T. Himmelrich
410-576-4171 • nhimmelrich@gfrlaw.com
Date
February 18, 2021
Type
Author
Teams