Serving the Community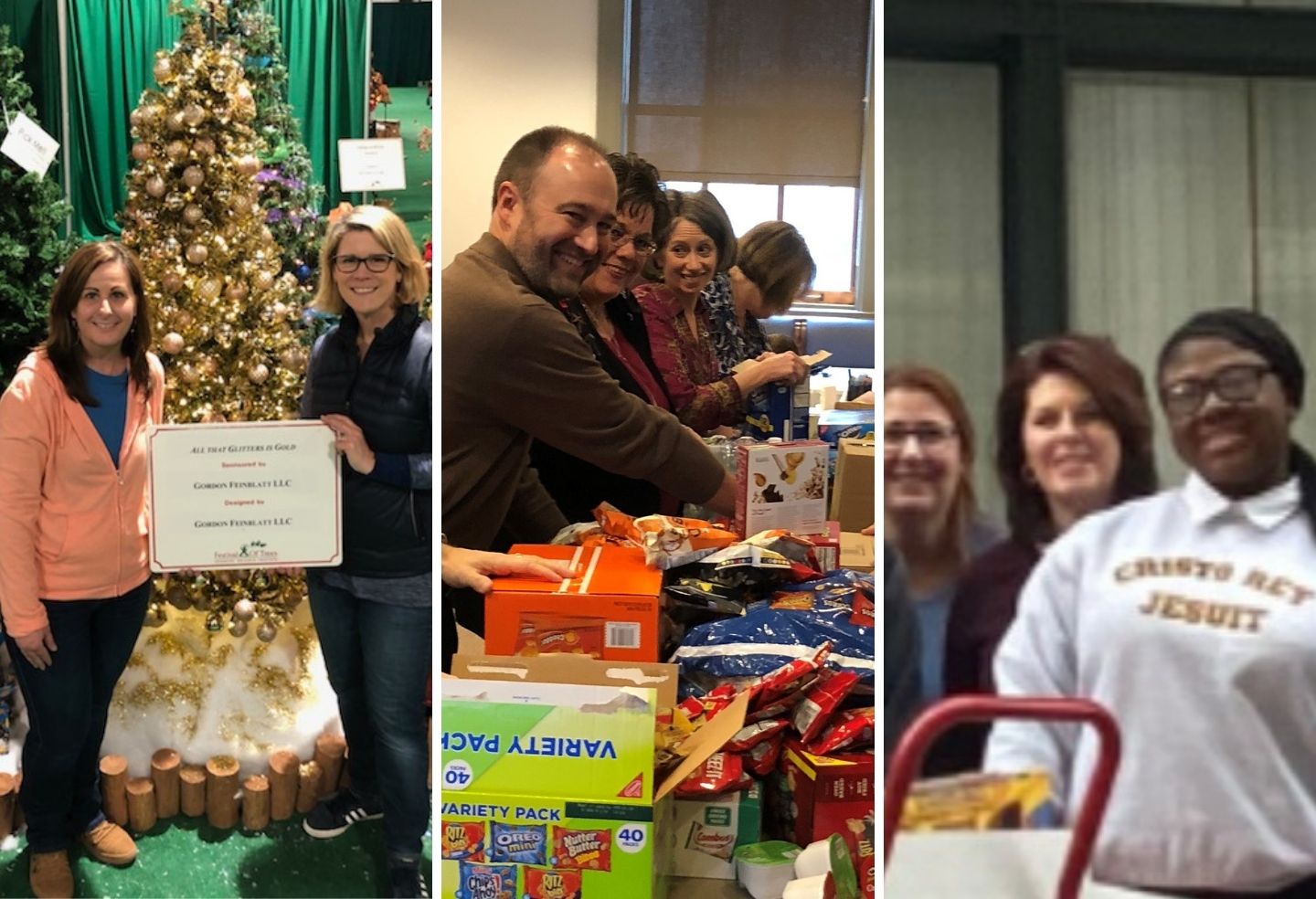 Since its founding in 1953, Gordon Feinblatt LLC has made a commitment to supporting the people of Maryland.
With the development of our corporate social responsibility (CSR) role and initiative, we created an annual report highlighting some of the projects we completed within the past year. Click here for the full report.