Relating to Real Estate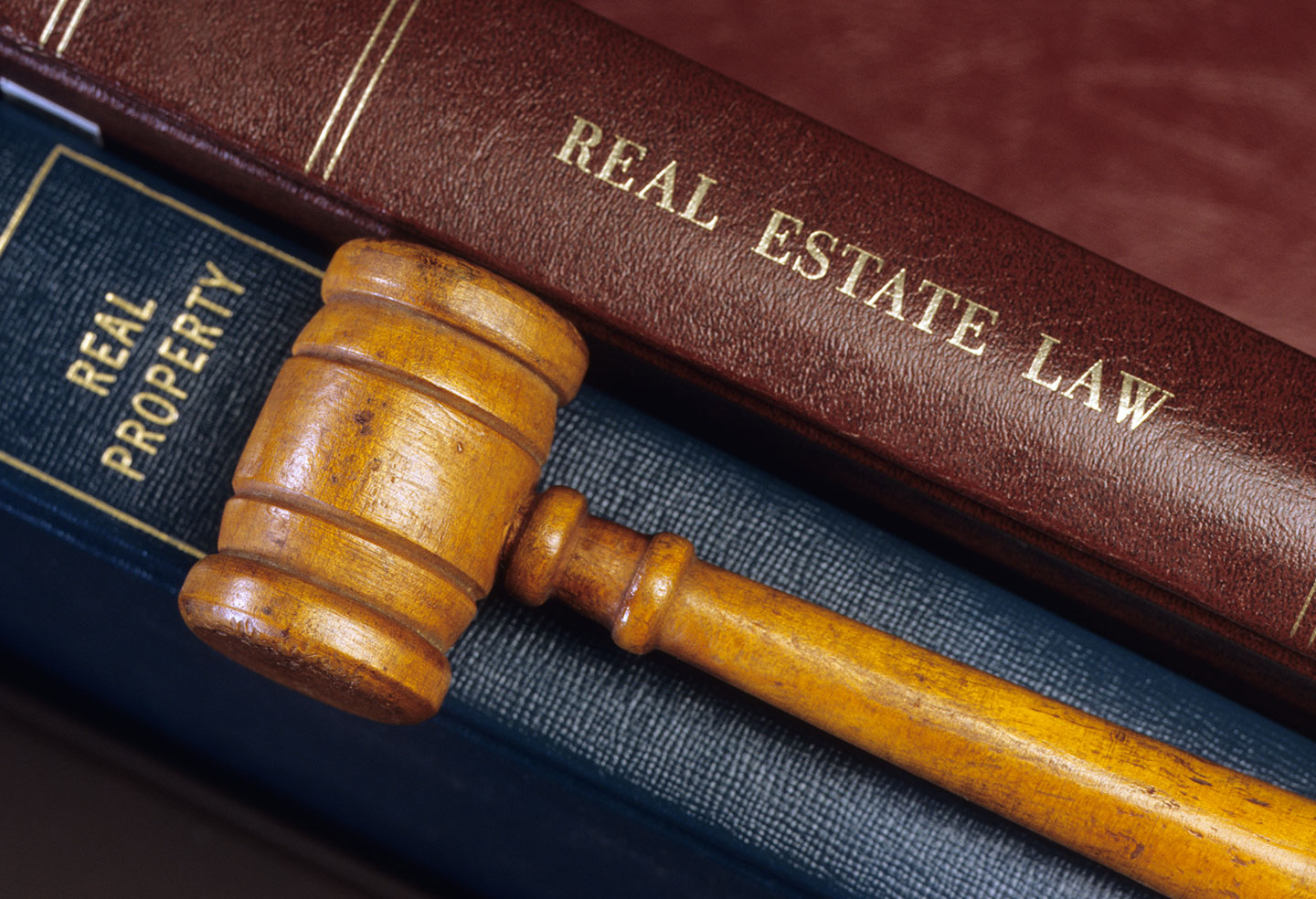 Zoning Approval Does Not Violate Constitutional Rights
In Siena Corporation v. Mayor and City Council of Rockville, Maryland, 873 F.3d 456 (4th Cir. 2017), the Fourth Circuit Court of Appeals affirmed the dismissal of Siena Corporation's claim that a zoning text amendment adapted by Rockville violated its constitutional rights.
Siena bought property in Rockville to build an "ezStorage" self-storage facility.  At the time of the purchase, the property was zoned "Light Industrial," which permitted use of the site for a self-storage facility.
Residents were concerned this would pose a safety threat to students from traffic of trucks that serviced the facility and from illegal or hazardous materials that might be stored there. 
The Rockville City Council proposed a zoning text amendment that required that self-storage facilities be at least 250 feet away from public schools.  While the amendment was being considered, Siena obtained conditional site plan approval, subject to numerous conditions.  However, Siena did not satisfy the conditions or apply for a building permit.
The Council then passed the text amendment, and Siena sought judicial review of the amendment in the Circuit Court for Montgomery County.  That action was dismissed after appeal in an unpublished opinion of the Court of Special Appeals.
Then Siena sued the Council and city officials, again in state court, claiming that the text amendment was targeted at Siena specifically and deprived it of substantive due process and equal protection under the Fourteenth Amendment.  The defendants removed the case to federal court, and the United States District Court dismissed Siena's claims. 
On appeal, the Fourth Circuit held that to prevail on a substantive due process claim Siena needed to prove both that it possessed a "cognizable property interest, rooted in state law," and that the Council deprived it of this property interest in a manner "so far beyond the outer limits of legitimate governmental action that no process could cure the deficiency."
The Fourth Circuit found that Siena did not have a cognizable property interest because it did not have a vested property right.  Zoning is an inherently discretionary system so it was not a forgone conclusion that a building permit would have been obtained, and Siena did not even apply for a building permit.
Further, even if Siena had a protected property interest, the Fourth Circuit found that the text amendment was merely an ordinary exercise of police power in land use and zoning, where states have long maintained a primary and sovereign interest.
Siena's equal protection claim also failed.  The Fourth Circuit determined that the classification of the text amendment was rationally related to a legitimate state interest and that it applies uniformly to all property in identified zones within Rockville's limits.  The Fourth Circuit said that the test is simply whether the governmental end is legitimate and whether the means chosen to further that end are rationally related to it. 
Therefore, the Fourth Circuit affirmed the district court's dismissal of Siena's claims.
For questions, please contact Ed Levin (410) 576-1900.
Date
January 17, 2018
Type
Author
Teams