Relating to Real Estate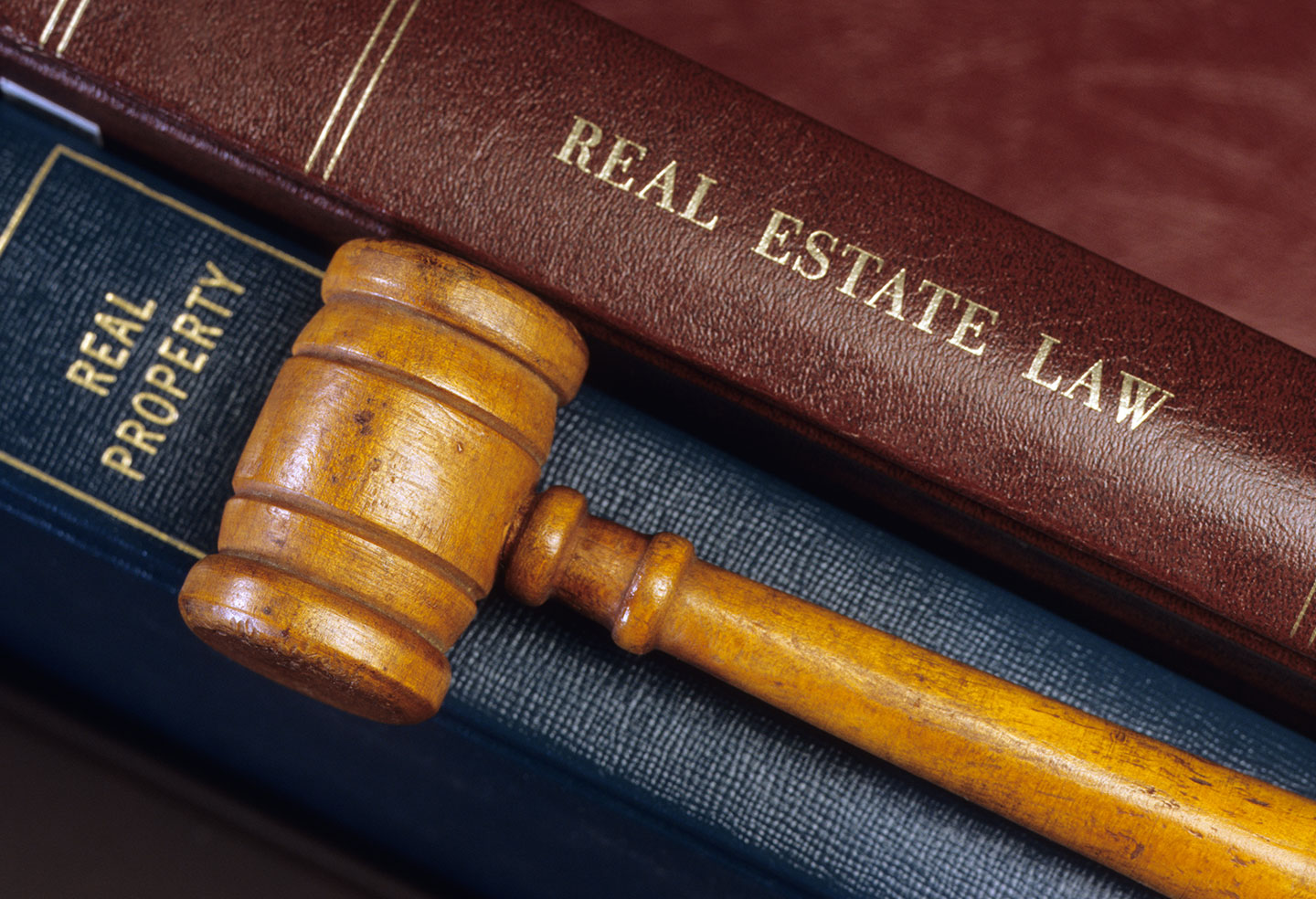 Wireless One Misses by 157 Years
Baltimore City established Cross Street Market in 1847 and has owned and operated it since that time. Wireless One, Inc. leased space in Cross Street Market beginning in 2004. Beginning in 2016, its lease converted to a month-to-month basis. At the end of 2016, the rental agent for Cross Street Market advised Wireless that it would have to leave.
Wireless filed a complaint in the Circuit Court for Baltimore City alleging that it was a "displaced person" under Maryland Code, Real Property Article ("RP") §12-201(e)(1) and entitled to receive relocation expenses as compensation under RP §12-205(a). The circuit court granted the City's motion to dismiss the claim, and the Court of Special Appeals affirmed in a brief opinion. Wireless One, Inc. v. Mayor and City Council of Baltimore, No. 1852, Sept. Term 2017, 2018 WL 6715255  (December 21, 2018).
The Court of Special Appeals pointed out that RP §12-201(e)(2) provides that a "displaced person" does not include "a person who leases from the displacing agency after the displacing agency takes title to the real property."  Under the facts, Wireless leased its property a century and a half after the City came into title of it, and so the court agreed with the City that Wireless was not entitled to any moving and relocation expenses.
For questions, contact Ed Levin (410) 576-1900.
Date
February 14, 2019
Type
Author
Teams