Relating to Real Estate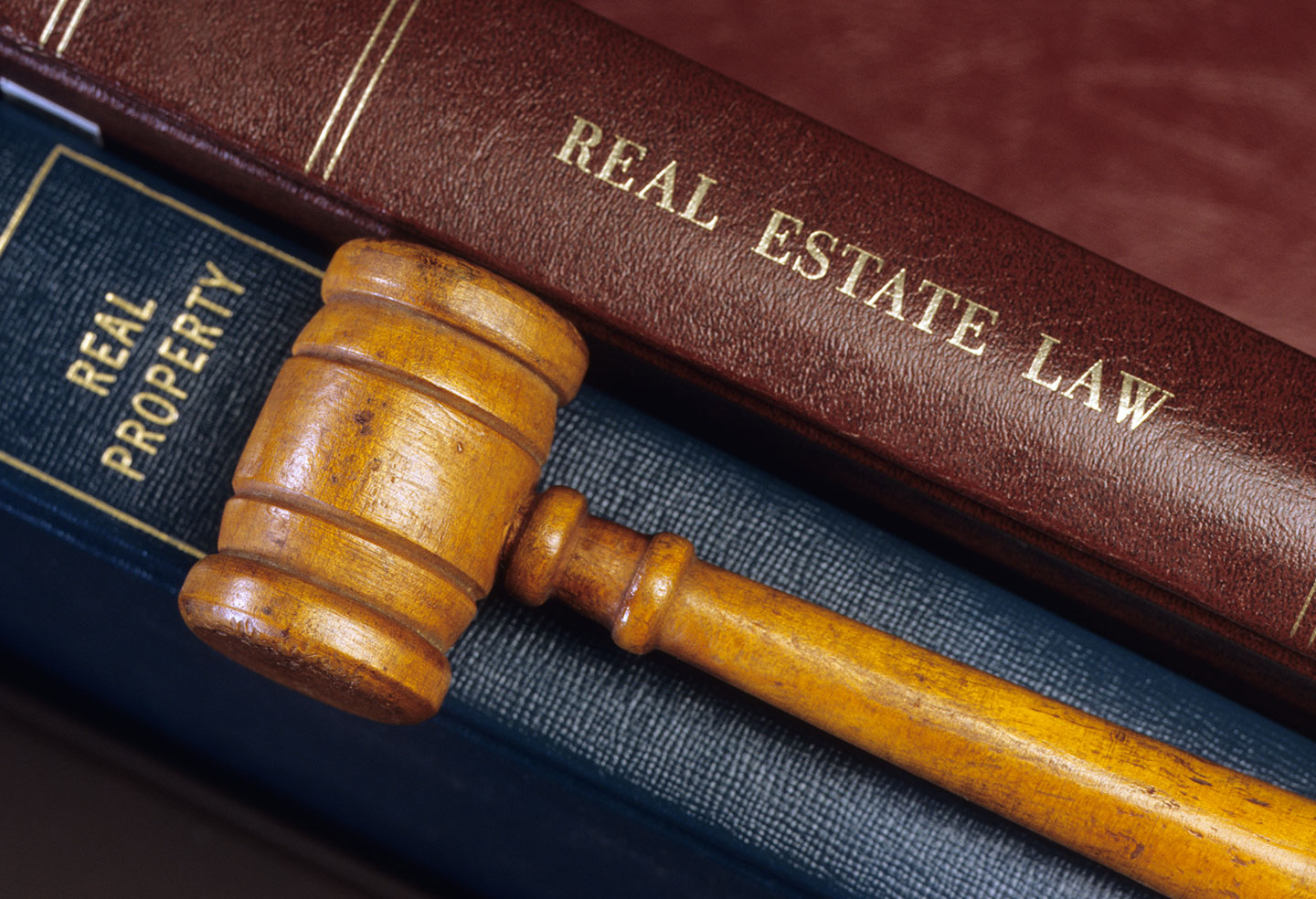 "Wild Card" Rule Permits Judgment Creditor to Attach Corporate Interest of Judgment Debtor
In Burnett v. Spencer, 230 Md. App. 24 (2016), the Court of Special Appeals held that Maryland Rule 2-651 may be the basis for a court to enter a charging order against a corporate interest held by a judgment creditor.
Cereta Spencer was awarded $3,700,000 by the Circuit Court for Baltimore County in her divorce from Steven Burnett, and she obtained judgments against him totaling over $2.5 million, which she had difficulty collecting.  She was able to get the circuit court to charge Burnett's interests in CAEI Corporation, of which Burnett was the principal shareholder, under Rule 2 651.
The Court of Special Appeals affirmed the decision of the trial court, ruling that the so-called "wild card" provision for collecting judgments contained in Rule 2-651 is effective even though there is no statute that provides a charging order as a remedy against shareholders in favor of their creditors.
As a result of the decisions of the circuit court and of the Court of Special Appeals, Spencer's chances of collection are substantially enhanced.
For questions, please contact Ed Levin (410) 576-1900.
Date
December 05, 2016
Type
Author
Teams