Maryland Legal Alert for Financial Services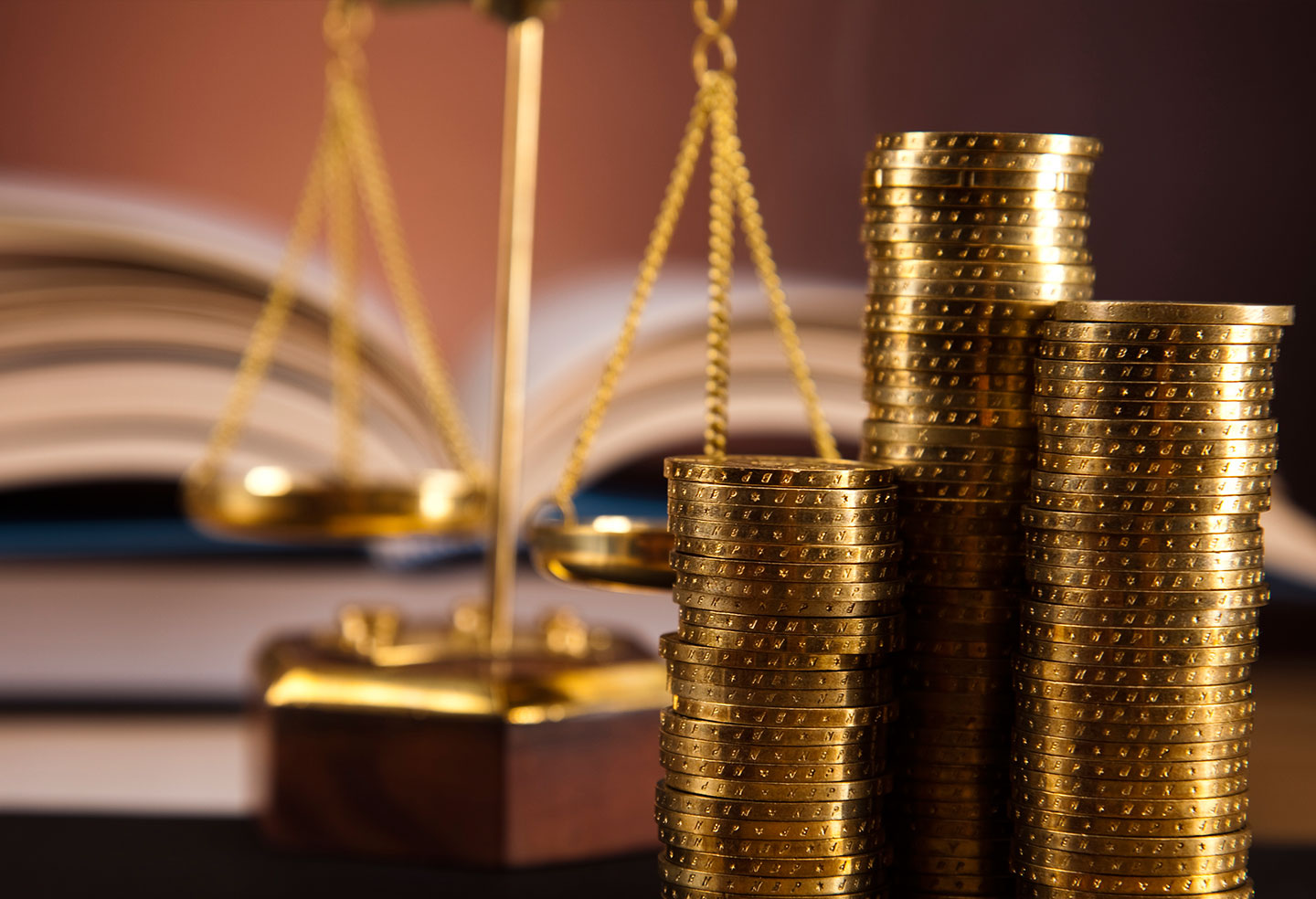 Who is a "Creditor" for ECOA Notice Purposes?
The Equal Credit Opportunity Act (ECOA) requires that a creditor provide written notice of specific reasons why a creditor has taken an adverse action related to an applicant's credit. An adverse action is defined broadly and can include "a denial or revocation of credit, a change in the terms of an existing credit arrangement, or a refusal to grant credit in substantially the amount or substantially the terms requested." A frequent ECOA litigation topic is whether an entity is a "creditor" under the ECOA. The ECOA is implemented by Regulation B which exempts "those who merely arrange for credit by referring applicants to lenders" from the obligation to provide written notice related to adverse action. The U.S. Court of Appeals for the Sixth Circuit recently held that an automobile dealer was a "creditor" for purposes of the ECOA, even though it was not the lender. In reviewing the record, the Sixth Circuit was persuaded by deposition testimony, which showed that the automobile dealer regularly participated in credit decisions and actually set the terms of the credit. The financing company's role was minimal and, because the dealer was the ultimate decision maker, the dealer had "an obligation to provide Plaintiff with a written statement" of its specific reasons related to the denial of credit. The appeals court also held the lower court erred in ruling that injunctive relief could not be granted as a matter of law under the ECOA and, as a result, remanded the case to the lower court for a determination as to whether an injunction was appropriate.
Please contact Robert Gaumont for more information related to this topic.   
Print
Date
09.14.16
Type
Authors
Teams