Maryland Legal Alert for Financial Services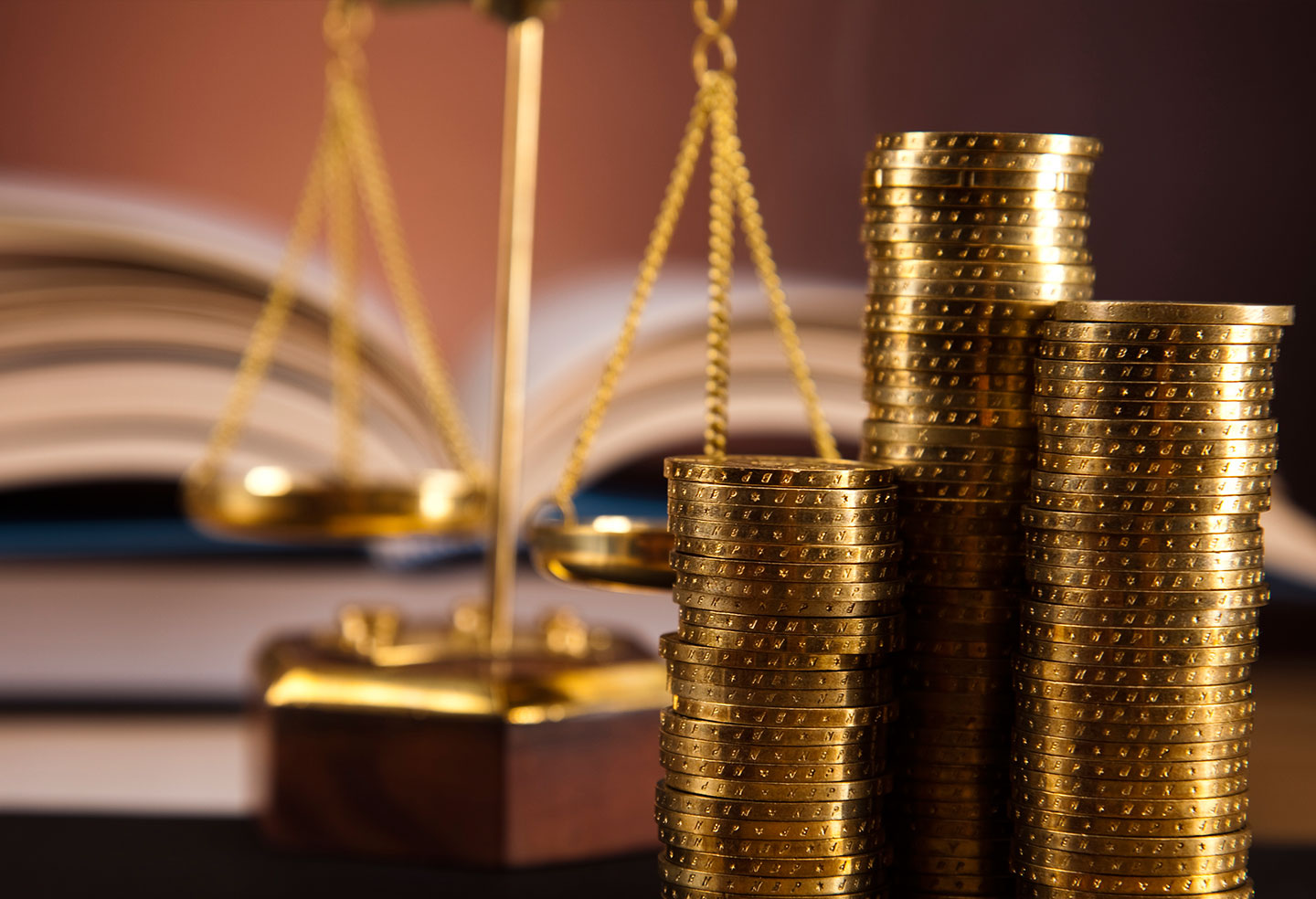 U.S. Supreme Court Holds that a Debt Purchaser is Not a "Debt Collector" Under FDCPA: Does this Decision Impact Maryland Law?
In Henson et al. v. Santander Consumer USA Inc., the U.S. Supreme Court unanimously affirmed the U.S. Court of Appeals for the Fourth Circuit decision and held that a debt purchaser who seeks to collect a debt it owns is not a "debt collector" within the meaning of the federal Fair Debt Collection Practices Act (FDCPA).  In his first opinion writing for the majority, Justice Neil Gorsuch ruled that the plain meaning of the definition of "debt collector" under the FDCPA, which covers anyone who "regularly collects or attempts to collect … debts owed or due … another", is not broad enough to include an owner of the debt that attempts to collect the debt on its own.  Even though today's debt buying industry was not in existence when the FDCPA was enacted in 1977, the Court also declined to speculate as to whether Congress intended to apply the FDCPA to debt buyers stating that "the proper role" of the courts is to "apply, not amend, the work of the People's representatives."  Although the Court found for the debt buyer, it left open the issue of whether the FDCPA applies to a purchaser of a debt whose principal business purpose is the collection of debts.

It is interesting to consider Maryland law in light of this Supreme Court decision.  Maryland's Consumer Debt Collection Act imposes prohibitions on activities of "collectors".  In this context, "collectors" are persons collecting or attempting to collect an alleged debt arising out of a transaction involving a person seeking or acquiring property, services, money, or credit for personal, family, or household purposes.  Thus, unlike the FDCPA, the status of who owns the debt has no relevance as to who is subject to Maryland's Consumer Debt Collection Act.  In particular, creditors and debt owners are subject to Maryland's Consumer Debt Collection Act.  Maryland also licenses and regulates "collection agencies".  For many years, Maryland's Collection Agency Licensing Act defined "collection agency", among others, as a person who engages directly or indirectly in the business of collecting for, or soliciting from another, a consumer claim.  In 2007, the definition of "collection agency" was expanded to add persons who engage directly or indirectly in the business of collecting a consumer claim that the person owns, if the claim was in default when the person acquired it.  Thus, even though, under the Henson decision, a person who owns a debt is not subject to the FDCPA, such a person will be subject to licensing and regulation under Maryland's Collection Agency Licensing Act if the debt was in default when that person acquired it.  As is typical of licensing statutes, there are exemptions from licensing that need to be considered.

Please contact Larry Coppel or Margie Corwin if you would like to discuss this subject in greater detail.
Print
Date
06.19.17
Type
Teams