Legal Bulletins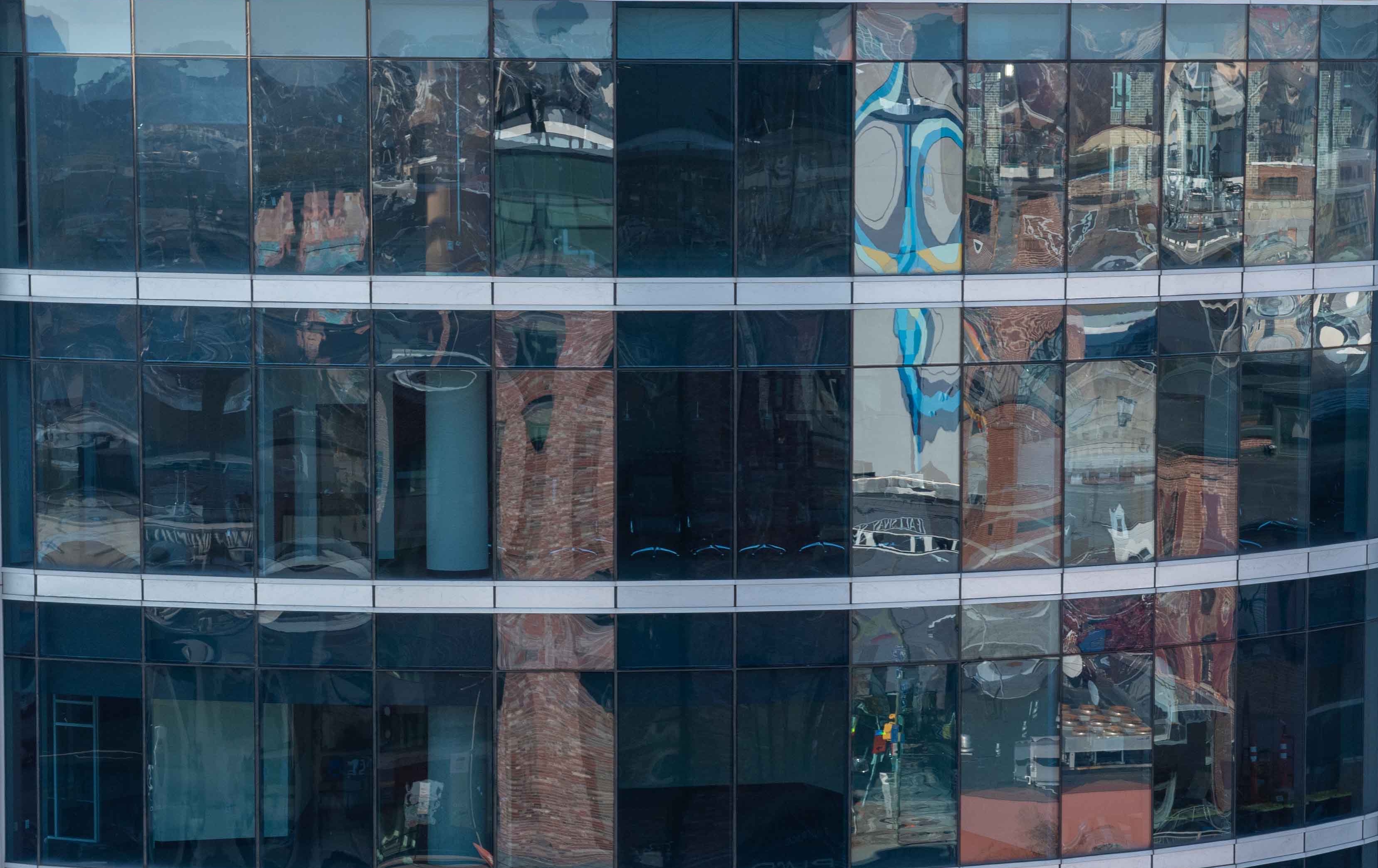 Update: Status of Maryland Licensure for Electricity and Natural Gas Suppliers, Brokers and Salespersons
Last summer, the Maryland Public Service Commission assessed one of the largest fines in its history —$150,000 - against an electricity broker. The penalty was for operating in Maryland without a license for nearly two years, followed by the submission of a flawed application. This decision prompted submission of applications from many companies, including several that had been operating without Maryland licenses. In the eight months since that decision, the Commission thus far only has approved one license for a previously unlicensed broker, and even that broker is still awaiting a decision regarding a potential fine for previously operating without a license.
As explained in prior bulletins, Maryland law requires that "suppliers," brokers" and "aggregators" of electricity be licensed by the Commission prior to serving customers. This includes all sales agents who broker, arrange or market electricity or electricity supply services to retail customers. The most common confusion among suppliers concerns sales personnel who are not direct employees of the supplier. In most (if not all) cases, salespeople are required to have their own licenses unless the salesperson is a direct employee of a company that has a licensed supplier or broker. Whatever the reason, the Commission's Staff has testified that more than 50 such suppliers have operated without licenses in Maryland.
In the decision referenced above, the Commission explained that, going forward, companies currently operating without a license in Maryland are eligible to obtain a license without a substantial penalty. The key, however, will be the preparation and submission of a complete and accurate application. Entities whose applications are not judged as being fully forthright, or who do not come forward promptly to seek licensure, will likely not only be denied, but will also face similarly large penalties.
Working closely with Commission Staff is also critical. In addition to completing the form application, Staff has developed an additional questionnaire. Responses to these questions will require the same careful preparation required for the initial application. Additionally, other Maryland business licenses (including a Sales and Use Tax license) are required, prior to receiving a suppliers' license. While not a major undertaking, meeting these requirements in advance of submission, or soon thereafter, can help reduce the waiting time for licensure.