Relating to Real Estate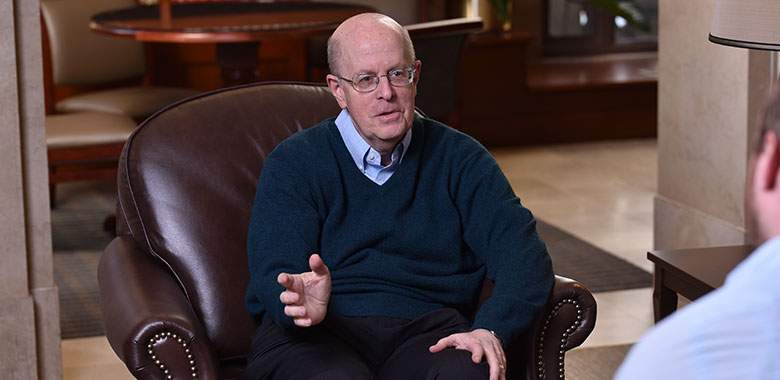 A Uniform List of Title Endorsements
For many years, our profession and our clients have benefitted from the form legal opinions that have been promulgated and adopted for use in a large variety of commercial and real estate transactions. They have brought relative ease in dealing with what had often been a great source of contention and expense in those transactions.
At the Fall 2015 meeting of the ACREL Title Insurance Committee, Joe Finkelstein, who went on to become chair before me, mused about how nice it would be if we had a similar protocol for title policy endorsements for our transactions. Members of the committee responded with great enthusiasm to his suggestion. Many had stories about selecting endorsements. Some related battles with title companies and lenders; some admitted to being unsure what to ask for themselves. People in firms said that in many instances, each real estate lawyer had his/her own set of endorsements they routinely request. Some members admitted to having been embarrased when they asked for a certain endorsement, only to learn that the substance of the endorsement had been incorporated into the most recent version of the title policy itself.
The Title Insurance Committee decided this would be a project worth pursing.
Click here to read the full article, published in the September 2019 issue of The Practical Real Estate Lawyer.
Date
September 04, 2019
Type
Author
Teams