Events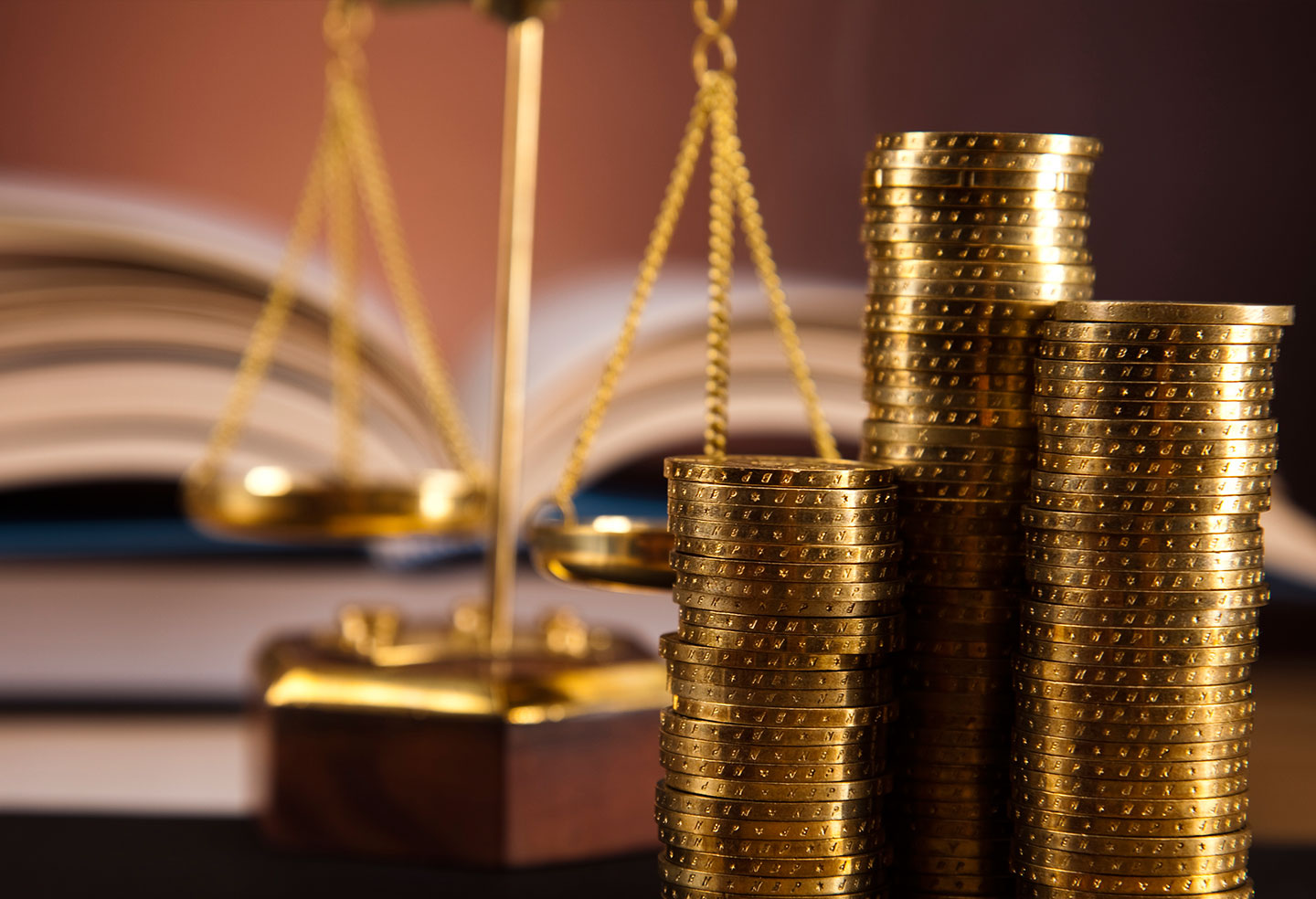 Understanding How Spokeo Affects Consumer Financial Litigation LIVE Webcast
In May 2016, the United States Supreme Court has ruled in Spokeo, Inc. v. Robins that a claim of a mere Fair Debt Collection Practices Act (FDCPA) or Fair Credit Reporting Act (FCRA) statutory violation is insufficient to demonstrate Article III standing. This game changing decision creates a significant barrier to plaintiffs seeking FDCPA or FCRA class certification, thus, dramatically affecting consumer finance litigation cases.
Following Spokeo, courts have dismissed putative class action complaints, such as Hancock v. Urban Outfitters, Inc. and Gubala v. Time Warner Cable, Inc., due to lack of standing. While Spokeo's standing requirements aid class action defendants, these pose significant challenges to plaintiffs. With that, the latter might need to modify their pleadings accordingly.
Join a panel of key thought leaders and professionals assembled by The Knowledge Group as they bring the audience to a road beyond the basics of bringing or defending against consumer financial litigation cases as they delve into the depth-analysis of the current trends and recent court decisions involving the Supreme Court's Spokeo ruling. Speakers will also provide the audience with practical strategies in bringing out the best in these lawsuits in a rapidly evolving legal climate.
Key Topics
Spokeo, Inc. v. Robins – An Overview
Consumer Financial Litigation Post-Spokeo – Recent Trends and Developments
Dismissed Putative Class Action Complaints
Litigation Strategies in Light of Spokeo
2018 Outlook
Who Should Attend?
Attorneys defending class actions
Finance Lawyers
Financial Litigation Lawyers
Chief Financial Officers
Corporate Counsel
In-house Lawyers
Arbitration Law Attorneys
Litigation Officers
Litigation Attorneys
Senior Counsel
To register, or for more information, click here.
Print
Date
10.30.17
Type
Speakers
Teams