News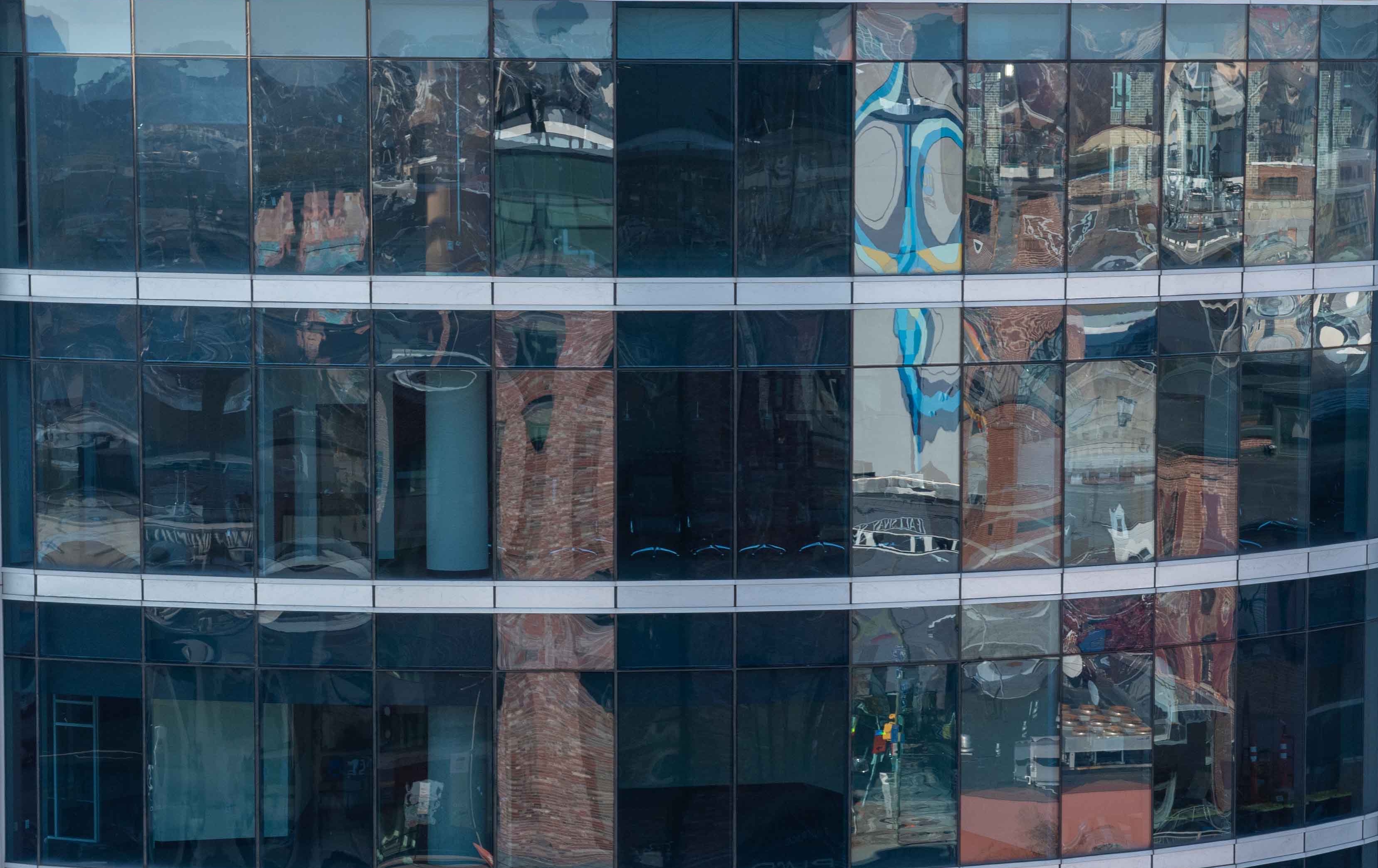 Todd Chason Named Chair of Gordon Feinblatt's Environmental and Energy Practice Group
Baltimore, Maryland -- The law firm of Gordon Feinblatt LLC is pleased to announce that Todd R. Chason has been named Chair of the Firm's Environmental and Energy Practice Group. He is also Member of the Firm's Government Relations Practice Group.

Todd works with developers, builders and other businesses to achieve energy and environmental-related business objectives, often incorporating both legal and government relations counsel. For almost 15 years he has developed relationships with key Maryland officials within the executive branch agencies and the legislature. His environmental practice spans all areas impacting Maryland businesses, with a particular focus on Brownfields and wetlands issues. Todd also frequently appears before the Maryland Public Service Commission on behalf of a variety of interests, and in recent years has been busy working with power developers and companies, especially natural gas and solar plants.

Barry F. Rosen, Chairman and CEO of Gordon Feinblatt, commented, "Highly respected by both his peers and clients, we are pleased that Todd is now Chair of our Environmental and Energy Practice Group. His experience and understanding of environmental and energy law, coupled with his skill as a lobbyist is a tremendous asset for our clients and our Firm."
Michael C. Powell, immediate past Chair of Gordon Feinblatt's Environmental and Energy Practice Group, is now the Managing Member and COO of Gordon Feinblatt. In addition, Michael maintains an active practice in environmental and energy law, as well as government relations.
Date
May 26, 2015
Type
Author
Teams