Relating to Real Estate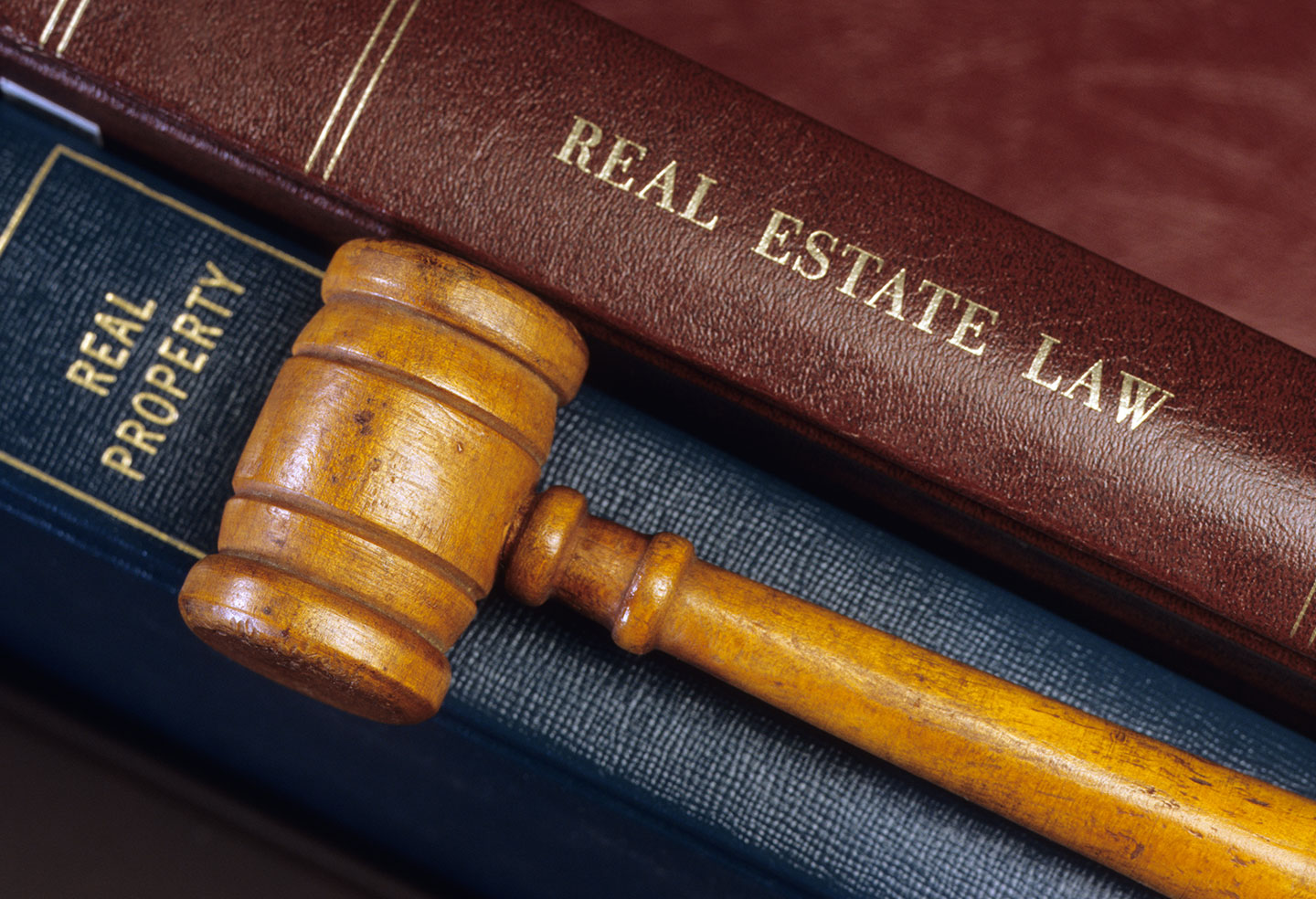 Title Insurer Liable for Claim Under Policy as Apparent Agent
In North American Title Insurance Company v. Maryland Insurance Administration, No. 2391, Sept. Term 2016, 2018 WL 4148622 (Aug. 29, 2018), the Court of Special Appeals held that a title insurer should have paid a claim under a title insurance commitment and an insured closing letter because it had ratified the actions of its agent and thus become bound by them.
REO Land Services, Inc. conducted the closing of a refinance of a home in Harford County. There is a three-day right of rescission for residential refinances under the federal Truth in Lending Act. Between the signing of the loan documents and the funding of the loan, REO changed the title insurance company for which it was the agent. Initially, REO was the agent for Stewart Title Guaranty Company, and in the name of Stewart it issued to the lender a title commitment and an insured closing letter. After REO moved to North American Title Insurance Company and before funds were advanced, REO issued another title commitment and insured closing letter in the name of North American.
And to set the stage for legal proceedings, an employee of REO stole most of the loan proceeds from the subject transaction.
The servicer for the successor to the lender filed a claim with North American under its title policy and then filed a claim with the Maryland Insurance Administration ("MIA") when North American declined to pay.
Working its way through the system, the complaint was heard by the MIA (which ruled that North American was liable to pay); then the Associate Maryland Insurance Commissioner, on delegation from the Commissioner (who reversed); the Circuit Court for Baltimore City (which reversed again); and ultimately by the Court of Special Appeals (which reversed and rewarded).
The Court of Special Appeals said that the question of whether REO had actual authority to act for North American was not the key point. Instead, the court found that the determinative issue was that REO was the apparent agent of North American because North American created or acquiesced in the appearance of an agency relationship, the lender believed that this was an agency relationship and relied on it, and the lender's belief and reliance were reasonable.
Importantly, the court found that North American ratified the agency relationship with REO because North American received its share of the title insurance fee and, even though it said that it thought these funds should go to Stewart Title, it held onto them (albeit in a separate account) and did not pass them on to Stewart Title.
The Court of Special Appeals remanded the case to the Associate Insurance Commissioner to determine whether North American violated provisions of the Insurance Code.
For questions, contact Ed Levin (410) 576-1900.
Date
February 14, 2019
Type
Author
Teams