Events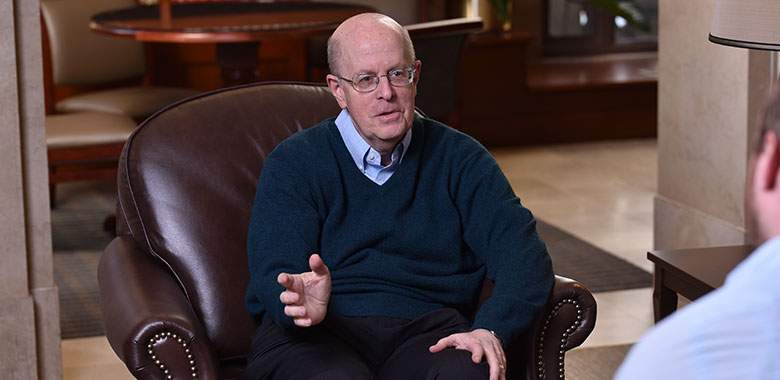 Title Endorsements: Endorsing the Endorsements, Recommendations and More
Searle Mitnick will speak as a panelist on the ALI-CLE/American College of Real Estate Lawyers (ACREL) webinar, "Title Endorsements: Endorsing the Endorsements, Recommendations and More."
Tuesday, February 26, 2019
1:00 to 2:15 pm
Webcast
Why You Should Attend
Many lawyers have had trying experiences when selecting title insurance endorsements for their transactions. Some have battled with title insurance companies and lenders. Others have been unsure about what coverages to request. Attorneys in the same firm may have different lists of endorsements that they routinely request. If you have experienced any of these issues, this program is for you.
The Title Insurance Committee of the American College of Real Estate Lawyers (ACREL) polled its members as to which title endorsements they typically request for owner and lender title insurance policies. With this information, the Committee identified the endorsements most commonly requested by the majority of respondents. This program discusses these endorsements at length and will prepare you for your next transaction involving them.
What You Will Learn
During this informative program, our panel of ACREL fellows will share the Title Insurance Committee's findings on the most commonly requested American Land Title Association endorsements, analyzing key coverages, risk mitigation tactics, and more! Topics of discussion will include:
Which endorsements are "standard" and customarily requested and what additional coverage they provide
Reinsurance issues
Closing protection letters
Custom, non-ALTA and state-specific endorsements
Encroachment issues and the regulatory landscape
The structure of title policies and differences between owner and lender policies
All registrants will receive a set of downloadable course materials to accompany the program.
NOTE: Program run time is 75 minutes; MCLE credit is 1 hour.
Who Should Attend
This program will benefit attorneys, accountants, investors, developers, and other professionals involved in real estate transactions.
About ACREL
The American College of Real Estate Lawyers is the premier organization of U.S. real estate lawyers. Admission is by invitation only after a rigorous screening process. ACREL's distinguished, nationally-known lawyers have been elected to fellowship for their outstanding legal ability, experience and high standards of professional and ethical conduct in the practice of real estate law.
For more information/to register, click here.
Date
February 26, 2019
Type
Speaker
Teams