Relating to Real Estate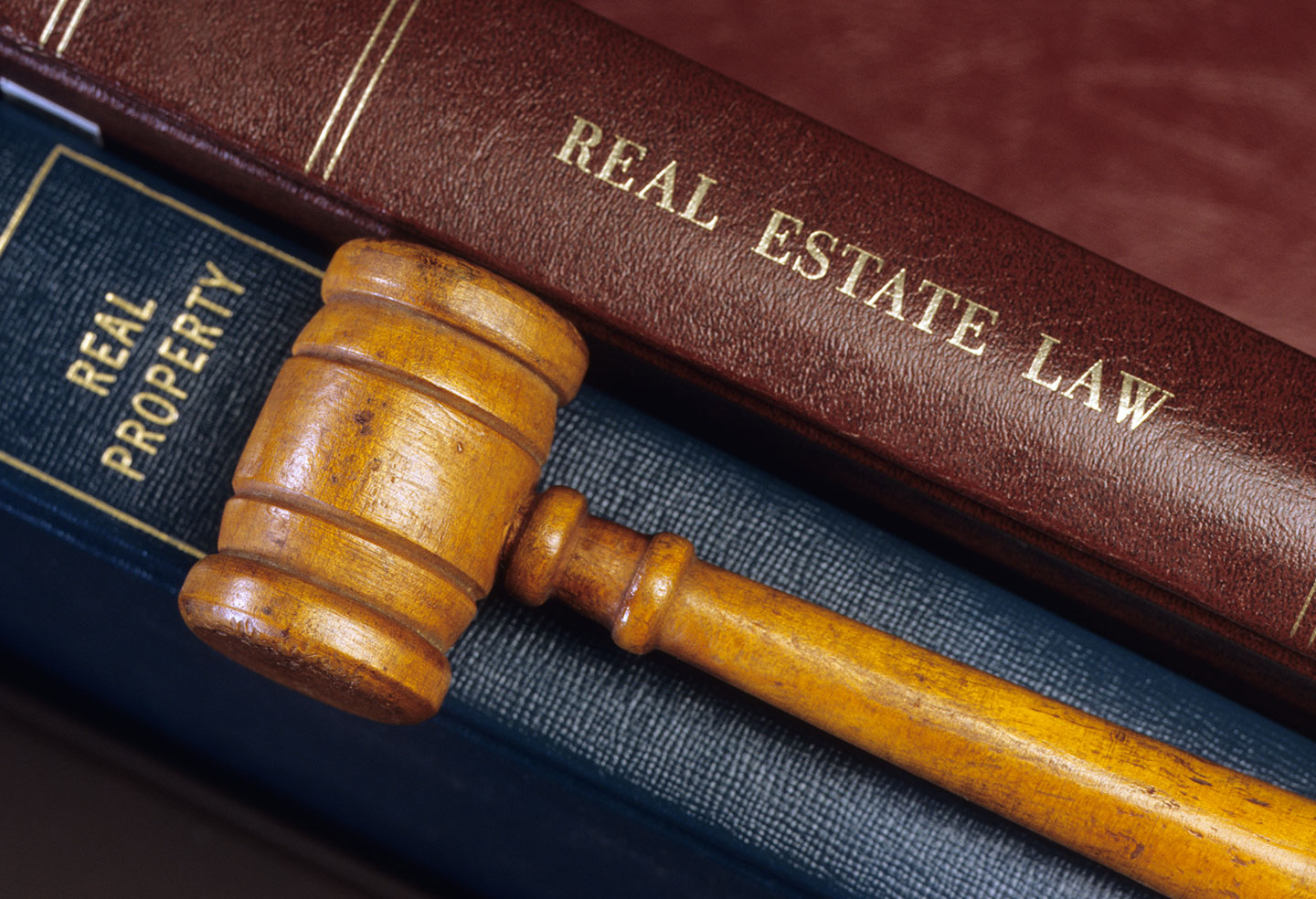 Title Company Guilty of Conversion Even Though It Held the Funds with Other Client's Money
The Court of Appeals held that a title company is liable for conversion for improperly disbursing funds it held in an escrow account, even if the account held funds of other clients. Sage Title Group, LLC v. Roman, No. 87, Sept. Term, 2016, 2017 WL 3326866 (Md. Aug. 4, 2017).
Conversion (or trover) is a cause of action against a person who exerts dominion or ownership over the personal property of another. Historically, the property had to be identifiable, and conversion could not be used as a claim relating to intangible property. Therefore, it was not obvious that conversion could be a basis for recovery of damages on a claim for failure to return funds placed in escrow.
In Roman the plaintiff, Robert Roman, sued Sage Title Group, LLC for improperly disbursing more than $2.4 million that Roman deposited with Sage Title and that was held in an escrow account with other money. Sage Title kept a ledger that accounted separately for each property for which escrowed funds were applicable. The Court of Special Appeals held that this was sufficient for Roman to pursue a claim for conversion. The court stated, "We will not ban a conversion claim simply because funds were located in a single escrow account, without looking at the purpose of the account, the duties of the account holder, and whether the funds were sufficiently specific, separate, and identifiable."
The Court of Appeals agreed with the Court of Special Appeals and affirmed. The Court of Appeals noted the funds in question were not kept in Sage Title's operating account, but in its escrow account, and the Court stated that a trier of fact had sufficient evidence to find that the funds were specifically identifiable and were not commingled.
For questions, please contact Ed Levin (410) 576-1900.
Date
September 27, 2017
Type
Author
Teams