Relating to Real Estate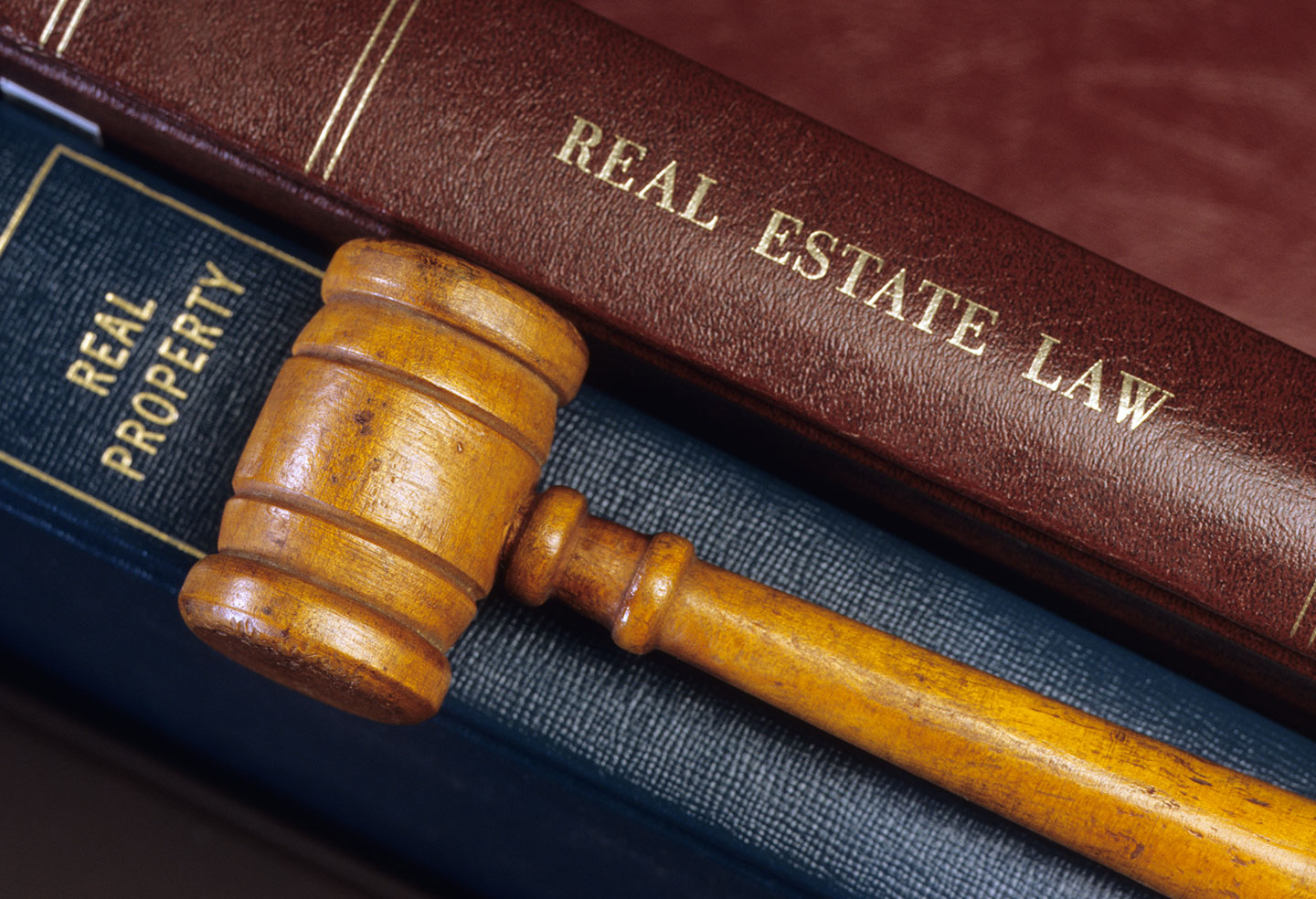 Thirteen Cypress Trees Were Six Too Many
In Yadav v. Pindell Woods Homeowners Association, Inc., No. 817, Sept. Term 2016 (Md. Ct. Spec. App. Dec. 26, 2017), the Court of Special Appeals held that the architectural committee of a homeowners association in Howard County had the authority to order the removal of trees that residents planted for their privacy.
Next to the home of Raj and Rita Yadav, Gregory Olaniran purchased a "flag lot" that extended to the street by way of a long driveway.  The two houses were close to each other because of the unusual shape of the lots.  Olaniran planted a row of trees, and then the Yadavs planted fifteen cypress trees to further shelter the two homes from each other.  On request, the Yadavs removed two trees.  Olaniran complained to the architectural committee of the Pindell Woods Homeowners Association, Inc., and the architectural committee ordered that the Yadavs remove six more trees.  The Yadavs refused to remove the additional trees, and the parties ended up in the Circuit Court for Howard County.  The circuit court found that language in the homeowners association declaration supported the architectural committee's right to decide the issue, and the business judgment rule enabled the committee to conclude that the trees were a traffic hazard.  The circuit court also ordered that the Yadavs pay $31,908.33 in attorneys' fees.  The Yadavs appealed to the Court of Special Appeals.
The Court of Special Appeals found that the declaration contained specific language that prohibited trees that could block the views of drivers and thus become a traffic hazard.  Therefore, the court found that the architectural committee could prohibit trees even if planted on a homeowner's property.  Further, the court found that the business judgment rule applied to decisions of homeowners associations, and, therefore, the court deferred to the committee's interpretation on this.  Finally, the court observed that contract terms for the payment of attorneys' fees are enforceable in Maryland, and so it affirmed the circuit court's award of attorneys' fees against the Yadavs in accordance with a provision in the declaration giving the association the right to impose a special assessment for attorneys' fees.
For questions, please contact Ed Levin (410) 576-1900.
Date
March 05, 2018
Type
Author
Teams