Relating to Real Estate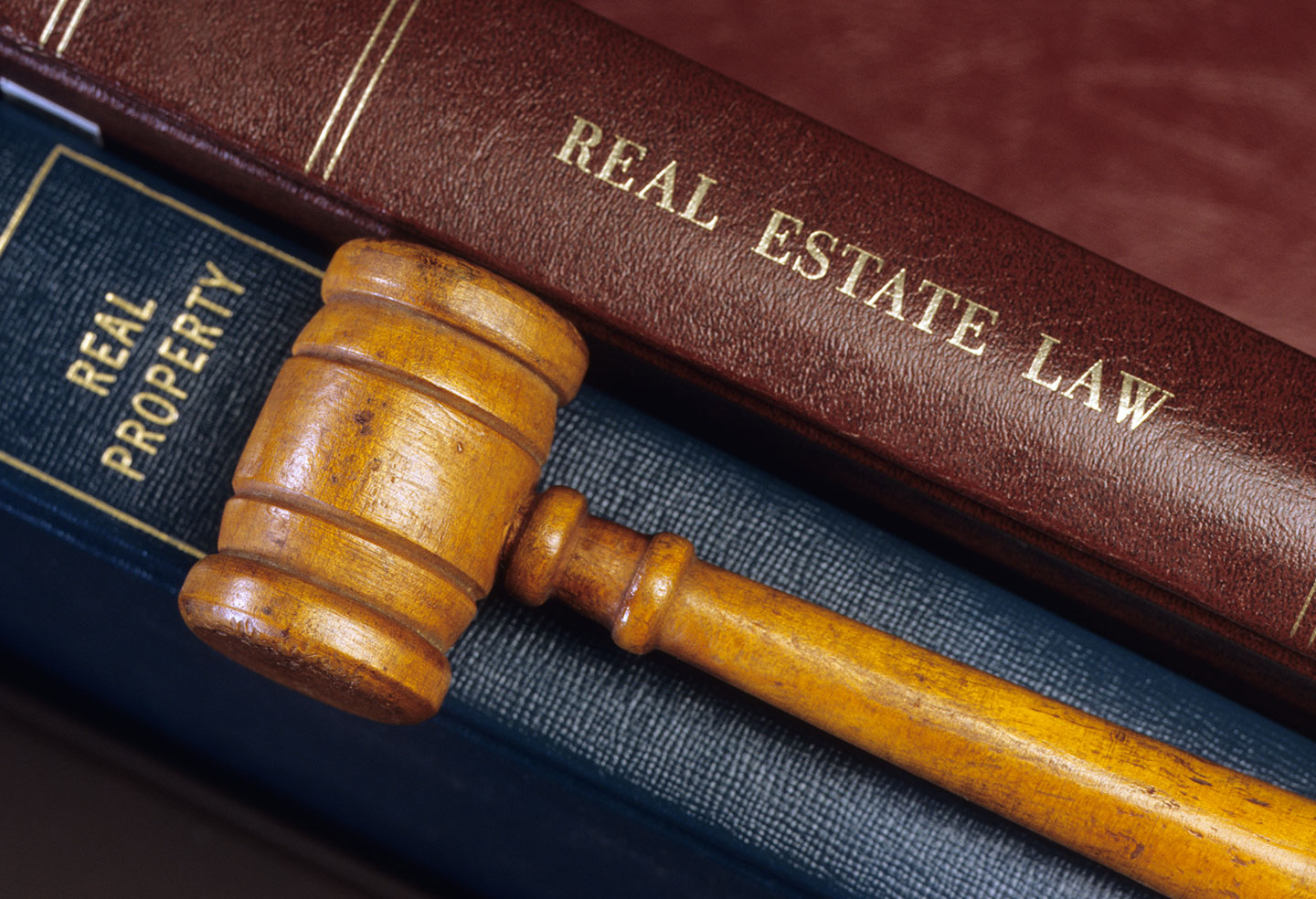 Tenant's Right to Extend Cure Periods May Be Waived
Say a landlord under a commercial lease claims that the tenant is in breach of one or more non-monetary covenants in the lease. The landlord sends a notice to the tenant setting forth the alleged defaults and providing a period of time, as set forth in the lease, to cure the defaults.
The tenant does not believe that it is in default under the lease. Further, the tenant realizes that the cure period is not sufficient time for it to prove to a court that it is not in default.
What can the tenant do?
In 1968, the New York Court of Appeals, that state's highest court, recognized the implicit right of action of a commercial tenant to extend cure periods and "thereby forestall or avoid lease termination and evictions until the merits of commercial lease disputes can be resolved by the courts." See First Natl. Stores v. Yellowstone Shopping Ctr., 21 NY 2d 637 (1968). The court orders derived from this case are called Yellowstone injunctions or Yellowstone relief.
In the recent case of 159 MP Corp. v. Redbridge Bedford, LLC, 71 N.Y. S.3d 87 (2018), the New York Supreme Court, Appellate Division, Second Department, considered whether parties to a commercial lease may waive the right to file for a Yellowstone injunction in the lease. The court, affirming the decision of the lower court, held that the tenant could waive this right. Further, the court held that both declaratory and Yellowstone relief were waived in the subject lease.
The tenant argued that waiver of these rights would violate public policy. The court disagreed, finding that the parties were sophisticated entities that were free to contract with one another and to waive their rights. Moreover, the court stated, "A bedrock principle of our jurisprudence is the right of parties to freely enter into contracts." In support of that concept, the court discussed numerous rights that have been waived by parties in commercial leases with the support of the courts.
The court, therefore, enforced the waiver even though it was not separately bargained for; the waiver was part of a standard rider to a standard lease form.
There was a long and well-reasoned dissent in 159 MP Corp. that argued that the waiver in the lease, which was broad enough to prohibit all declaratory judgment actions, was void as violating public policy.
For questions, please contact Edward J. Levin.
Ed Levin
410-576-1900 • elevin@gfrlaw.com
Date
April 27, 2018
Type
Author
Teams