Relating to Real Estate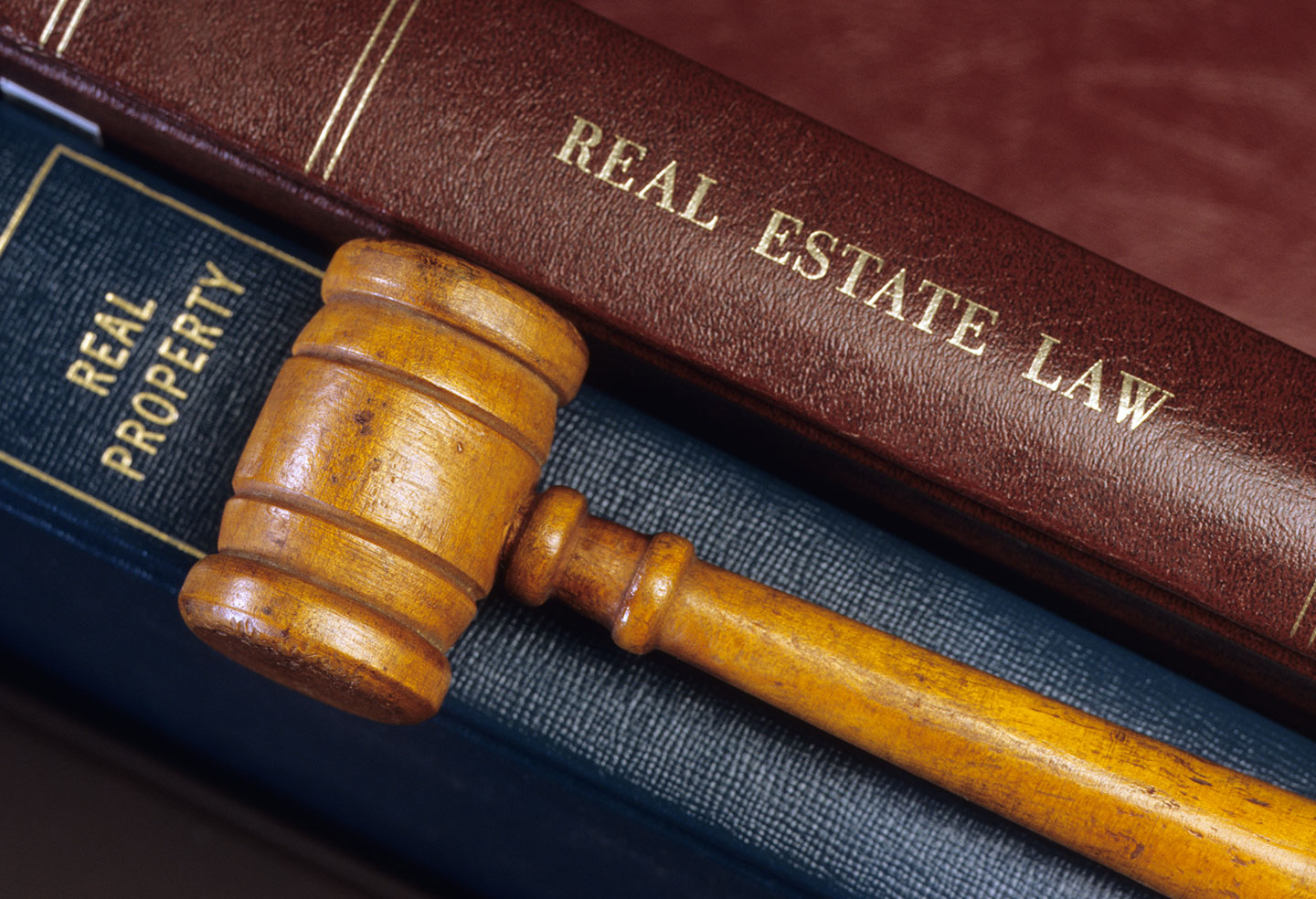 Tenant's Affidavit Required Personal Knowledge
In Gandhi Health Career Services, LLC v. 1515 Reisterstown Road, LLC, No. 0865, Sept. Term, 2016, 2017 WL 2986885 (Md. Ct. Spec. App. July 13, 2017), the Court of Special Appeals affirmed the Circuit Court of Baltimore County's grant of summary judgment to a landlord.
Gandhi Health Career Services, LLC entered into a lease for commercial space on Reisterstown Road in Pikesville, but failed to pay rent on multiple occasions.  The landlord brought "failure to pay rent" actions in the District Court for Baltimore County, and obtained four judgments against Gandhi Health.  A warrant of restitution was issued, and Gandhi Health was evicted from the property.
Not being happy with the District Court's action, Gandhi Health filed a complaint in the Circuit Court for Baltimore County alleging breaches of the lease by the landlord.  Based on Gandhi Health's failure to file an affidavit as required by Maryland Rule 2-501, the landlord filed a motion for summary judgment, which the circuit court granted.  Gandhi Health moved to set aside the order for summary judgment and filed a motion for reconsideration.  The circuit court denied these.
On appeal, the Court of Special Appeals stated that even though Gandhi Health's pleadings were filed more than 30 days after the order of the circuit court, and hence were untimely, the merits of Gandhi Health's argument had been considered by the circuit court, and the circuit court did not abuse its discretion in rejecting it.  The Court of Special Appeals reviewed the supplemental affidavits Gandhi Health filed, but dismissed them because they did not show how the affiant had personal knowledge, as required by Rule 2-501(c), of the information contained in Gandhi Health's response to the landlord's motion for summary judgment.
For questions, please contact Ed Levin (410) 576-1900.
Date
November 08, 2017
Type
Author
Teams