Maryland Legal Alert for Financial Services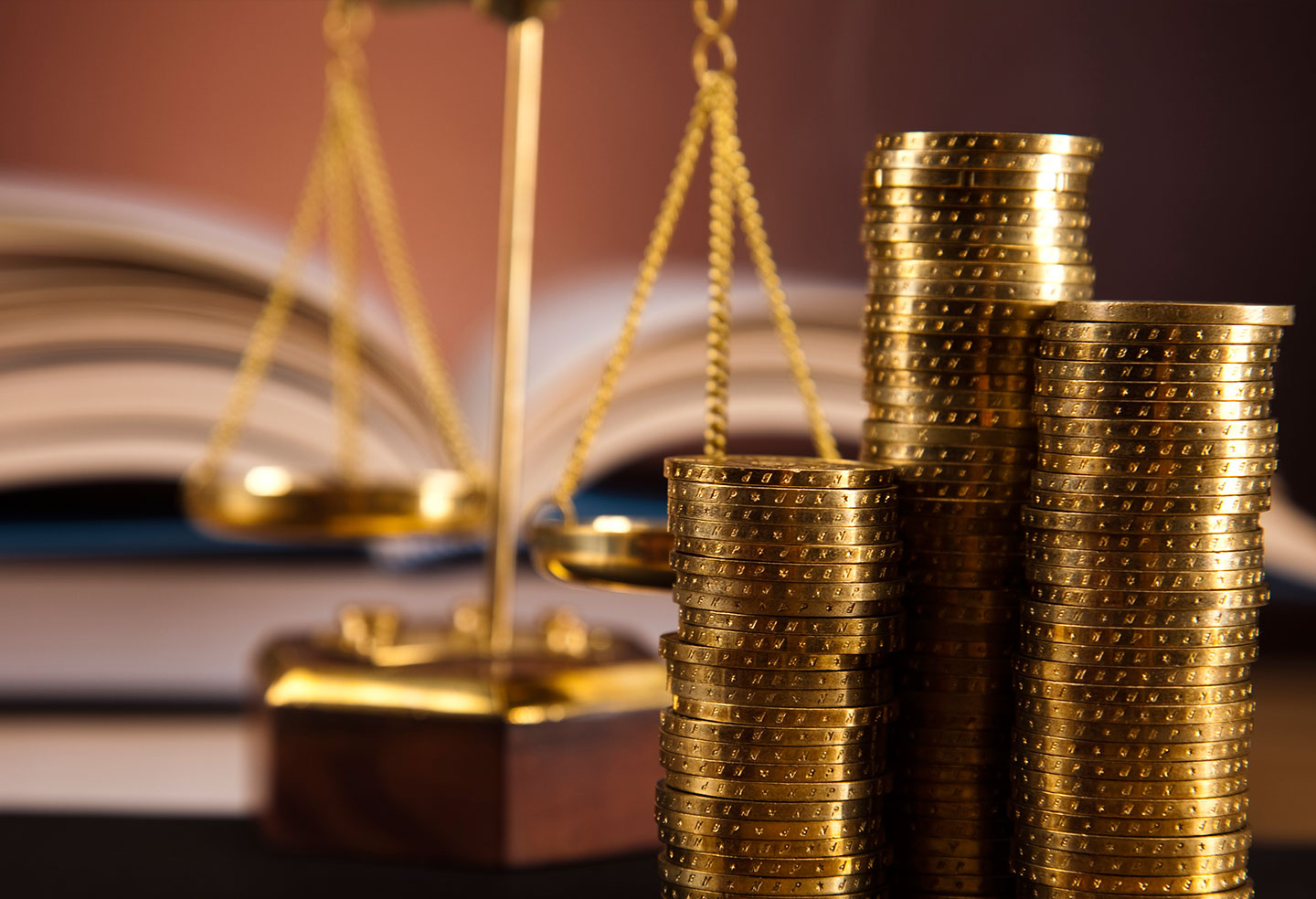 Surety's Subrogation Right to Retainage Takes Priority Over Senior Lien of Lender
In a decision that serves as a reminder of the rights of a surety versus a lender, a Mississippi bankruptcy court recently held that a surety's right of subrogation to a contractor's retainages takes priority over the Article 9 security interest of a lender in receivables even where the lien is perfected before the bond was issued.  
A contractor filed for bankruptcy owing its lender $859,000 on a loan secured by accounts receivable. Among the contractor's assets were retainages due on two projects.  Both of the projects were bonded by performance and payment bonds issued by a surety and the surety was required to pay claims under the payment bonds for each project.  The lender and the surety claimed a priority interest in the retainages.  The lender's claim was based on its recorded security interest and the surety's was based on the doctrine of equitable subrogation.  The surety did not file a financing statement. 
The bankruptcy court held in favor of the surety's right of equitable subrogation.  Under that doctrine, a surety's subrogation right to retainages trumps the right of a lienholder even if the lien is recorded after a bond has been issued.  It is a doctrine based on the common law of many states and was recognized by the U.S. Supreme Court in its 1962 decision in Pearlman v. Reliance Insurance Co.  Although Pearlman was decided under the former Bankruptcy Act, the Mississippi court noted that most of the bankruptcy courts have held that Pearlman survived the enactment of today's Bankruptcy Code.
Although not ground breaking, the Mississippi bankruptcy court's decision highlights the risk that a lender takes by extending a loan secured by receivables which is made to a bonded contractor.  In a battle between the lender and the surety as to which can realize on retainage receivables, the surety will most likely prevail.
For additional information, please contact Lawrence D. Coppel at lcoppel@gfrlaw.com or 410-576-4238.
Print
Date
08.08.19
Type
Teams