IP Tech Knowledgy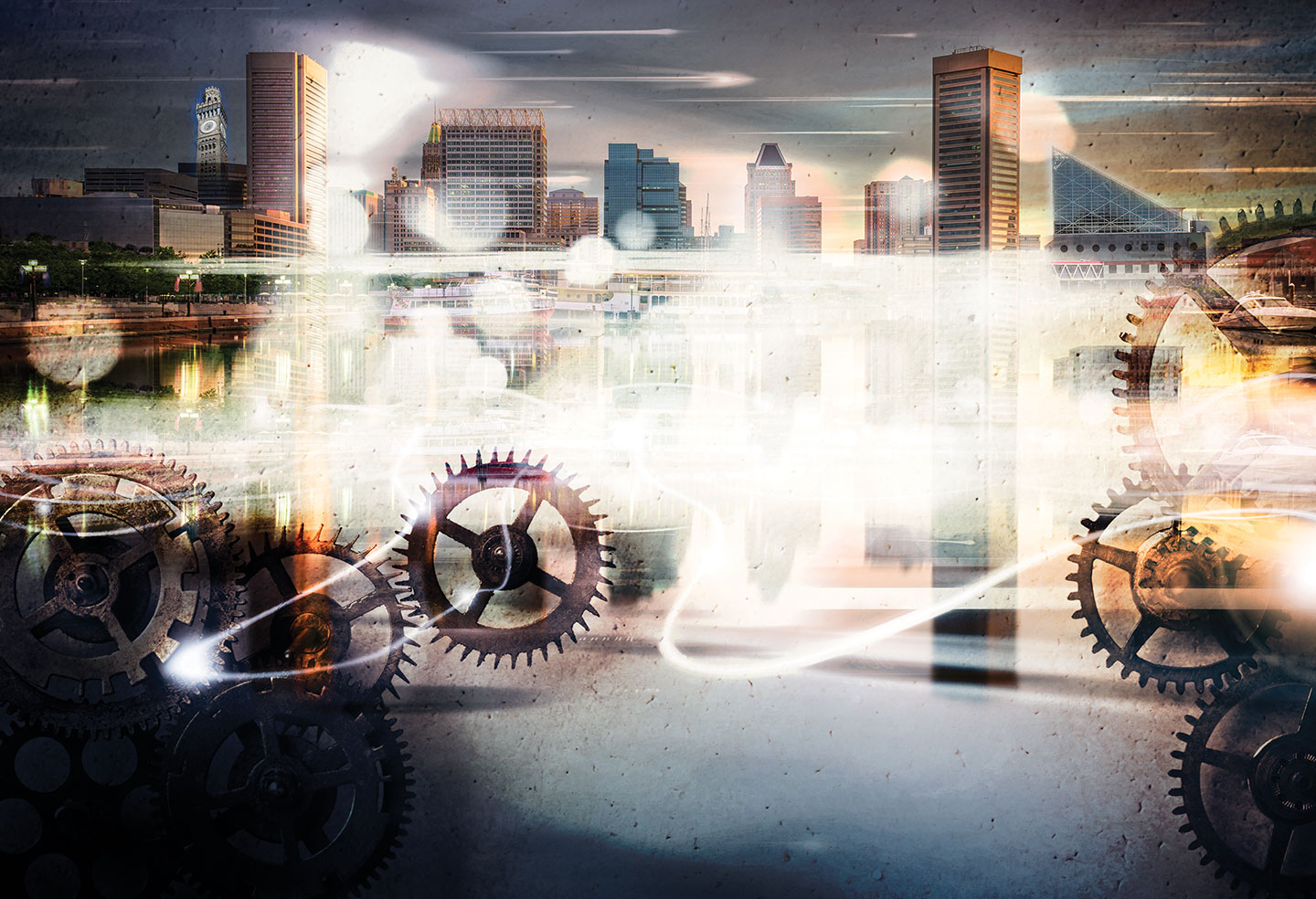 Supreme Court Preserves and Extends Ban on Robocalls to Cellphones
The U.S. Supreme Court this week ruled that all robocalls to cellphones are prohibited. The ruling came in a case in which the Court was asked to allow all robocalls to cellphones so a federal statute would not be seen as disfavoring one type of speech over another.
Enacted in 1991, the Telephone Consumer Protection Act (TCPA) broadly prohibits robocalls to cellphones. In 2015, Congress enacted an exception to the robocall ban, authorizing robocalls for the sole purpose of collecting a debt owed to or guaranteed by the federal government. In a fractured 6-3 decision, the Court ruled on July 6, 2020, in Barr v. American Association of Political Consultants that the 2015 federal debt collection exception was unconstitutional, but the TCPA's broader robocall ban would remain intact.
The case arises from a lawsuit brought by political organizations and nonprofits seeking to overturn the entire TCPA robocall ban in anticipation of the 2020 election. The plaintiffs argued that the robocall ban violated the First Amendment because it favored one type of speech — federal debt collection — over all others. In the Court's controlling opinion, Justice Brett Kavanaugh agreed, reasoning that the 2015 exception resulted in a content-based restriction on speech that failed to meet the Court's strict scrutiny test. However, instead of overturning the entire TCPA robocall ban as the plaintiffs requested, the Court ruled in favor of simply severing the 2015 exception from the TCPA by a 7-2 majority. That is, to cure the unequal treatment of speech caused by the 2015 amendment to the TCPA, the Court opted to prohibit all robocalls to cellphones rather than permit all types of robocall to cellphones.
The Court further held that the invalidation and severance of the 2015 exception would apply prospectively, such that companies would not be liable for debt collection robocalls made before the entry of the final judgment consistent with this opinion. Moving forward, companies collecting federally backed loans — including student loans and many types of mortgages — should ensure that they have obtained a borrower's prior written consent before engaging in any programs that may implicate the TCPA robocall ban.
Notably, this was the second time in recent weeks that the Court opted to sever an offensive portion of a law rather than invalidate a law in its entirety. In the Seila Law LLC v. Consumer Financial Protection Bureau decision, a 7-2 majority ruled in favor of invalidating the bureau's original leadership structure in which the director could only be removed for cause rather than completely striking down the entire Consumer Financial Protection Bureau.
Bryan M. Mull
410-576-4227 • bmull@gfrlaw.com
Print
Date
07.09.20
Type
Authors
Teams