Events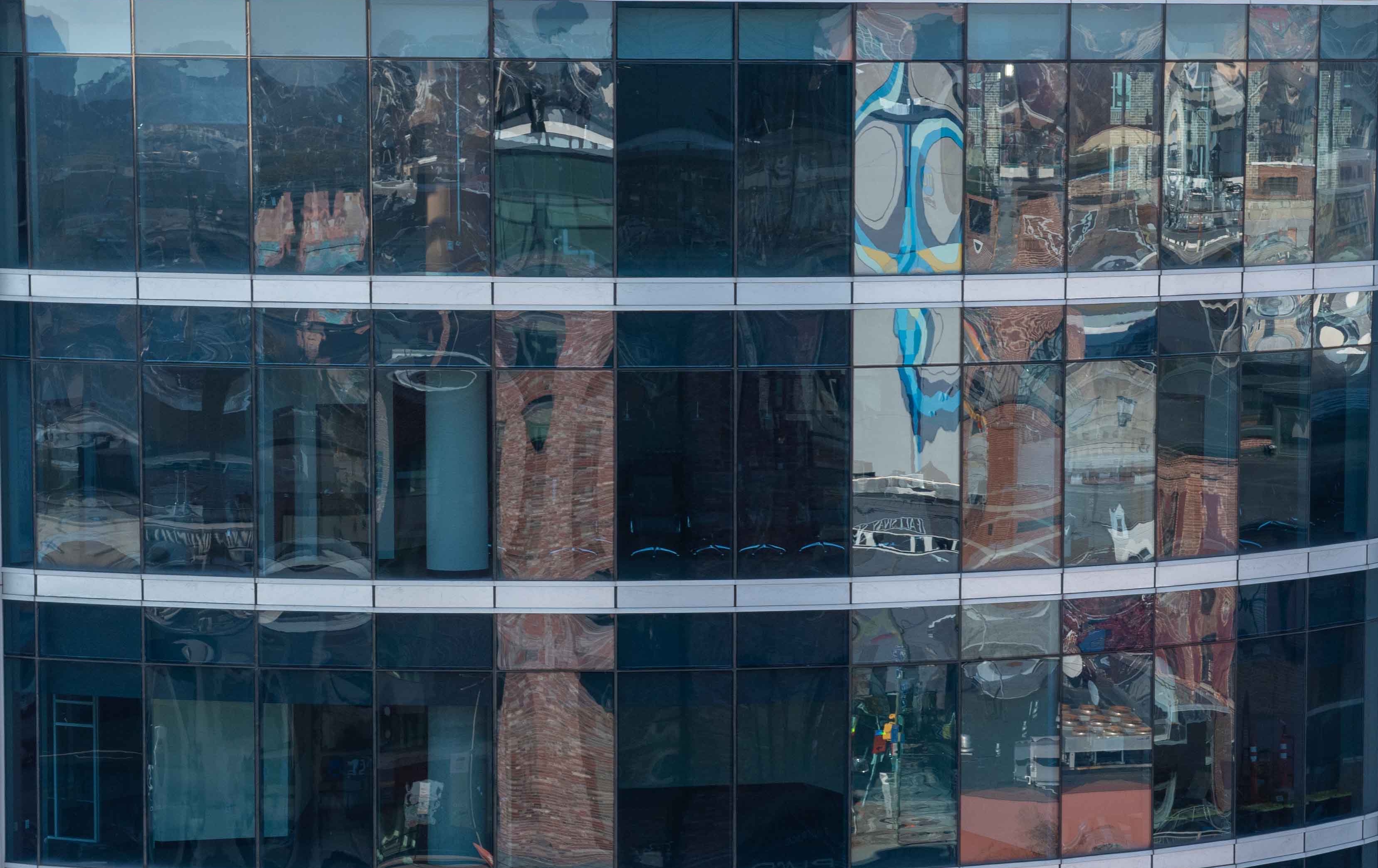 Subordination, Nondisturbance and Attornment Agreements: The Lender vs. The Tenant
Searle Mitnick and Ed Levin presented an ACRELive webinar, moderated by Nancy Haas.
One of the most significant and least appreciated issues in commercial leasing and real estate finance is the negotiation of the terms of subordination, non-disturbance, and attornment agreements (SNDAs) with existing tenants, and especially national tenants.  SNDAs are critical to set out the rights and obligations of the landlord, tenant, and lender.  Some of the more difficult issues arise in connection with use of insurance and condemnation proceeds, obligations of lender if it takes control of the property, and lease offset rights.  Our program will discuss the purposes and objectives of SNDAs for all key stakeholders—landlords, tenants, and lenders, including best practices for drafting and negotiating SNDAs.
For more information on this topic, please contact Searle Mitnick (410-576-4107) or Ed Levin (410-576-1900).
The American College of Real Estate Lawyers is the premier organization of U.S. real estate lawyers. Admission is by invitation only after a rigorous screening process. ACREL's distinguished, nationally-known lawyers have been elected to fellowship for their outstanding legal ability, experience and high standards of professional and ethical conduct in the practice of real estate law.