Relating to Real Estate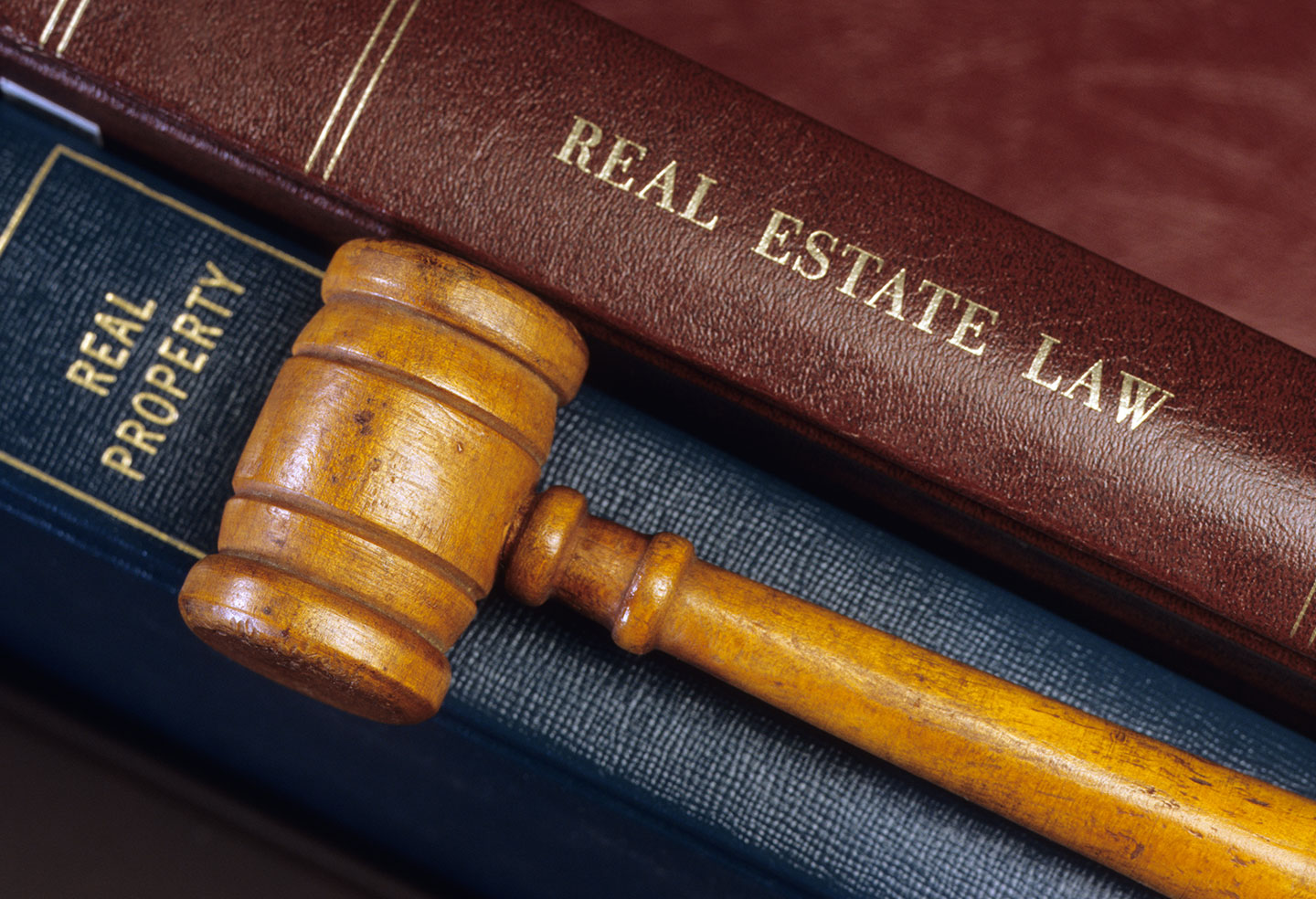 The Statute of Limitations for Residential Leases is Three Years
The statute of limitations for residential leases is three years.
Even though the Court of Appeals outlined the circumstances in which the statute of limitations could be extended to 12 years (Tipton v. Partner's Management Co., 364 Md. 419 (2001))...
Even though the lease in question included the precise language suggested by the Court in Tipton to extend the statute of limitations...
Even though the General Assembly did not enact any legislation to exempt actions under residential leases from having the possibility of a 12-year statute of limitations...
Even though a statute of limitations is generally regarded as a procedural matter, and not a right or a remedy...
Even though two judges on the Court of Appeals dissented...
Because Maryland Code, Real Property Article §8-208(d)(2) prevents a tenant from agreeing to waive or forgo any right or remedy provided by applicable law.
Smith v. Wakefield, LP, --- Md. ---, No. 28, Sept. Term 2018 (Feb. 27, 2019)

 
For questions, contact Ed Levin (410) 576-1900.
">
Date
April 03, 2019
Type
Author
Teams