Events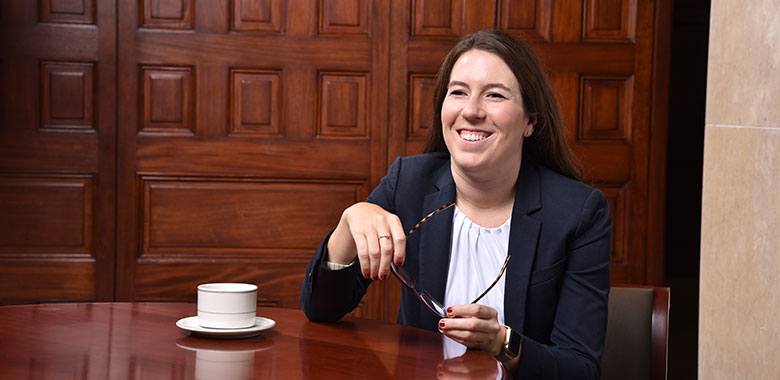 Solar Focus 2019 - Overcoming Challenges to Maryland's Community Solar Program
Caroline Sweet was a panelist at the 12th Annual Solar Focus Conference on November 21, 2019. The conference was held in Baltimore, MD, and hosted by MDV-SEIA. Solar Focus brings together solar professionals, clean energy advocates and industry leaders from across the country to share ideas, build partnerships and envision the future of solar power.
Caroline's panel discussion was titled "Overcoming Challenges to MD's Community Solar Program."
As the Maryland Public Service Commission prepares to extend the Community Solar Pilot program, the Maryland government and local stakeholders will focus on optimizing program efficiency and reducing regulatory barriers. The session covered upcoming changes to the program, overcoming challenges associated with permitting and customer acquisition trends in Maryland.
Caroline used her real estate law expertise to advise the solar industry audience on the importance of avoiding pitfalls solar companies have faced in the past in regard to the real estate transaction portion of their projects. The key takeaway from her presentation was that solar companies should hire local, Maryland legal counsel well before starting their solar projects in the state.
For more information on Solar Focus, go to www.solarfocusconference.org.
Print
Date
11.21.19
Type
Speakers
Teams