Relating to Real Estate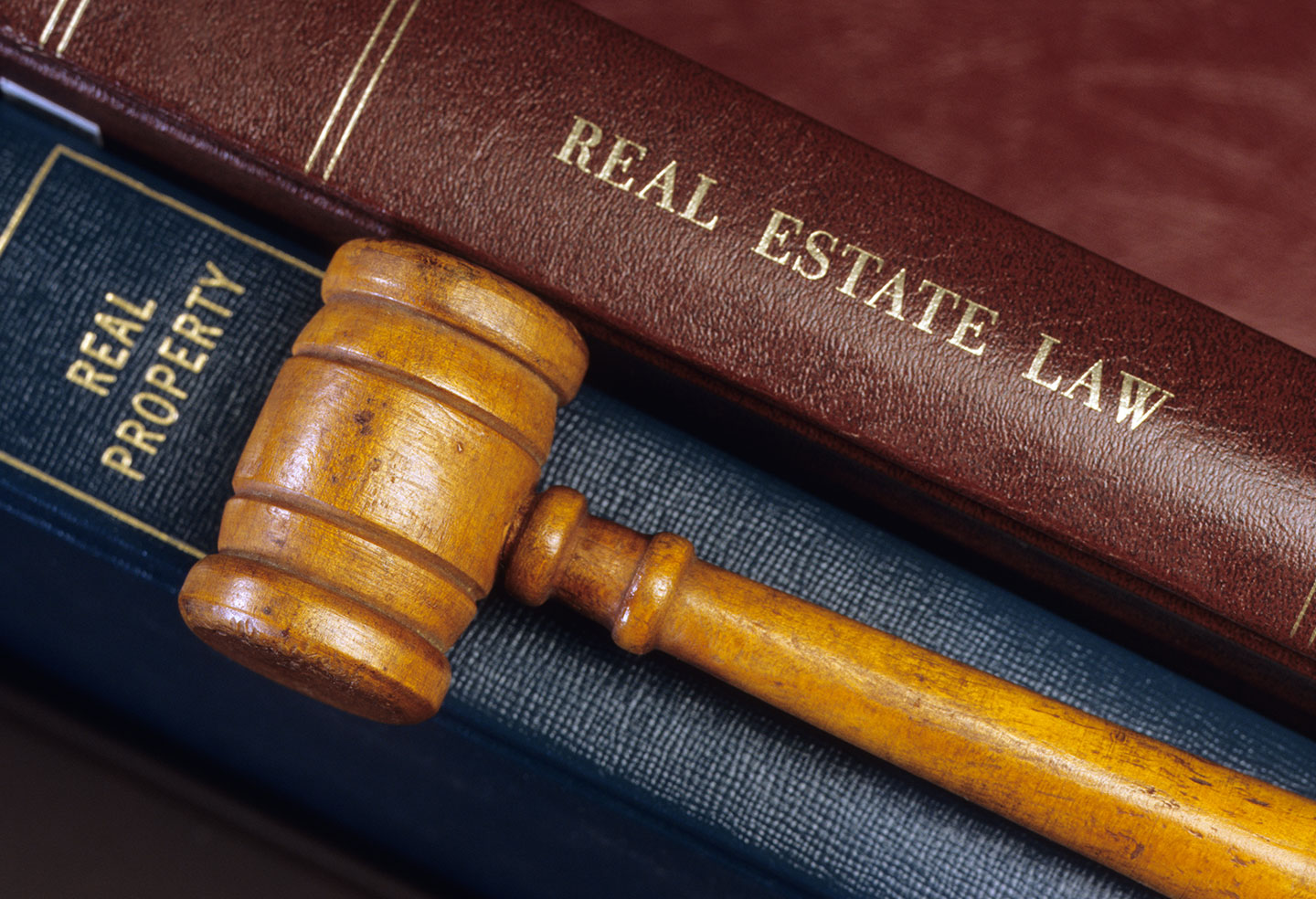 Occasionally, employees live in housing owned by their employers without a separate agreement. Are such employees tenants or licensees? In a case of first impression in Maryland, the Maryland Court of Special Appeals (CSA) held that such an employee is a licensee, and not a tenant, when the occupancy is incidental to or necessary for the employee's work. Uthus v. Valley Mill Camp, Inc., 243 Md. App. 539 (2019).
Bruce Uthus worked at a camp operated by Valley Mill Camp, Inc. (Valley Mill) in Germantown, Maryland, and lived in an apartment on the camp property for more than 18 years. Valley Mill terminated Uthus' employment and asked Uthus to vacate the property. Uthus refused. Valley Mill then filed a trespass claim against Uthus in the Circuit Court for Montgomery County. The circuit court found that Uthus' continued stay at the camp property was a trespass and issued a summary judgment ruling in favor of Valley Mill. Uthus appealed, arguing that the circuit court did not have jurisdiction because Uthus was a tenant and thus any action must be brought as a wrongful detainer action or otherwise as a landlord-tenant claim in district court.
The CSA held that no landlord-tenant relationship existed between Uthus and Valley Mill. Importantly, the parties did not have a written or oral lease, and Uthus was not required to pay rent. The CSA surveyed several other states that have addressed the issue and found that similarly situated employees were not tenants. As such, the circuit court had jurisdiction to rule on Valley Mill's trespass claim.
Coloring the facts of the case, Uthus' family owned and controlled Valley Mill, and Uthus was a shareholder in a related entity. The court tactfully sidestepped this intramural drama.
Practice Note: Employees who occupy housing in connection with their employment should require a signed lease or risk ejection when employment ceases.
For questions, contact Edward J. Levin.
Ed Levin
410-576-1900 • elevin@gfrlaw.com
Date
November 13, 2020
Type
Author
Teams