News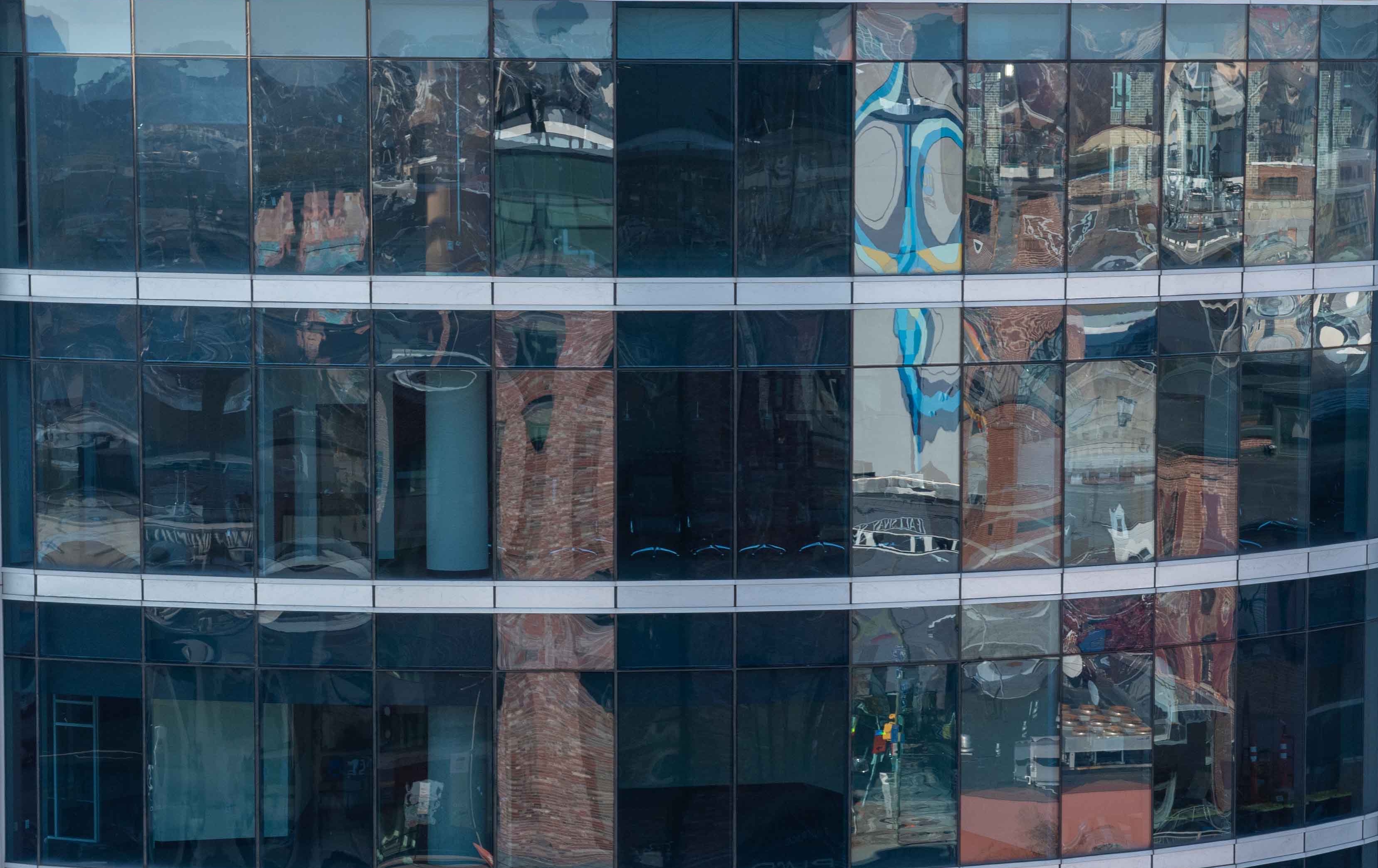 Searle E. Mitnick Elected To The American College of Real Estate Lawyers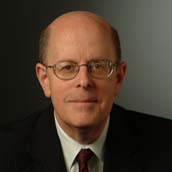 Baltimore, Maryland -- Gordon Feinblatt, LLC is pleased to announce that Searle E. Mitnick has been elected to the American College of Real Estate Lawyers (ACREL). Admission to ACREL is by invitation only following a rigorous selection process. Mr. Mitnick is the only Maryland lawyer to be elected to ACREL this year. Membership is available only to those lawyers who have established expertise in real estate law, who observe high standards of professional and ethical responsibility and who contribute substantially to improvement of real estate law and practice.
Mr. Mitnick is a Member of Gordon Feinblatt's Real Estate Practice Group. With more than 40 years of experience in the practice of law, he has gained a regional reputation providing legal counsel to real estate and business clients, including commercial real estate developers, residential apartment owners, and borrowers and lenders in loan transactions and workouts.
In addition to Mr. Mitnick, Timothy D.A. Chriss, David H. Fishman and Edward J. Levin, also Members of Gordon Feinblatt's Real Estate Practice Group, are members of ACREL.
Barry F. Rosen, Chairman and CEO of Gordon Feinblatt, commented, "We are very pleased that Searle has been recognized by ACREL for this prestigious honor. He's a terrific lawyer and a great partner."
Gordon Feinblatt's 70 lawyers provide a legal advantage to people doing business in Maryland
Date
April 26, 2010
Type
Author
Teams