IP Tech Knowledgy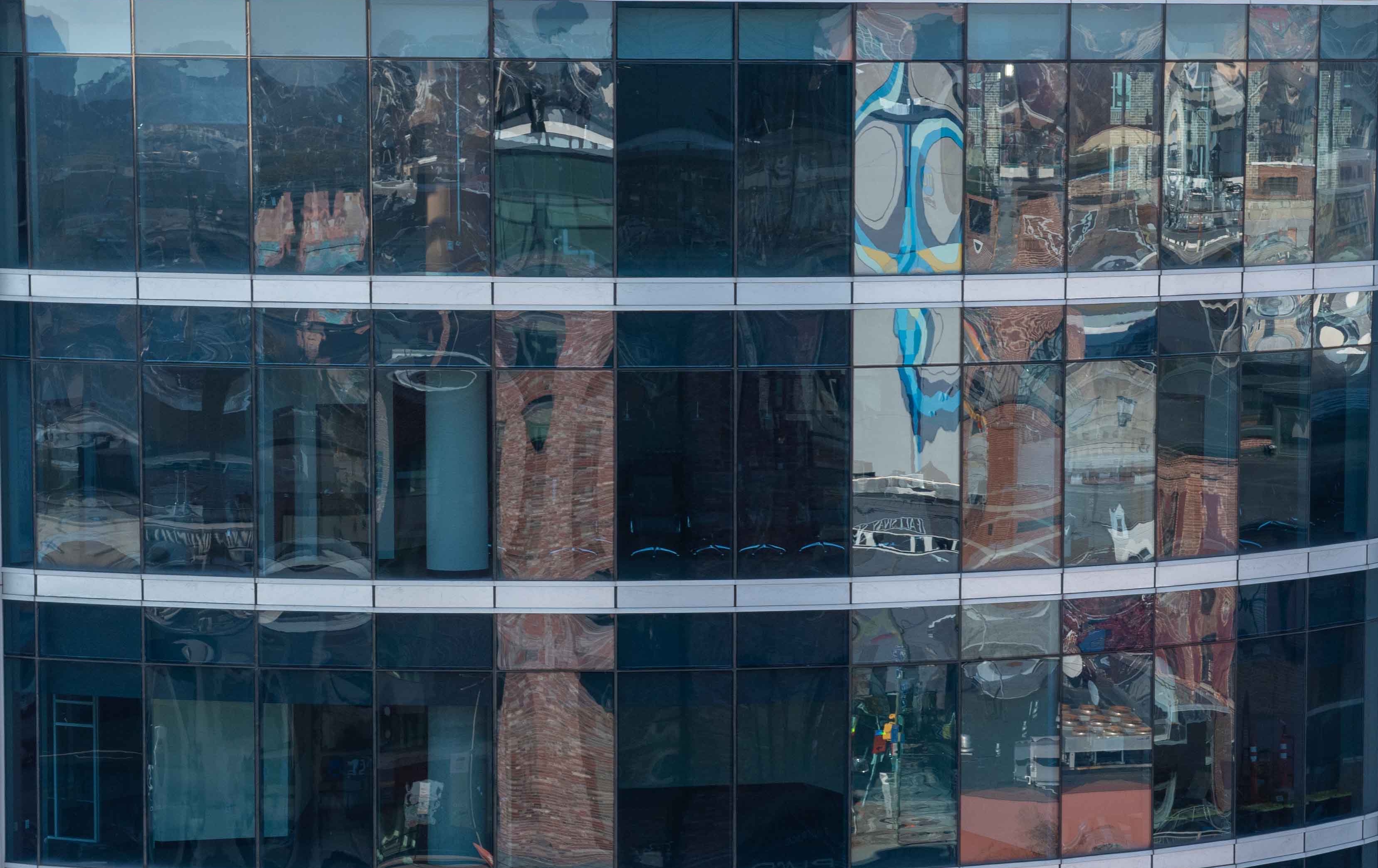 SCOTUS Determines Needed Level of Knowledge for False Claims Act
The Supreme Court ruled that the defendants' knowledge and subjective beliefs, rather than what an objectively reasonable person may think, are the legal standard for a finding of fraud in a False Claims Act analysis.  
The Court's opinion earlier this month in United States ex rel. Schutte v. SuperValu, Inc. focused on the allegation that SuperValu and Safeway pharmacies defrauded Medicare and Medicaid by failing to disclose their discounted prescription drug prices to the agencies, thereby submitting false claims to the government to obtain higher reimbursements in violation of the False Claims Act. The question was whether companies had knowledge of the falsity of their claims about the cost or prescription drugs when the companies submitted the cost to Medicare and Medicaid. The Court held that a defendant's knowledge and subjective beliefs are the focus when determining whether a false claim was submitted knowingly, as opposed to what an objectively reasonable person may think. The Court wrote that "actual knowledge, deliberate ignorance, or recklessness will suffice" to create liability under the False Claims Act.
The respondents argued that the term "usual and customary" prescription drug prices is ambiguous on its face. SCOTUS held, however, that even if that is the case, "facial ambiguity alone" was not enough to preclude a finding that the respondents knew their claims were false. The companies, SuperValu and Safeway, also relied on a prior case, Safeco Ins. Co. of America v. Burr, which the Supreme Court found was not controlling, because in that case, the Seventh Circuit interpreted a different statute with a different standard. Where the prior Safeco case held that a person cannot be found to act "knowingly" if the actions at issue were consistent with what an objectively reasonable person would think, the Supreme Court in Schutte determined that this is not the same standard for interpretation of whether a false claim had been made.
The False Claims Act allows members of the public to bring cases in the name of the United States against parties believed to have defrauded the federal government. It is in this context that the petitioners, Schutte, brought the case on behalf of Medicare and Medicaid in the public interest.  The case also serves to highlight an overriding public concern with rising healthcare costs that has existed for a long time.
S. Scott Lloyd
410-576-4249 • slloyd@gfrlaw.com
Date
June 29, 2023
Type
Author
Teams